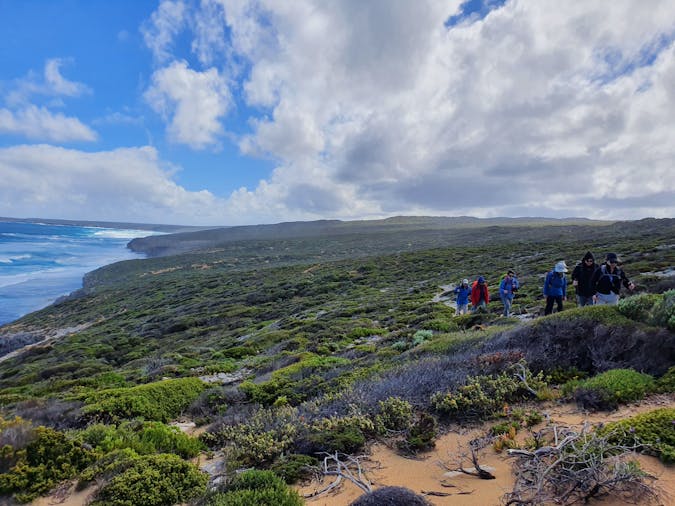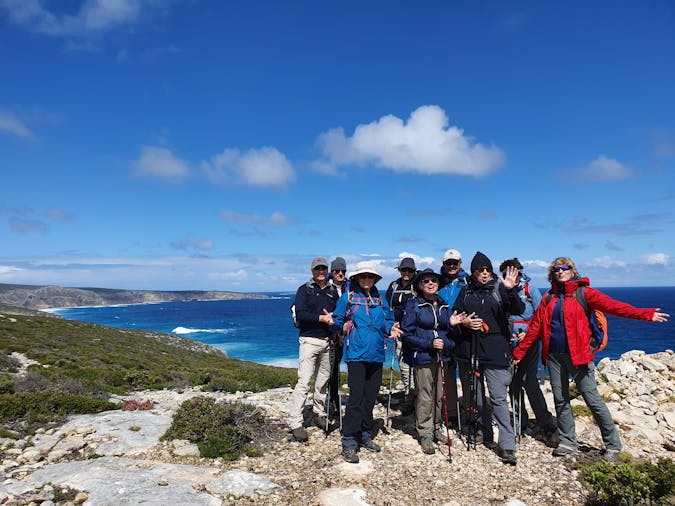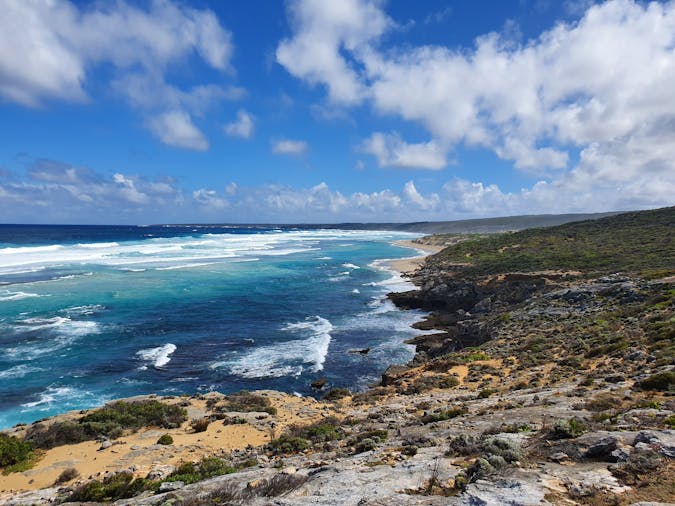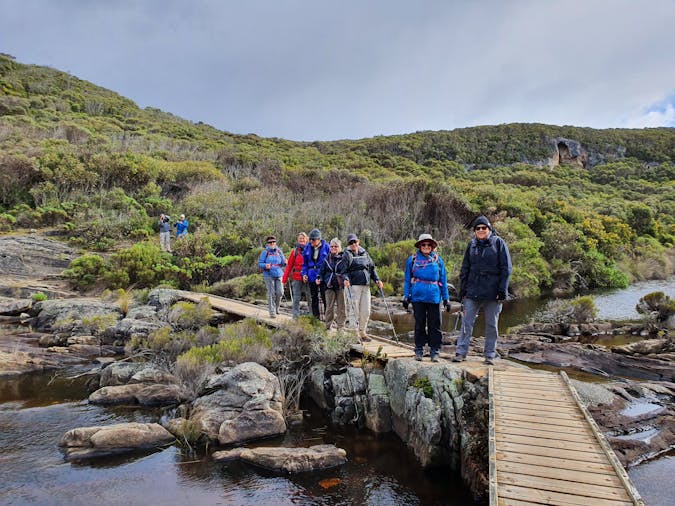 Kangaroo Island Wilderness Trail
Price from $2250
Overview
The Kangaroo Island wilderness trail is one of Australia's newest and best hiking trails. You will walk along rugged coastal cliffs, through shrub heaving with birdlife and past some of the most unusual sculptured rocks you will ever see. Expect to see seals lounging in the sun, echidnas, kangaroos and little to no one other than those in your group. This Kangaroo Island tour takes you through a very isolated coastline on a peaceful island.

Situated on the southern coast of Kangaroo Island, Inspiration Outdoors offer this spectacular yet remote 60km trail as a guided tour, completed in a series of day walks, returning to nearby lodge style accommodation each night. All meals and transfers from Adelaide and to the track each day are included so all you have to do is walk, then relax and we will do the rest.

This makes this normally challenging trail, much more achievable to those with a moderate level of fitness, as there is no need to carry a heavy backpack or camp out. It is the ultimate way to experience the Kangaroo Island wilderness trail.

Return from your next holiday feeling fitter, healthier and at your absolute best!