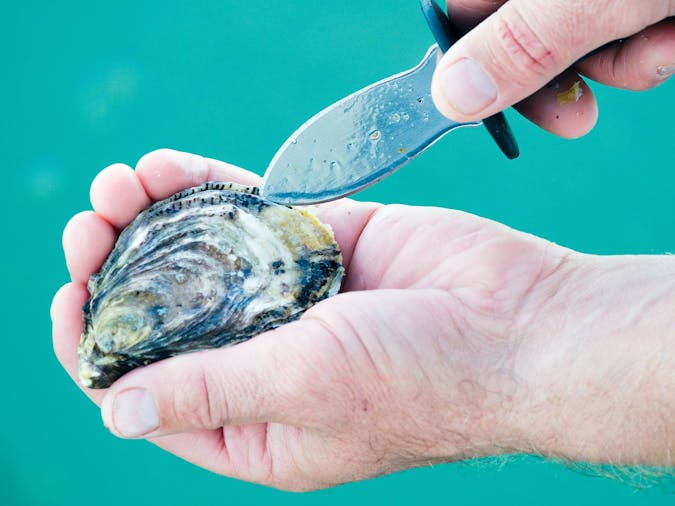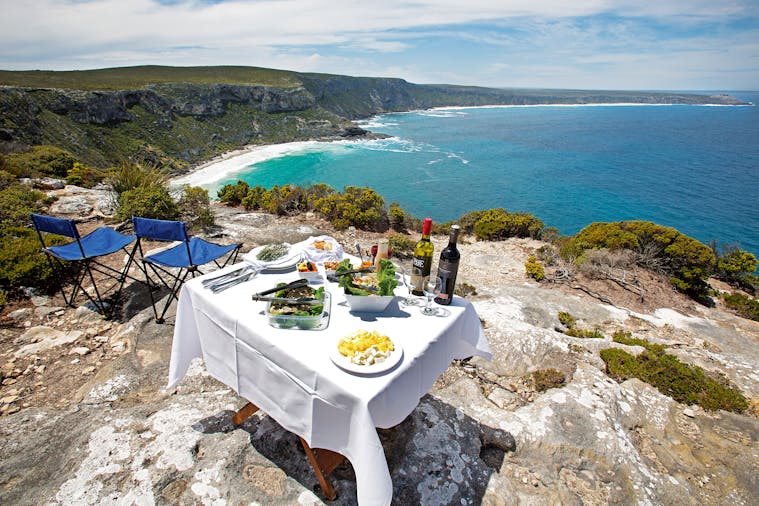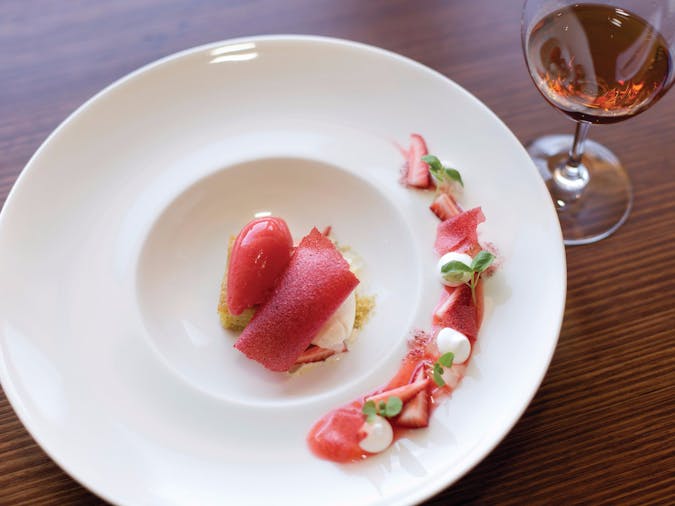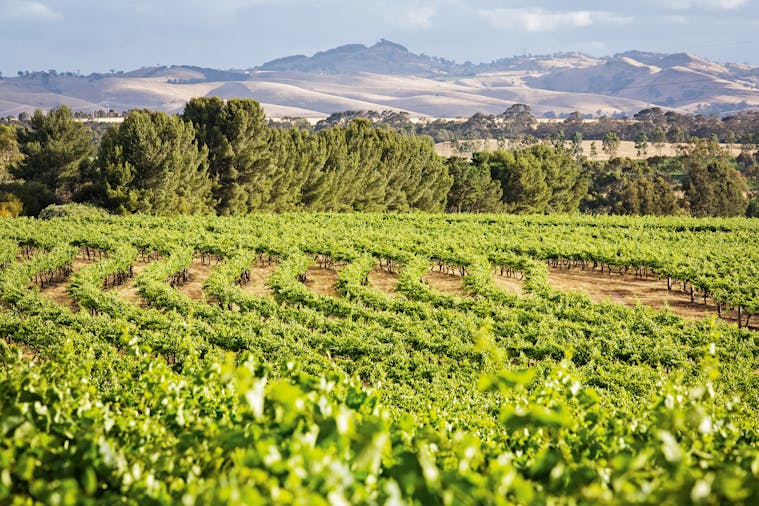 Overview
This 6 night flying food safari through regional South Australia is a dream come true. Once you step aboard your private charter plane, you will be flown across South Australian destinations to experience a variety of gourmet food and wine offerings.

This hand-crafted journey will take you on a 7 day safari from Kangaroo Island to the Eyre Peninsula and across to the Barossa Valley to hunt, forage, and tantalise your taste buds with a variety of local and regional delicacies.

The 'Flying Food Safari' is a celebration of the evolving world of food and wine in South Australia, and introduces you to a range of food producers, chefs, and wine makers, contributing to the famous gastronomy of South Australia.