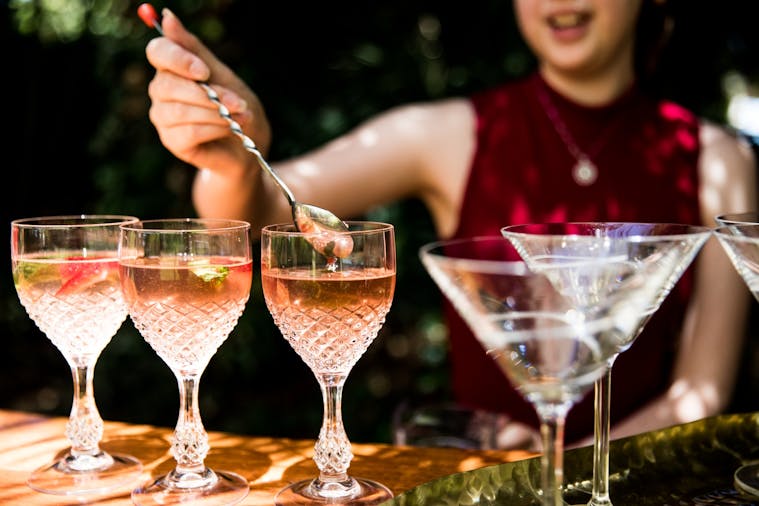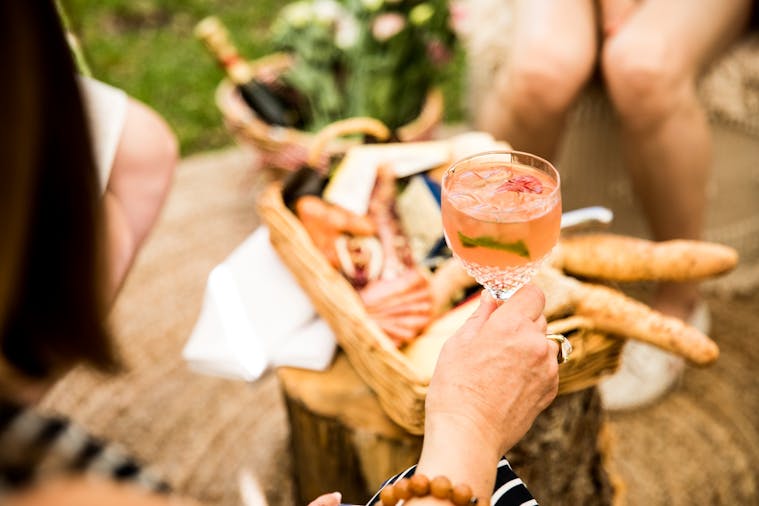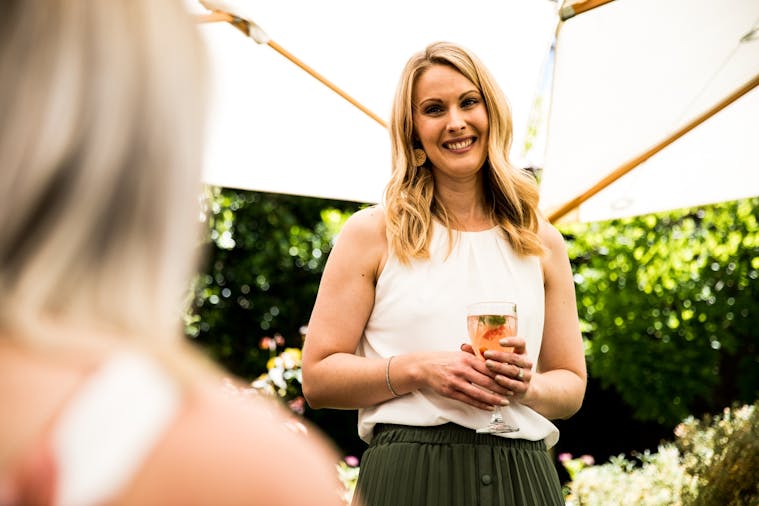 Overview
The latest installation at 1918, the Summer Garden Bar! ✨

We are so excited to bring this incredible outdoor space to you, perfect for an afternoon with friends, lunch with family, Hens days and of course, functions and weddings!

Brought to you for 2020/21 Summer, this Garden Bar is the place to be.

Every Sunday for the month of December we're hosting Sundays in the Garden with live music!

Cocktails, beers, games, snacks, kids menu all available.

Bookings Encouraged.