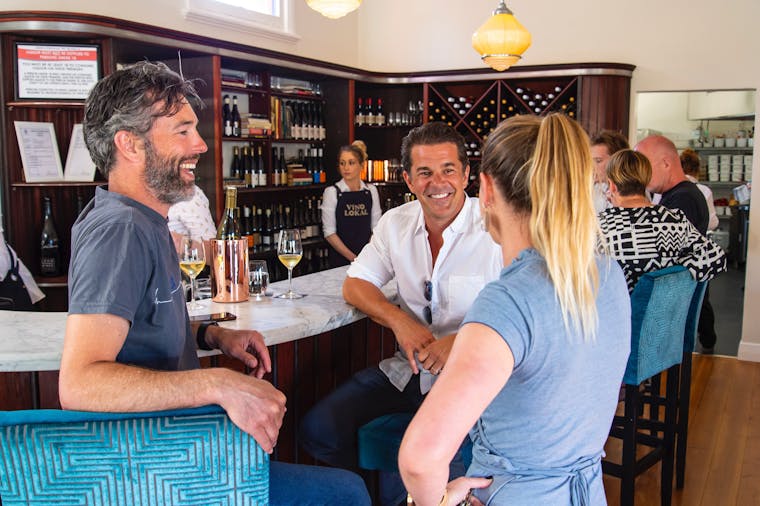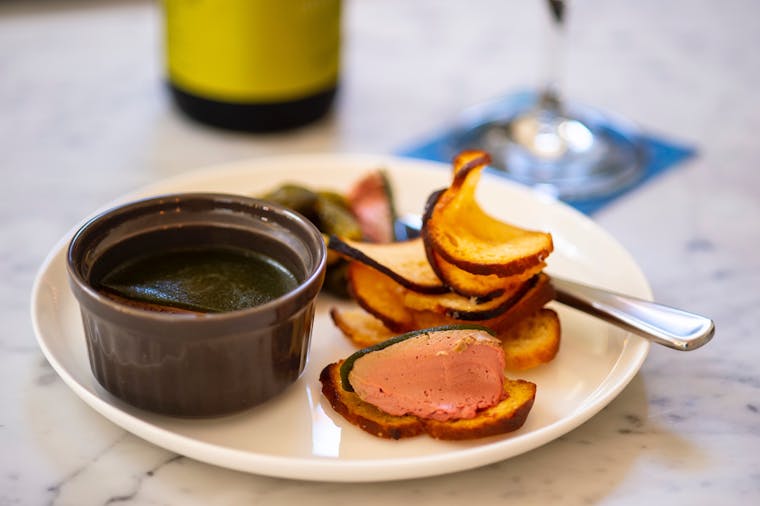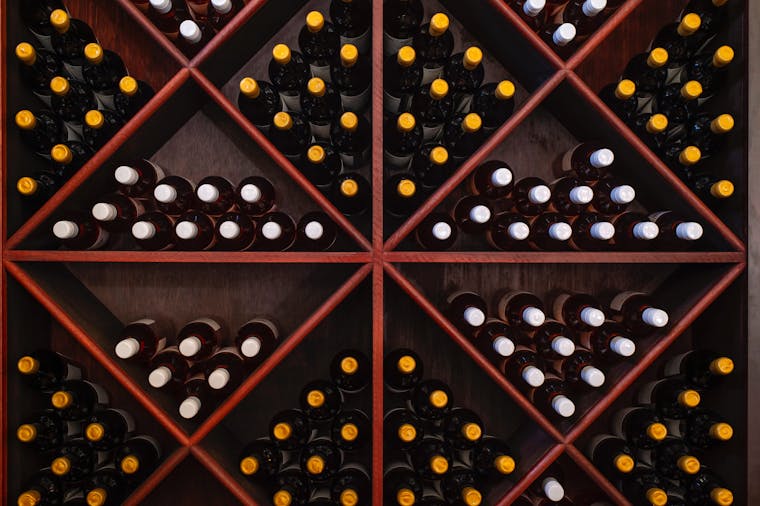 Overview
Vino Lokal is our Barossa Wine Bar offering a range of wines from across the region, State and Internationals.

Lunch (Friday to Sunday) and Dinner (Thursday to Saturday) service is available from a menu created by Director of Cuisine Ryan Edwards, formerly of the one hat Appellation Restaurant at The Louise. Light bar snacks are also available.

Check our website Vinolokal.com for our current opening hours. Booking for lunch & dinner are recommended. Please call us on 08 8563 3935 (option 1) to book.

Please follow us on Instagram and Facebook at @vinolokal for regular updates.

We are also home to the Artisdans of Barossa Wine Room, open Tuesday to Sunday from 11:00 am to 5:00 pm.