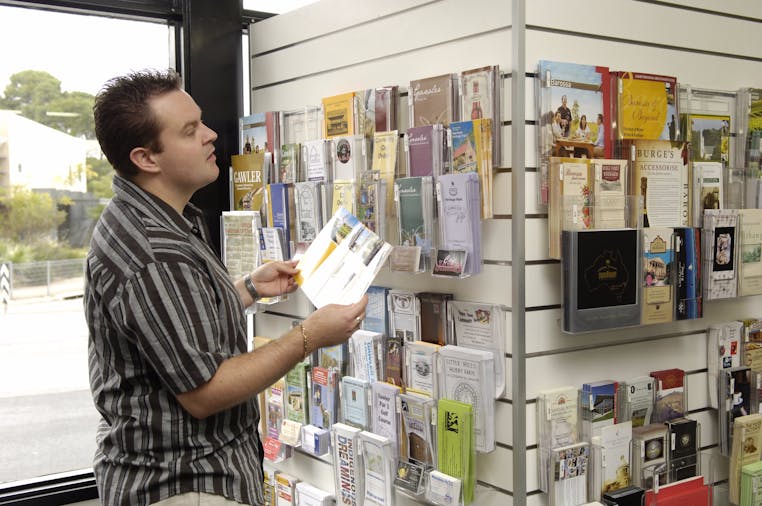 Gawler Visitor Information Centre
Overview
The Gawler Visitor Information Centre is your first stop for information on things to see and do to ensure you enjoy your time in Gawler and the region to the fullest.

Our friendly staff and volunteers have expert knowledge to make your stay a memorable one, providing quality information and bookings for accommodation, attractions and activities in the region and South Australia.

Stunning walking and driving tours include:
Church Hill State Heritage Walking Tour.
Gawler Historic Main Street Walking Tour.
Gawler Driving Tour.
Gawler River Paths - Tapa Pairara.

To assist further travels, coach bookings can be made with Premier Stateliner, Yorke Peninsula Coaches and Greyhound Australia. A freight service is also available to all areas of South Australia.

If you are chasing a souvenir or gift, the Centre stocks a wide range to please all tastes, so be sure to stop in and see us.