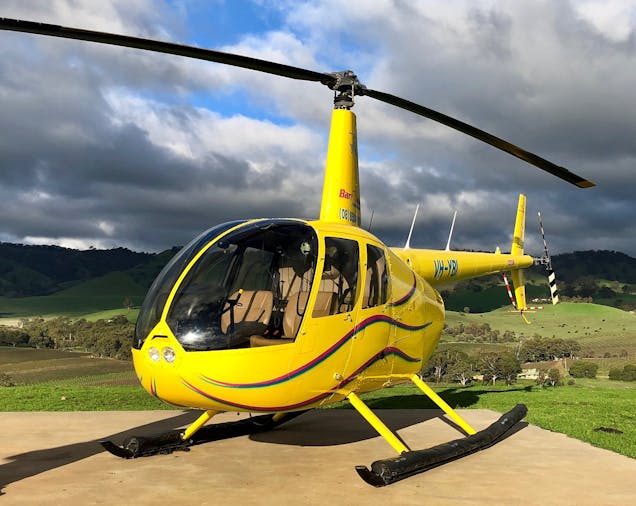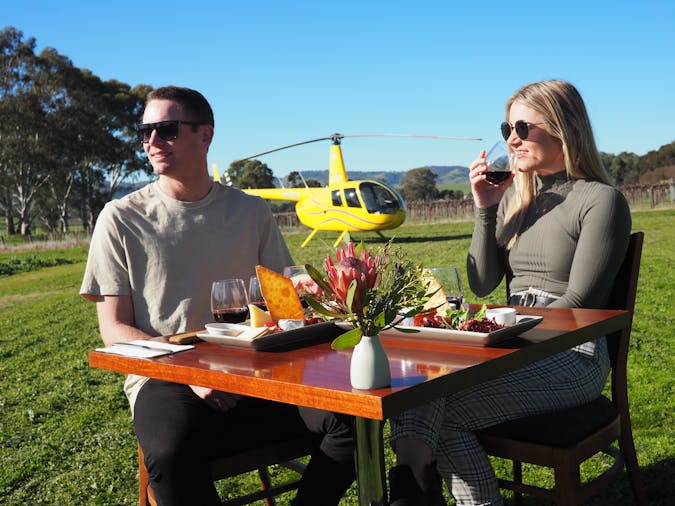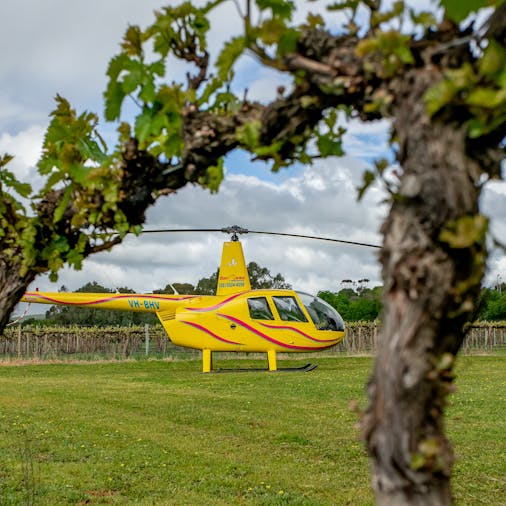 20 Minute Scenic Flight - Western Ridge and Valley Floor
Price from $400
Overview
Departing Hoffnungsthal Valley we take you past the township of Lyndoch heading along the western ridge of the Barossa Valley to Seppeltsfield. Here you will see vines contouring the rolling hills and palm tree lined roads.

Then off to Nuriootpa, where your pilot will point out Maggie Beer's farm and the famous Penfold's Winery. Overhead Tanunda you can see the stunning old buildings of Chateau Tanunda and many old churches.

Now heading towards Rowland Flat to take in the views of the towering Jacob's Creek Winery's "tank farm". Some of these tanks hold up to 1.4 million litres of WINE! From there we take you to the southern end of the Barossa, past Lyndoch near Cockatoo Valley and over the Whispering Wall.