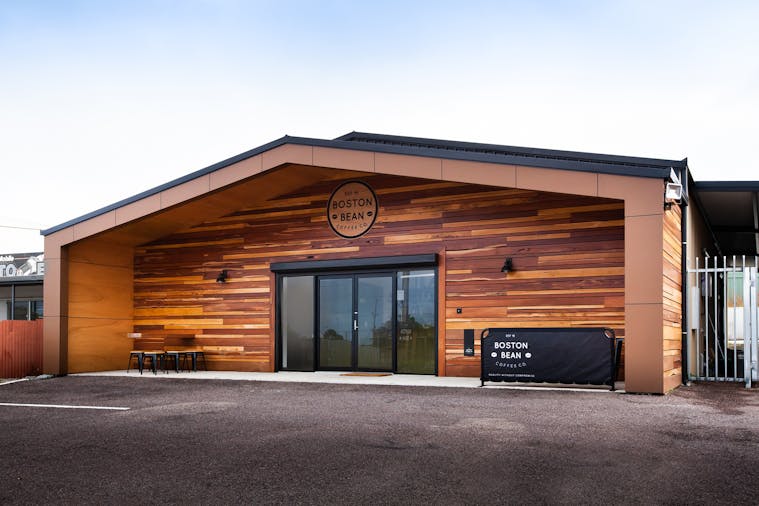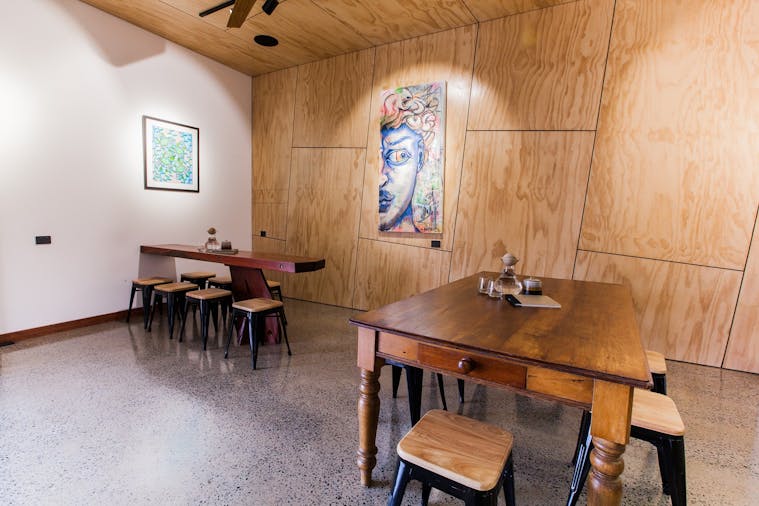 Boston Bean Coffee Company
Overview
Boston Bean Coffee Company is all about coffee and bringing you the finest coffee flavours.

Boston Bean Coffee Company are Multi Award Winning Specialty Coffee Roasters. They source the finest green Specialty Coffee from around the world and carefully roast it to ensure the coffee leaves you with a memorable coffee flavour experience.

They have the only Specialty Coffee roastery and Coffee Bar in South Australia, focusing exclusively on coffee. Offering their customers the opportunity to come in, learn about, and taste the award-winning coffee.
Roastery tours are available, experience a roast and follow the process from green bean to bag. Take a sample of your coffee with you and enjoy later.

Boston Bean Coffee Company have a selection of premium, roasted Specialty coffee's for you to choose from. Have your coffee freshly ground for your preferred brewing method. They have a large selection of coffee paraphernalia to ensure you extract the maximum flavour from your coffee.