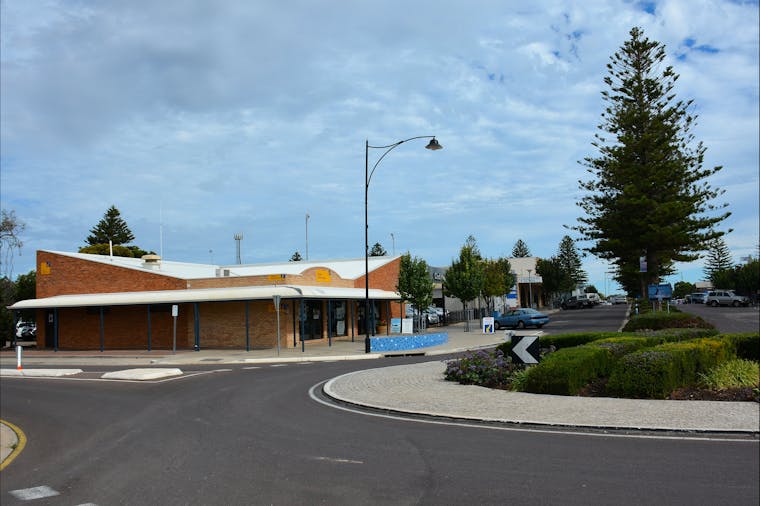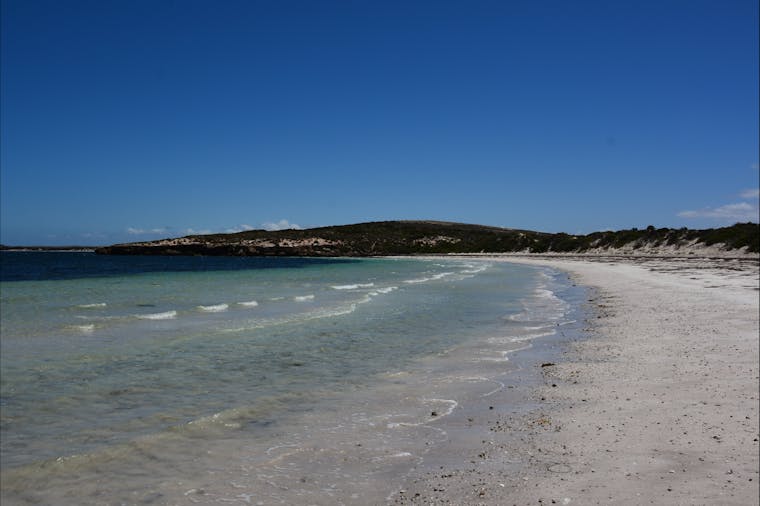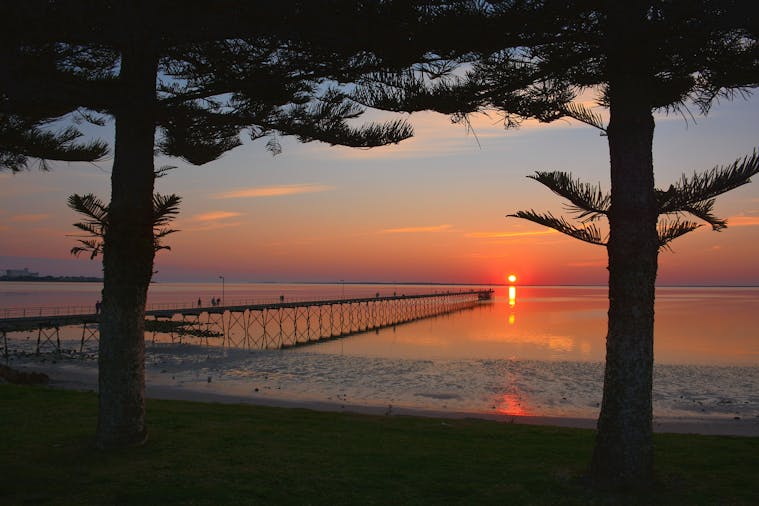 Ceduna Visitor Information Centre
Overview
Perry and Nancy manage the Ceduna Visitor Information Centre, located on the main street and shopping area of Ceduna. They can help with information on local things to see and do, such as visit the Arts and Culture Centre or the National Trust Museum.

Come in and purchase your score-cards and obtain the information to play the Nullarbor Links, the longest "Golf Course" in the world, from Ceduna to Kalgoorlie.

Look at the photos of fantastic coastal, inland sites and old photos showing the history of the area.

Visitors are able to select from a range of tourist brochures and maps of Ceduna area, all regions of South Australia and Western Australia.

You will find many unique, locally made arts and craft, from wood turning and walking sticks to Nano felting and leather work.

There is a great range of Ceduna polo-shirts, Nullarbor Links golf-shirts, children's tee-shirts, souvenir magnets, badges and pins on Ceduna and The Nullarbor. You will also find postcards, hat pins, soft toys, caps, cups, pens, tea towels and lots more.

They help with bookings for accommodation and local tour operators.