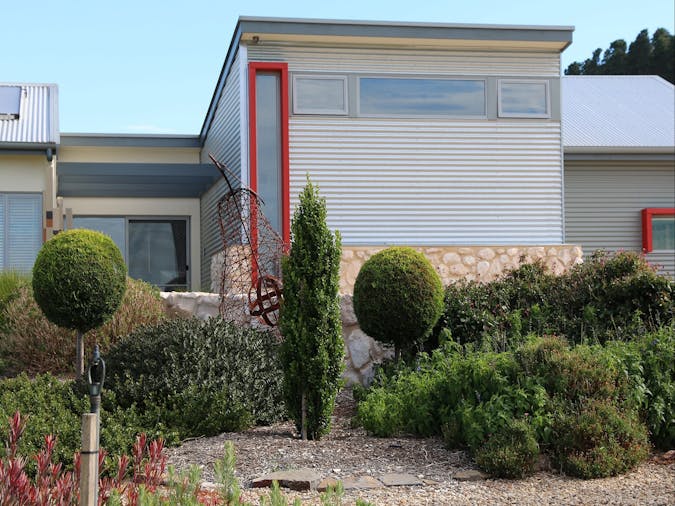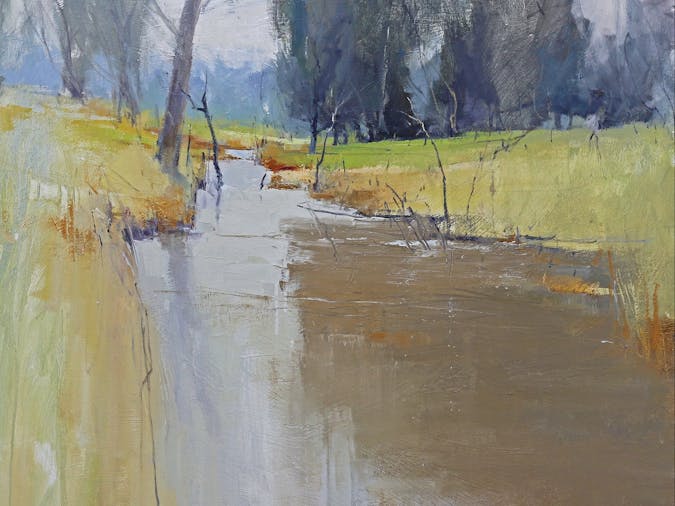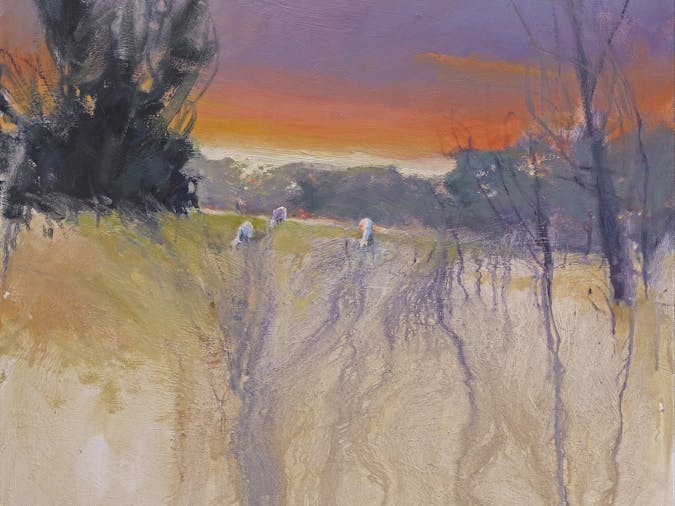 John Lacey's Studio and Green Tank Gallery
Free
Overview
Green Tank Galley is adjacent John Lacey's studio on the picturesque Fleurieu Peninsula. Situated at 41 Woodcone Road Mount Compass just 400m from the Victor Harbor Rd and 2 k south of the town. Here you will find the studio, gallery and home of award winning landscape artist John Lacey and his wife Lydia.

In the gallery which is part of the Fleurieu Art Trail. You will find an often updated exhibition of John's diverse paintings. They range from impressionistic to expressive contemporary landscape, which sometimes border on the abstract.

You will be welcomed into his studio where you'll find works in progress or many more in storage. It's often here visitors find that they have been looking for.

Adding to the experience is the ever developing sculptural garden which beautifies this property.

Although open most days from 11am – 5pm, it pays to ring beforehand, as there are those times when John may be out of the studio gathering material.

Known mainly for his landscapes, John has had some 16 one person exhibitions (in various states) and won over 20 awards.