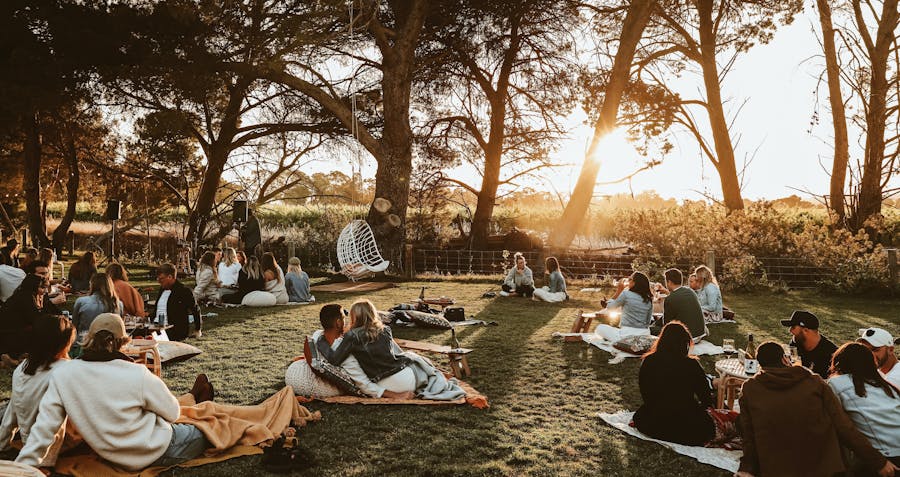 Down The Rabbit Hole Cellar Door
Overview
A warm, welcoming, relaxed cellar door experience.

Down The Rabbit Hole Cellar Door is place you can visit, try our wines, roll out a rug, enjoy platters of delicious goodness, stay for a meal, pour another glass, sit a while... smile a lot.

Cellar door wine tastings are an intimate, sit down experience.