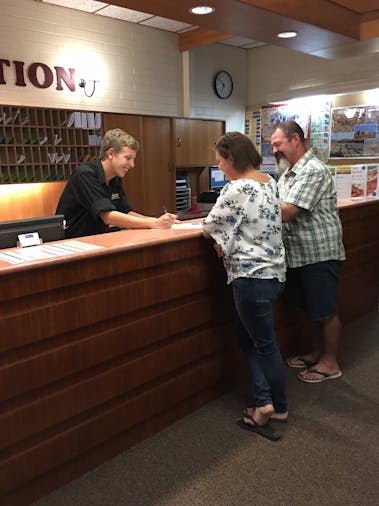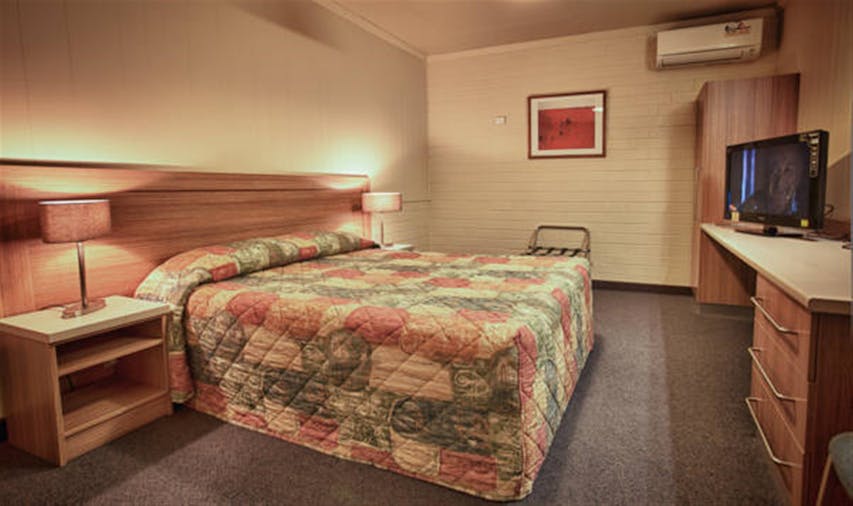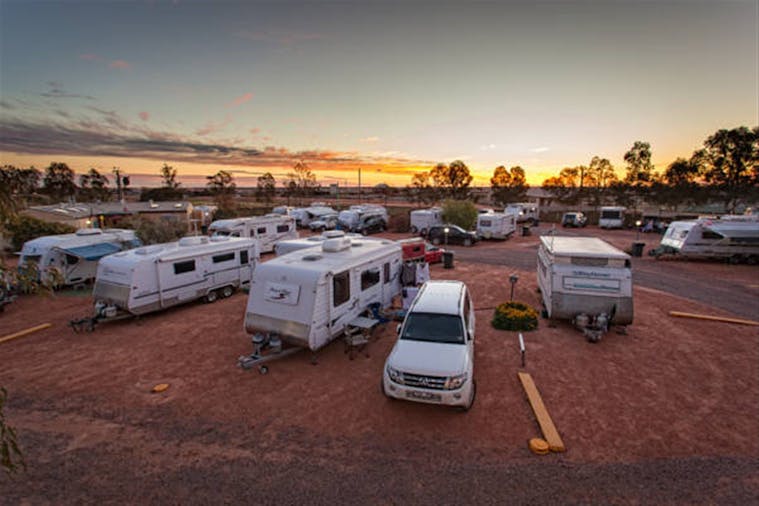 Opal Inn Hotel
Price from $35.00
Overview
The Opal Inn Hotel Motel and Caravan Park in the centre of Coober Pedy, has something for everyone with well appointed accommodation, caravan and camping amenities, plus a range of dining, bar and gaming facilities.

Coober Pedy, in the heart of Outback South Australia, is the opal capital of the world and exerts an overwhelming fascination for those who seek the world's most colourful gemstone.

For travellers, Coober Pedy offers a welcome and intriguing stop over in a unique, cosmopolitan town with underground homes, restaurants, shops, churches and walk in underground mines.

For a holiday in the opal capital, Opal Inn offers cool comfort and a range of facilities that will make your outback opal mining town stay a pleasure.
Booking.com Traveller Rating
Price
From $ 35.00 to $ 250.00
from caravan park site to family apartment