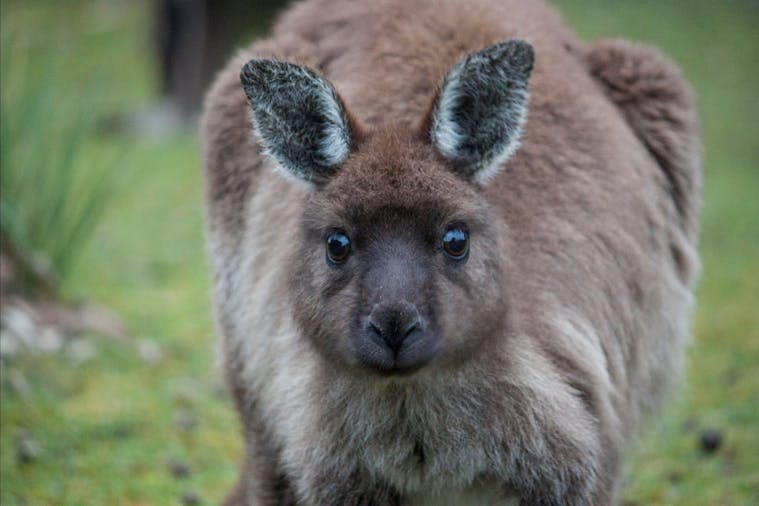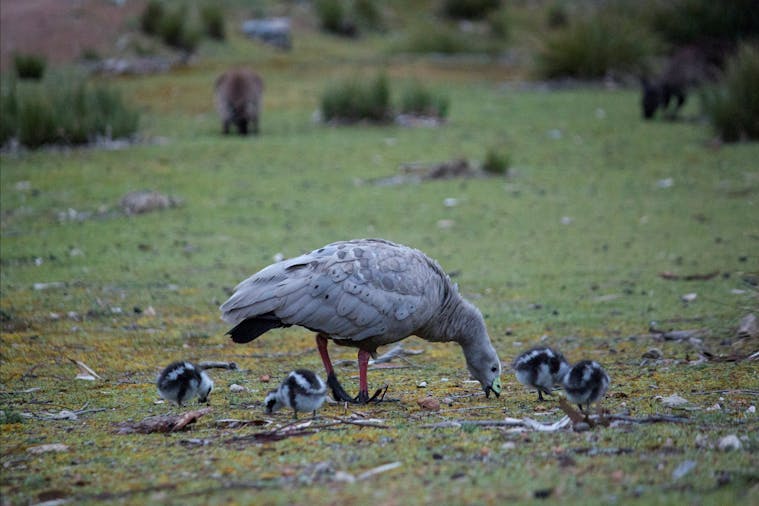 Postman's Cottage – Flinders Chase National Park
Price from $80.00
Overview
Postman's Cottage is a small one-roomed stone hut that was part of the original Rocky River Homestead and is State-heritage listed.

The cottage was severely impacted in the 2019–20 summer bushfires on Kangaroo Island, and is currently undergoing repairs.

Repairs to the cottage are being carried out by specialist tradespeople under supervision of a Heritage Architect and engineer to help preserve the building's heritage values.

The repairs to the cottage will include reinstated stone walls and a new, accessible bathroom, as well as the addition of an extra living space.

The cottage is expected to be re-opened in autumn 2022.
Features
Price
From $ 80.00 to $ 135.00