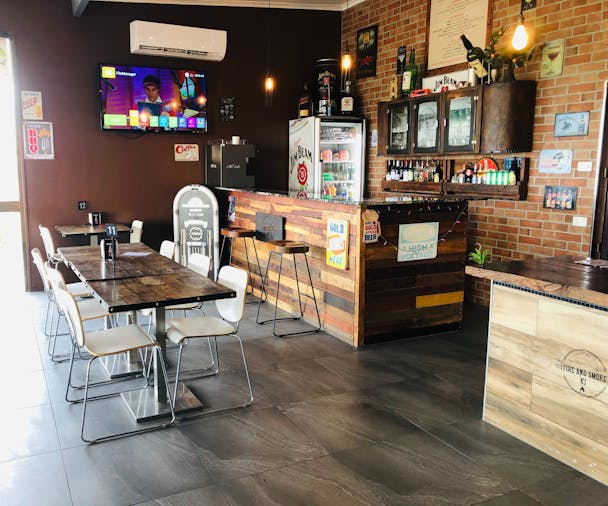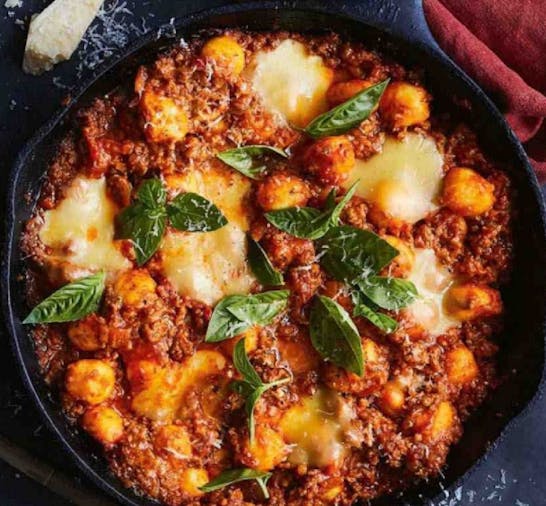 Overview
Fire and Smoke KI - A family friendly eatery only 200m from the ferry. Offering an extensive menu choice including local seafood dishes, hand rolled traditional brick oven pizzas, slow cooked ribs & steaks, home made pastas, burgers, schnitzels, desserts and more. A menu based around our Italian heritage and all made with #Love #Pride #Passion & #Authenticity

Fully Licensed. Dine in and Take away available.
Also accommodating - Gluten free, Vegan & Vegetarian guests.

Enjoy the choice of either indoor or alfresco dining over looking Australia! And only 150m to the waters edge. Free wifi, TV, jukebox & lounge area. Our #FamilyOwnedandOperated restaurant is fun, relaxing & inviting with a friendly atmosphere and most of all - it wont break the bank!

Open public holidays including Easter & Xmas. We are also pet friendly outdoors providing shelter, water & place for your furry friend to sit & admire the resident dolphins across the road!