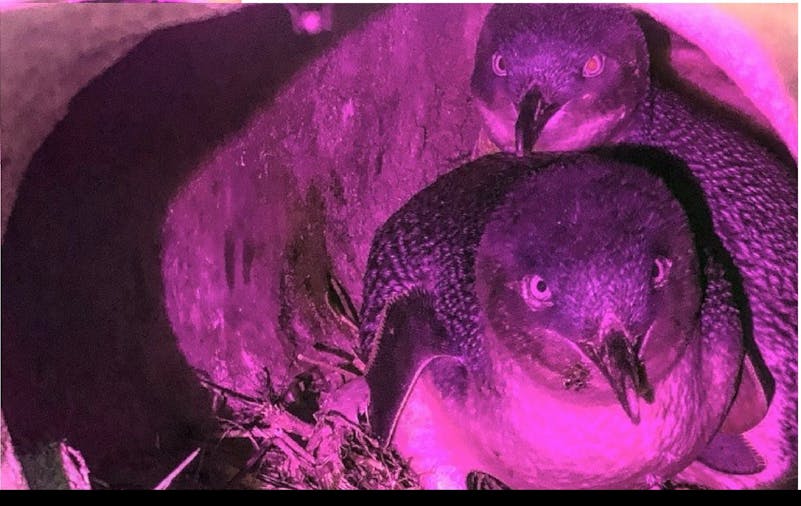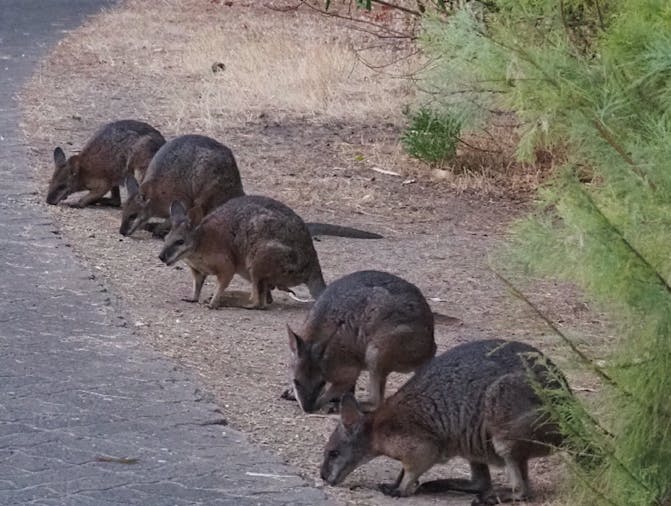 Overview
The Penneshaw Penguin Centre (PPC) provides tours to educate the public about a very special sea bird found on Kangaroo Island- the little penguin! We advocate for the conservation of little penguins.

The little penguins are small in number, and it is now considered a privilege to see little penguins in the wild on Kangaroo Island. Coming on a penguin tour is the most penguin-friendly way to see the little penguins.

The PPC building contains fascinating sea life specimens and informative displays. It is the only operational penguin centre in South Australia. There are only two places in South Australia you can go to see the little penguins on a night walking tour- the PPC and Granite Island.


Features