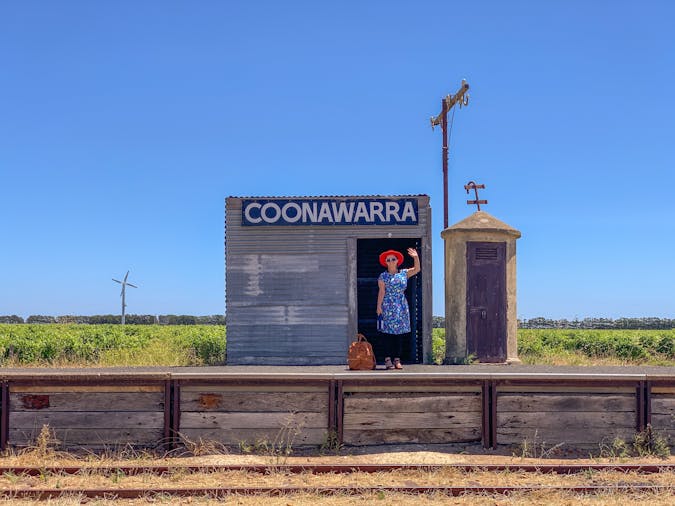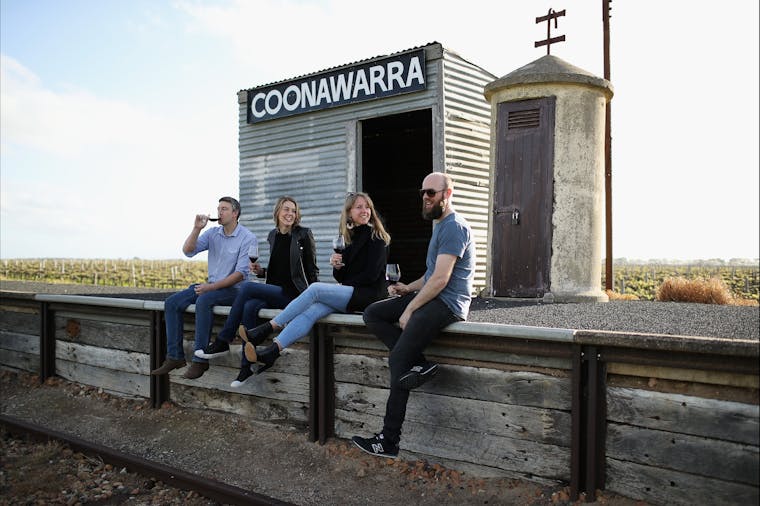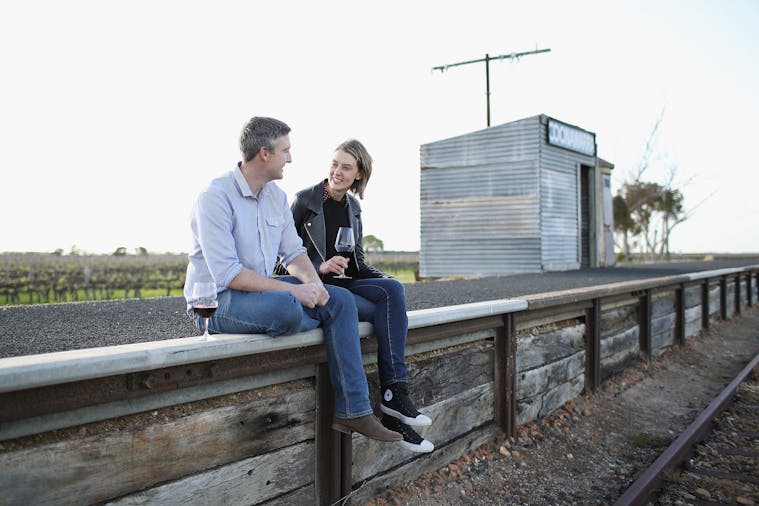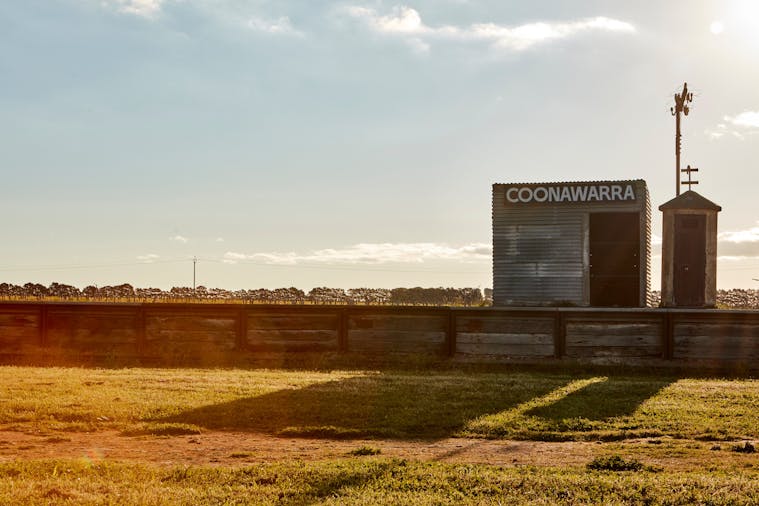 Coonawarra Railway Siding
Overview
Arguably one of the most recognisable landmarks in the wine world, the Coonawarra Railway Siding is has become one of the most photographed sites in South Australia!

Located on the outskirts of the Coonawarra township, no trip to Coonawarra is complete without a happy snap at the iconic landmark.

The railway platform, or Siding as it is known, played a significant role during Coonawarra's early settlement.

The railway track was built by John Riddoch in 1898, allowing Coonawarra's premium fruits and wines to be transported around the nation and across the seas to Europe and beyond.

The rusty old tracks are no longer in use, but there is hope that this currently unused rail line could be converted to a bicycle track along the winery route taking in the stunning viticultural scenery along the way - watch this space!

In the meantime, come and visit this historical landmark that was the catalyst for the Coonawarra region to flourish as a great farming and wine district.
Features