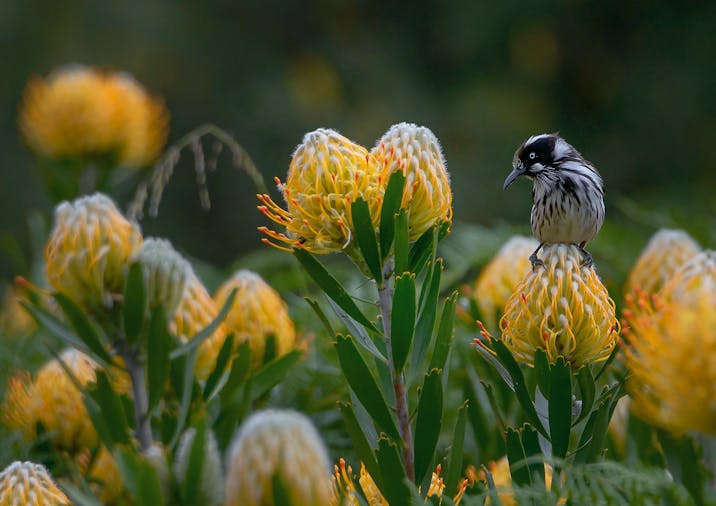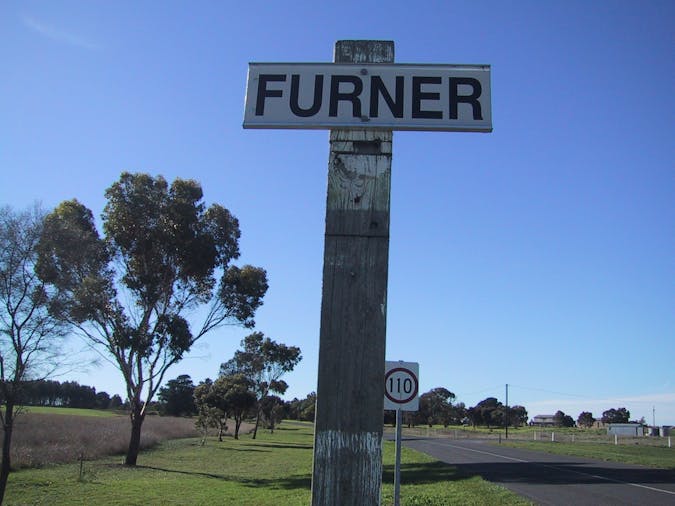 Furner & Ken Stuckey Arboretum
Overview
Furner is a farming community bolstered by local industries of beef, wool, prime lamb, blue gums, cropping and native flowers.

Named after Luke Liddiard Furner, Member for Wallaroo and Commissioner for Public Works, the township of Furner was proclaimed in 1896. By 1899 it was home to a Council office - used as a school room, The Kintore Inn, general store and a small number of dwellings.

The Ken Stuckey Arboretum. This is a lovely place to visit. There is a track going into the scrub. Or you can pull up on the side of the road, be careful though big trucks use this road frequently. The cache is an easy kiddie cache.
Features
SA - South East Local Government Association

Disabled access available, contact operator for details.