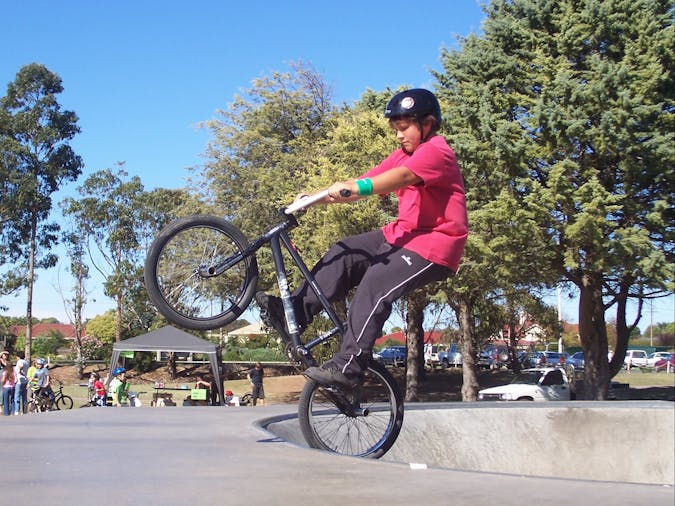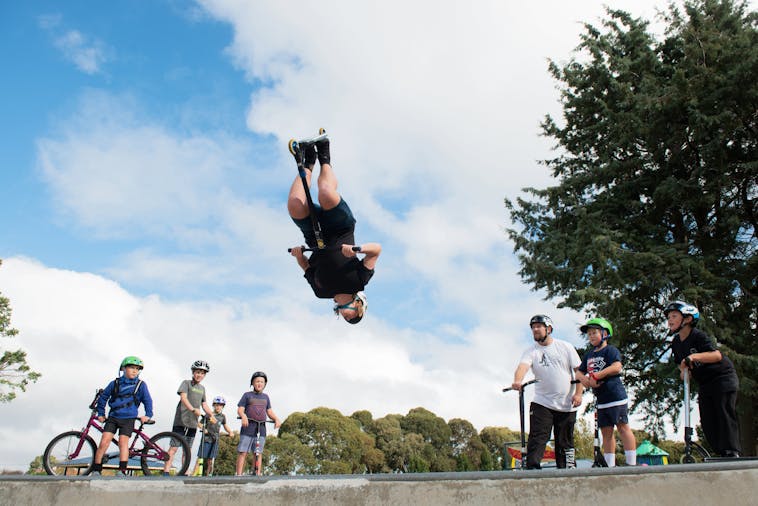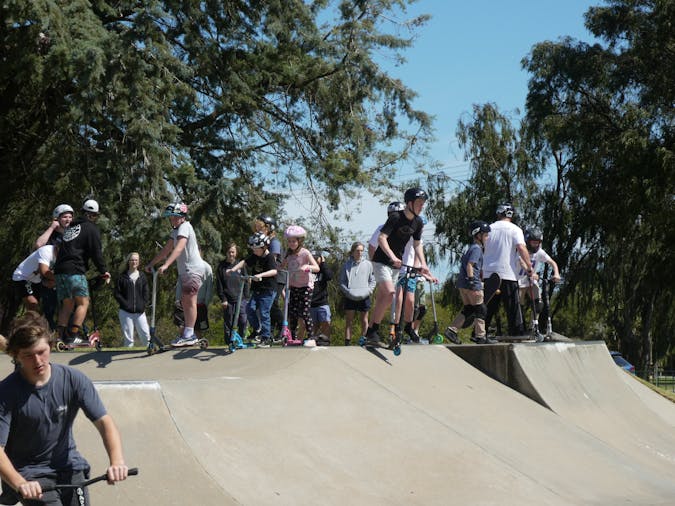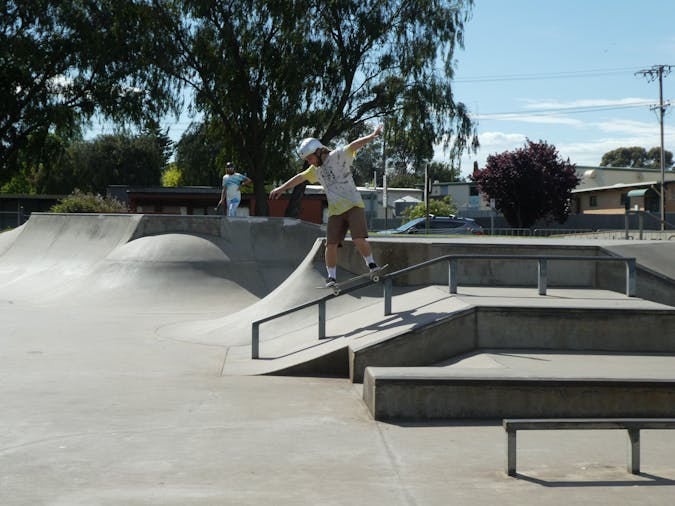 Overview
Millicent Skatepark is a great place for all skaters to enjoy this frequently used and well designed park. A popular venue for youth to gather and show-off their skating and bike skills.

Located in The Domain, (adjacent to the Civic Centre). Parking is available in the Civic and Arts Centre car park.

The Domain integrates Millicent's art, culture, library, sports, parklands and play facilities a vibrant hub of community life in Millicent.