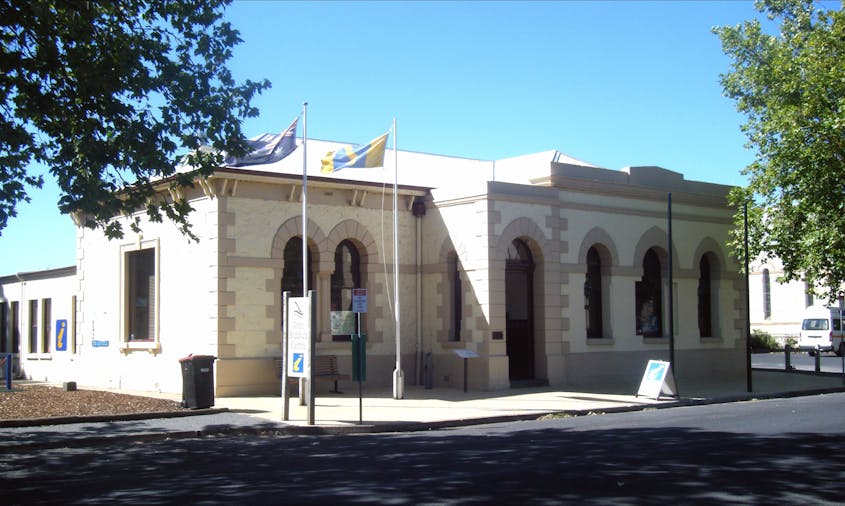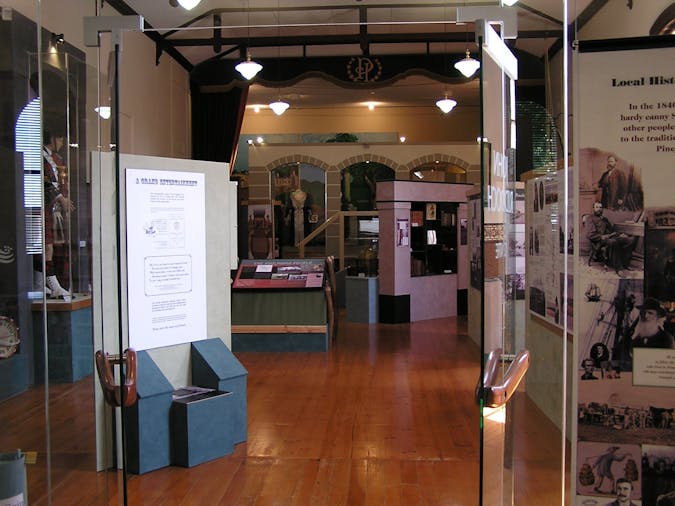 The John Riddoch Centre
Price from $1.00
Overview
The John Riddoch Centre incorporates the Penola/Coonawarra Visitor Information Centre with a wide range of brochures, maps, souvenirs and Internet access.

Local history displays invite visitors to follow the journey of those who lived and worked in Penola and its district and who have contributed to its diversity, spirit, triumphs and tragedies.

The local history room has an extensive collection of resources on the local area.

John Shaw Neilson Acquisitive Art Collection comprises the winning entries of the annual
Penola Coonawarra Art Festival.

Also within the centre is the Wattle Range Council offices assisting with all council enquires, payments and permits.

There is a gold coin donation for entry into the history display.
Price
From $ 1.00 to $ 100.00
Gold Coin Donation into the Local History Display