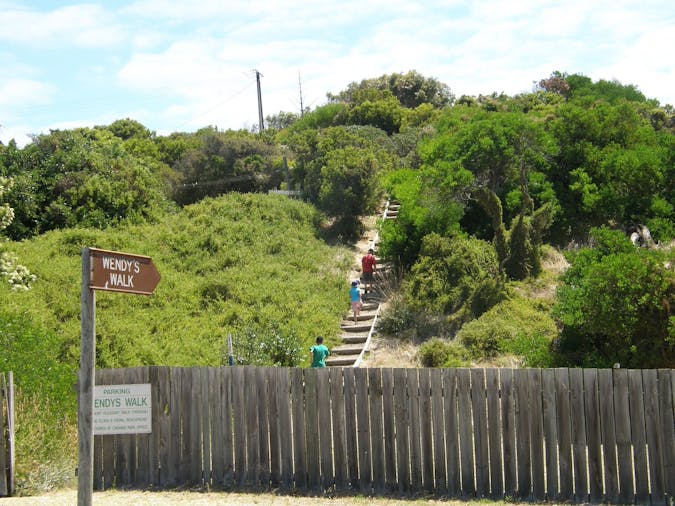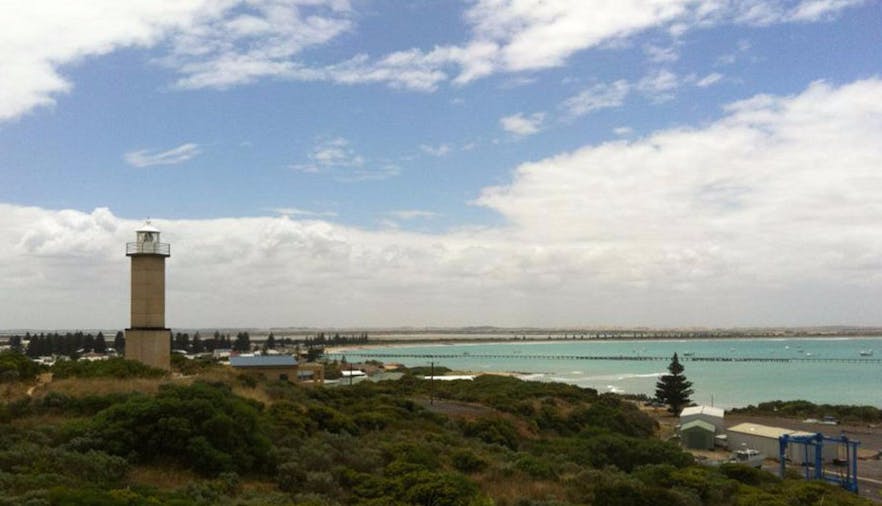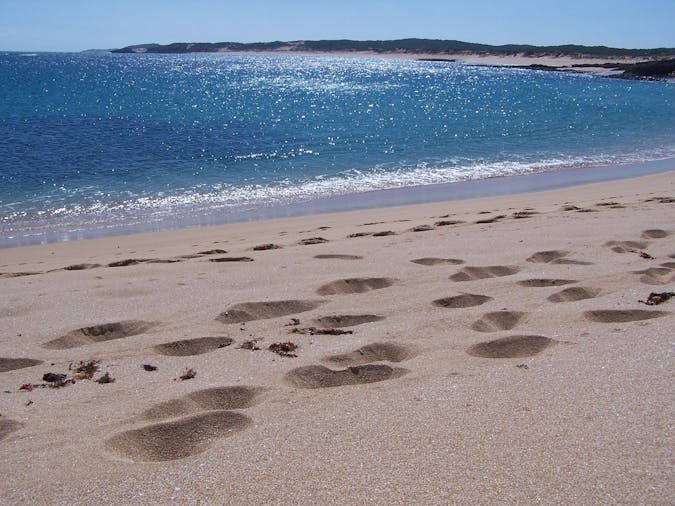 Overview
Wendy's Walk meanders through bushland, sand dunes and eventually onto the beaches of the majestic Southern Ocean.

The walk is within easy walking distance from Beachport town centre. Maps are available from the Beachport Visitor Information Centre.

Beachport is an isthmus with the sea on two sides and Lake George beside it. Sandy beaches stretch around Rivoli Bay offering great surf and safe swimming, while Bowman Scenic Drive allows visitors to explore the coastal dunes offering spectacular views of the rugged coast of the Southern Ocean.