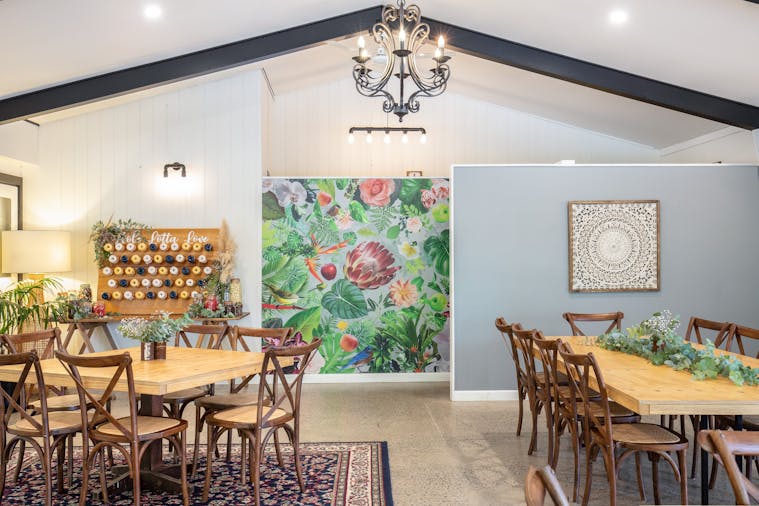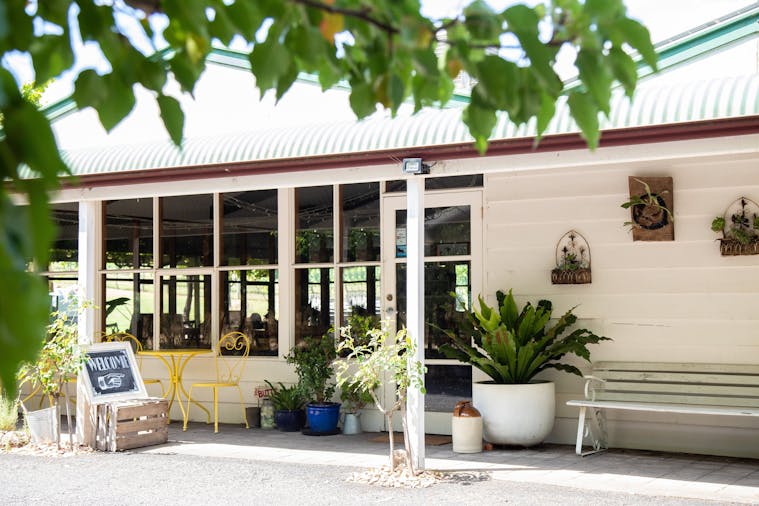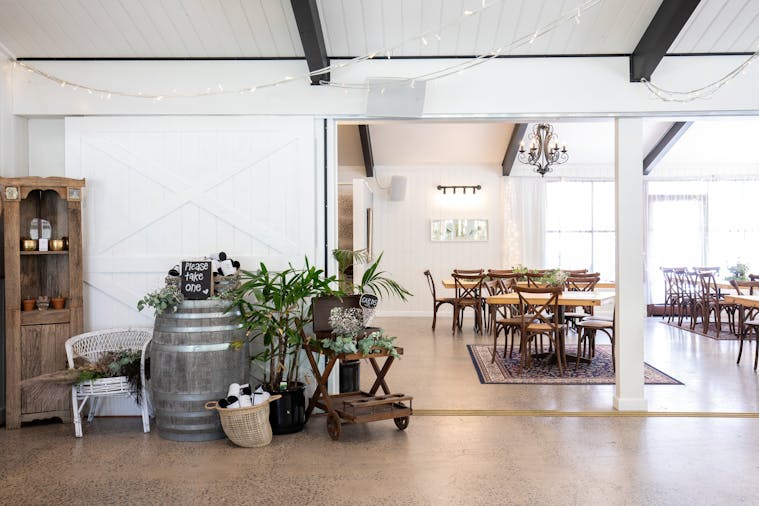 Overview
The Apple Farm specialises in private functions and special events. Trading only occasionally to the public- it's best to check our Facebook page or website for our next public open day.
The Apple Farm is a 2 hectare property of grapevines and 1000 apple trees just 6kms south of Mt Gambier. With the onset of spring the property has a serene outlook with apple blossoms and much loved grapevine foliage. By February the Mt Gambier apple season begins lasting until May. By then, the vines start losing their stunning deep red leaves and start carpeting the grounds. The Apple Farm is a gorgeous venue – summer, autumn, winter, spring.
The Apple Farm is a uniquely gorgeous setting, providing a low–key, rustic, casual vibe – but this stunning venue is also capable of creating a much more elegant affair. The Apple Farm is a very popular choice for weddings and functions, celebrating birthdays for all ages, engagement parties and social club events.