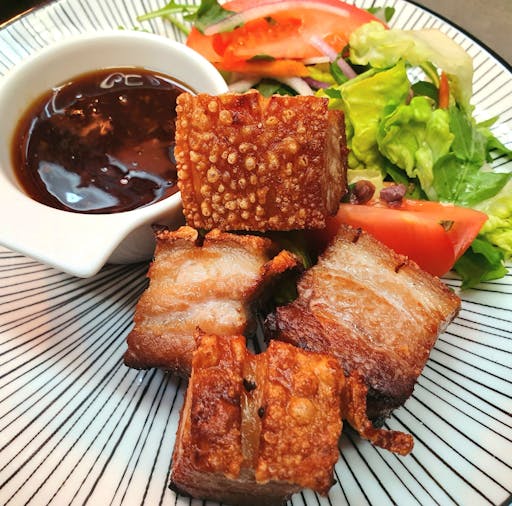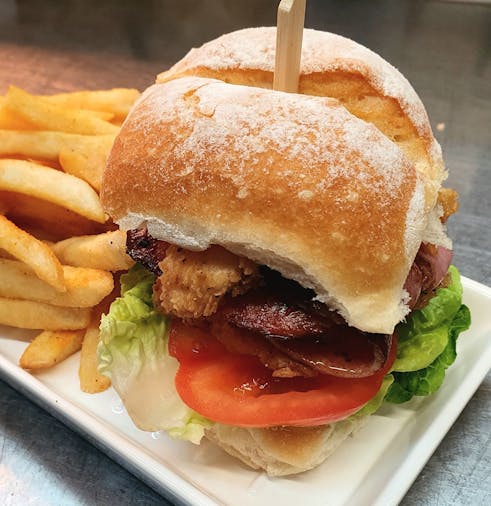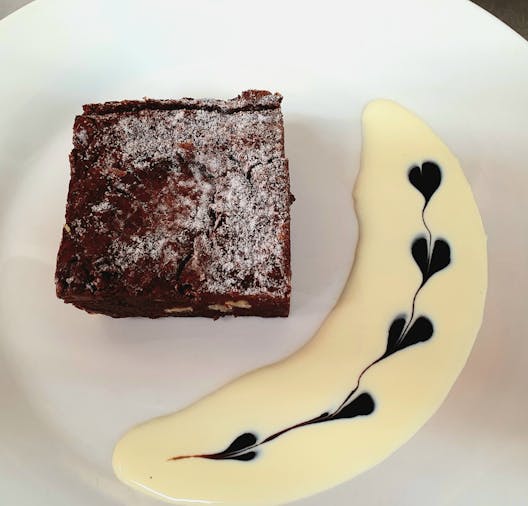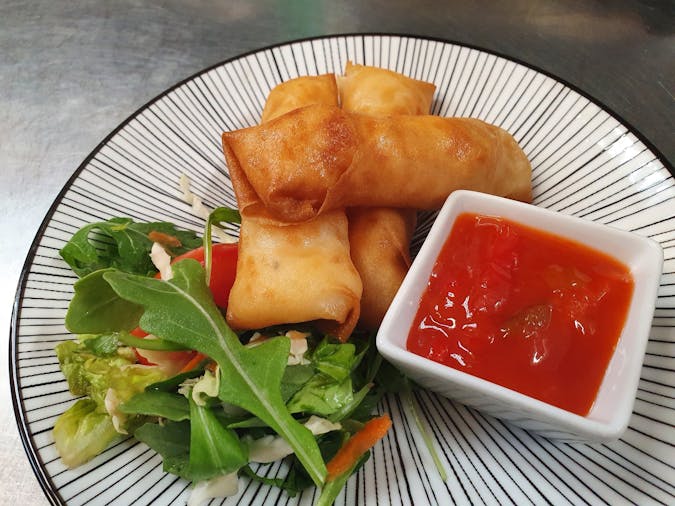 Overview
Drive around a bend on the Riddoch Highway and the Bellum appears like an apparition; surrounded by lush farmland, the Mt Schank volcanic crater its backdrop.

The Bellum offers a taste of the country: great food, terrific hospitality from friendly staff and locals, cold beer and wine, take away meals and bottle shop, beer garden, open fire, sunken cellar and rustic charm.

Their new summer menu includes summer salads, arancini balls, scallops, fish and chips, pork risotto, canelloni, crispy fried chicken, scotch fillet, marinated pork, steak sandwiches, schnitzels and burgers. Weekly specials are posted to the Bellum's Facebook page @bellumhotel

All meals are available as take-away.

Their wine selection has been cherry-picked to support local vineyards, and they sell "Sink Hole" gin. Beside the wood fire in the front bar is the perfect place to relax on a cold night.

Open Tuesday to Sunday from 12pm until late ...

Don't miss:
Tuesday - schnitzel night
Thursday - pasta night
Friday - happy hour 5pm to 7pm with meat tray raffle

Accommodation: 3 motel rooms and free RV pub camping for self-contained travellers
Please call ahead or register at the bar on arrival

Voted "Best Pub on the Limestone Coast", the Bellum offers an honesty and authenticity that's welcoming and unique

A must stop destination ... a destination in itself!