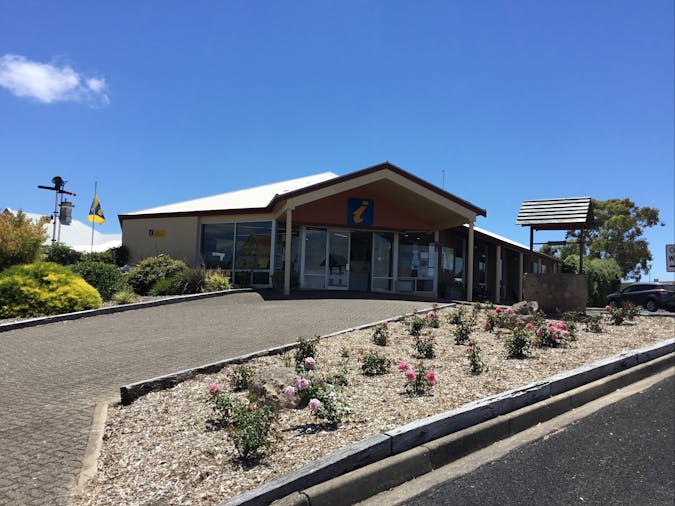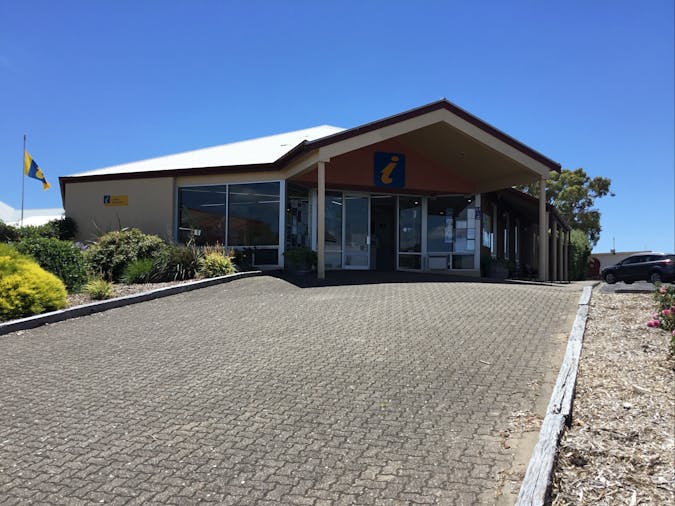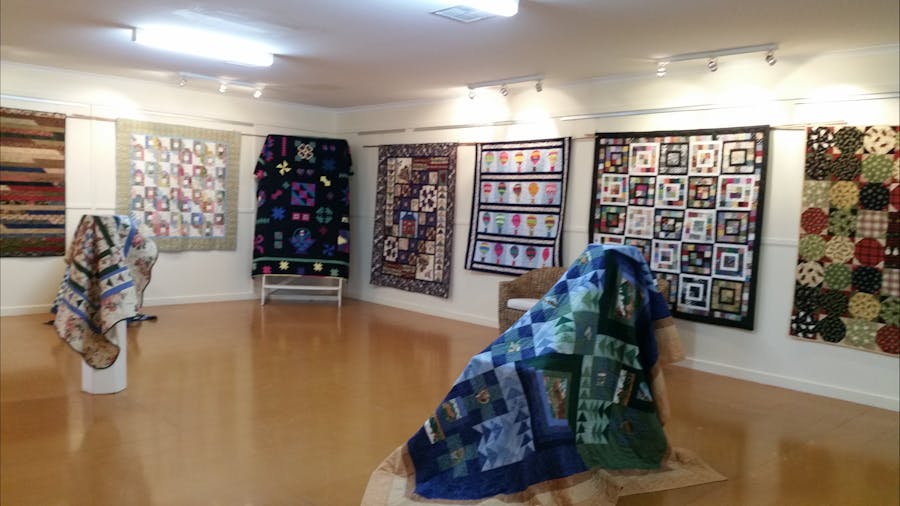 Millicent Visitor Information Centre
30 Mar 2020 - 30 Mar 2021
Overview
DURING COVID-19 OUR OFFICE PREMISE IS CURRENTLY NOT OPEN TO THE PUBLIC.
WE CAN BE CONTACTED
Phone: (08)87330904
Email: [email protected]
www.wattlerange.sa.gov.au
Or through Facebook :) TAKE CARE AND STAY SAFE X


The Millicent Visitor Information Centre not only provides tourist information, maps and holiday advice but also stocks an excellent range of souvenirs and locally made art and craft. There is also an Art Lounge and exhibition room with changing exhibitions.

The Visitor Centre is also the entrance to the Millicent National Trust Museum. This museum revolves around the old school house and it features displays of Millicent's history including the wreck of the Geltwood, a Victorian room, a blacksmith's shed, Aboriginal cave art room, farm machinery, a T-class train locomotive and the largest collection of horse drawn vehicles in South Australia.

For more information see our website or our Facebook page.