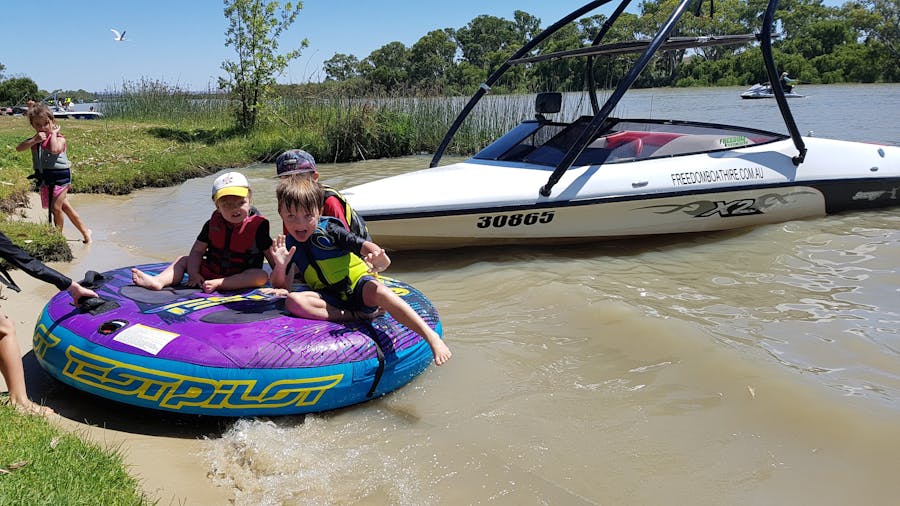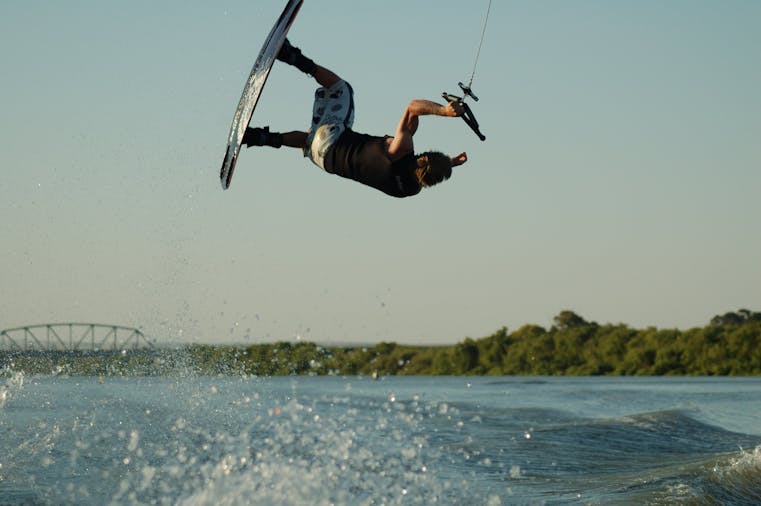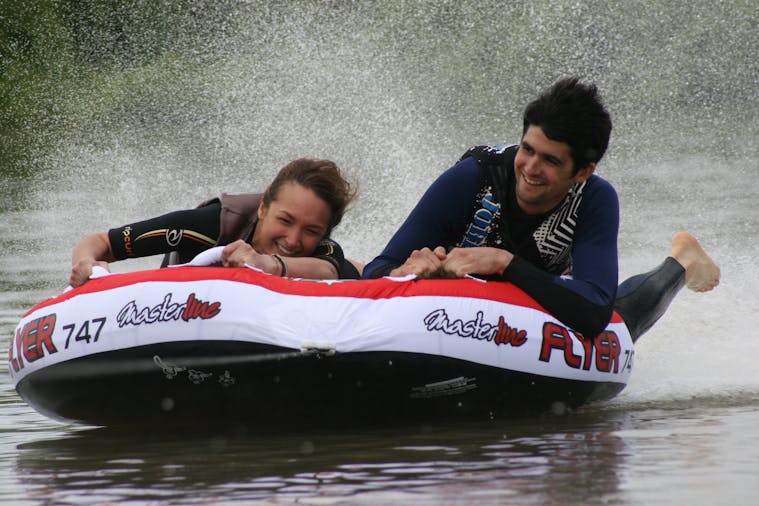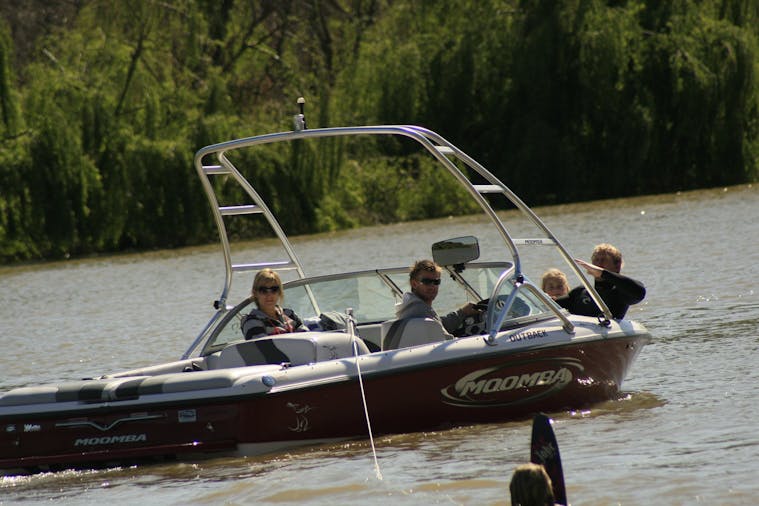 Overview
Freedom Boat Hire can offer you a skipper to take care of the driving while you and your friends can enjoy the adrenaline rush of tubing, skiing, knee boarding, wake boarding or even barefooting behind the boat.

A popular option for those who want to experience all the action, without all the stress of driving a boat. Great for families and groups who would like the experience of a ski/wakeboard boat but don't have a boat licence.

Freedom Boat hire will supply a professional ski/wake board boat and experienced driver with all the gear, all you need is to be ready for action.

Experienced kayak instructors to take you on a paddling tour along the Murray or in the wetlands. Great for beginner's and groups that are after something a little different.

Exciting jet ski tours, 90 minutes of adrenaline filled fun along the Murray. Starting from Sturts Reserve in Murray Bridge. All of their jet skis have brakes and are easy to operate.