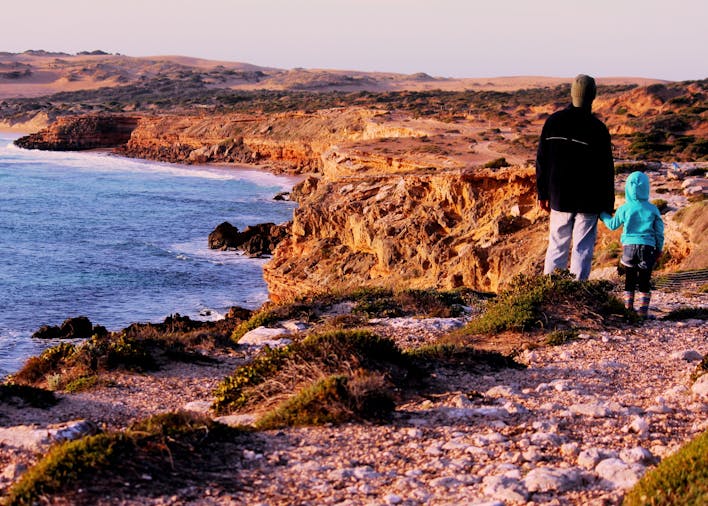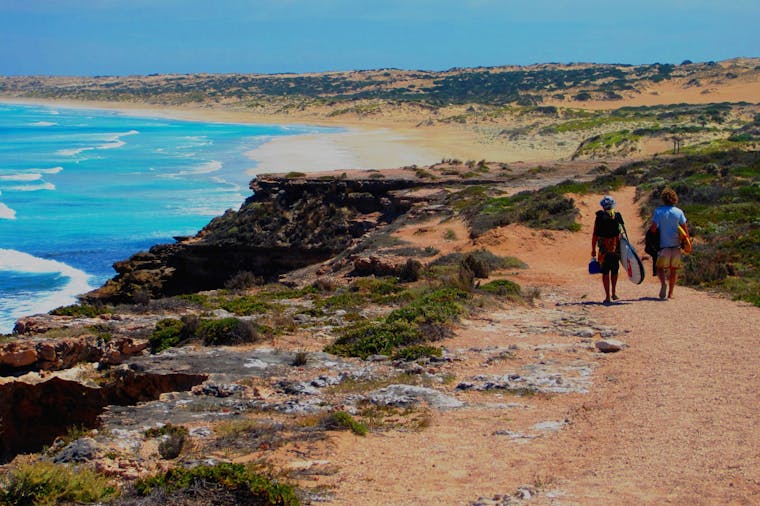 Daly Head National Surfing Reserve
Free
Overview
The Daly Head National Surfing Reserve is the first along Australia's southern coastline and was dedicated on 12 January 2013. Achieving National Surfing Reserve (NSR) status ensures that Daly Head has recognition as an iconic world class surfing location.

The Formby Bay Environmental Action Group and the local surfing community were instrumental in gaining National Surfing reserve status for Daly Head; all are volunteers with a passion for seeing Daly Head preserved for future generations.

Thanks to them the area has a revegetated coastline, you will find stairs for beach access and clearly defined paths to keep people from trampling native vegetation. They will continue to help with restoration of sand dunes and facilities in the area.

Daly Head is located on the south-western coastline of Yorke Peninsula - on the 'foot'. It is located off the Corny Point to Marion Bay Road, just south of Corny Point.