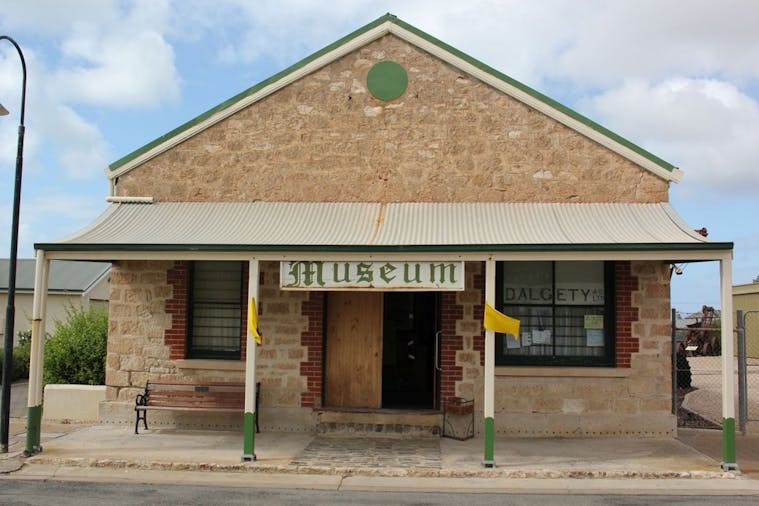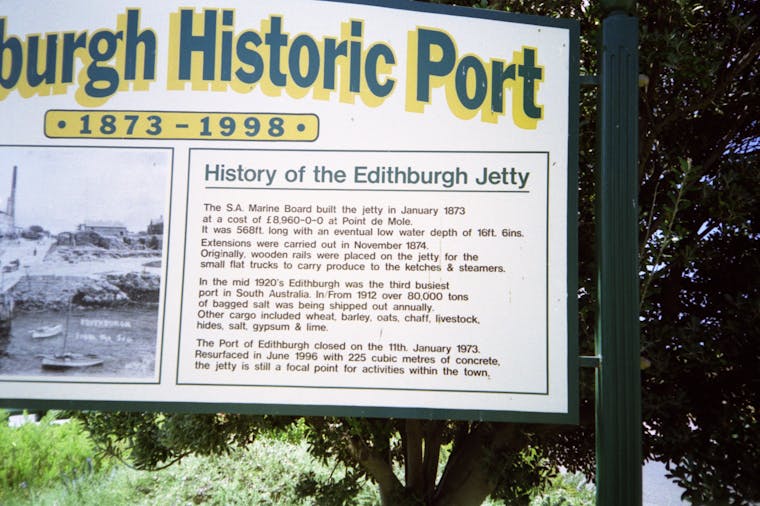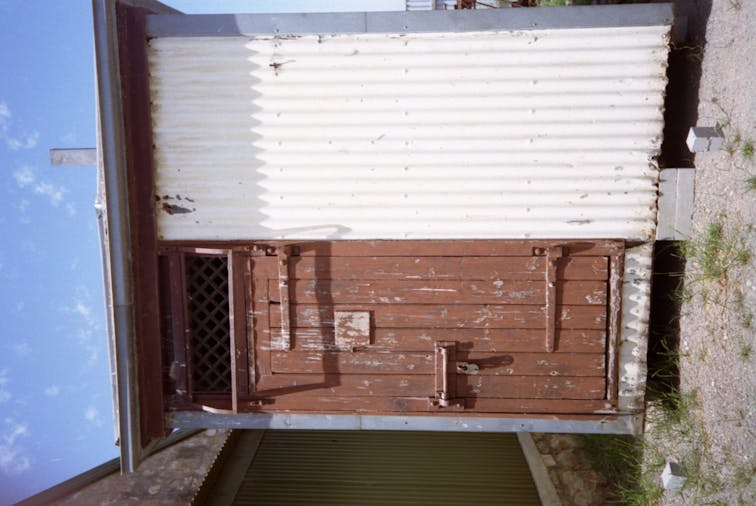 Edithburgh Museum
Price from $3
Overview
Edithburgh Museum is a community museum of well defined indoor and outdoor displays tracing the social, industrial and agricultural history of the Troubridge agricultural area and the town and port of Edithburgh from early settlement to its decline with major displays on its maritime history (including shipwrecks) and once large salt industry.

Located on southern Yorke Peninsula about three hours drive from Adelaide.


Price
From $ 3 to $ 3
Ten percent discount for group bookings.