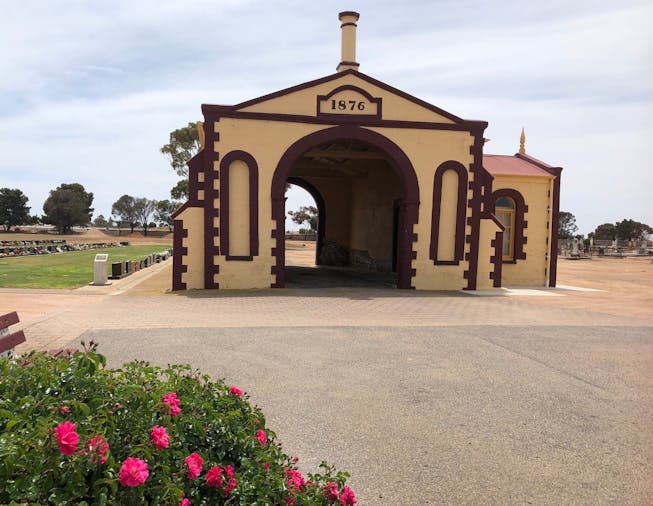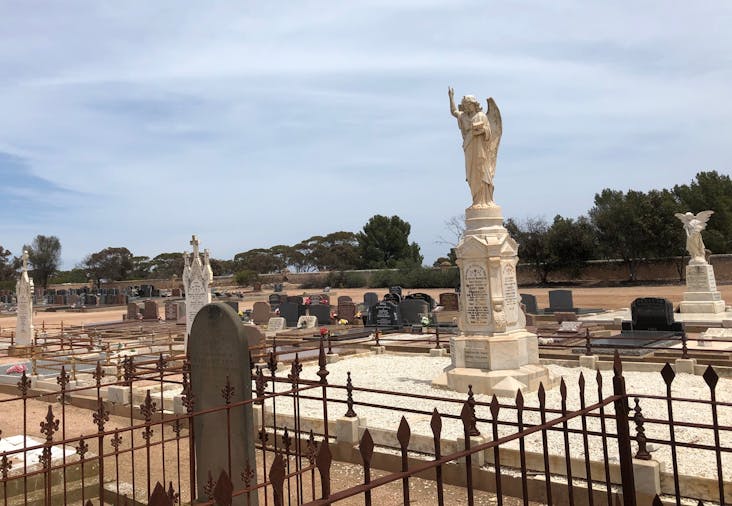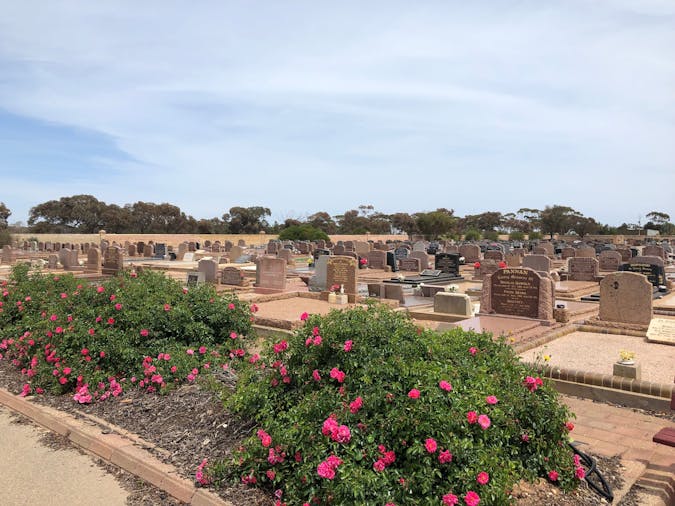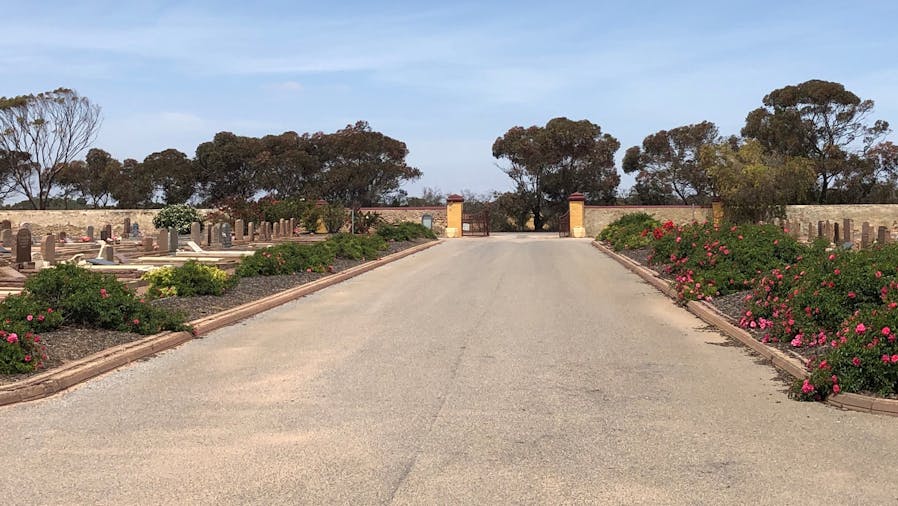 Overview
The Kadina Cemetery is located at 122 Russack Road Kadina. The cemetery is surrounded by a stone wall and features the mortuary building that was built in 1876.
For further information, including maps, please contact the Copper Coast Council or visit the Kadina Office in Taylor Street and the cemetery officers will be able to assist with your enquiry.


Features
SA - Yorke Peninsula Tourism

Disabled access available, contact operator for details.