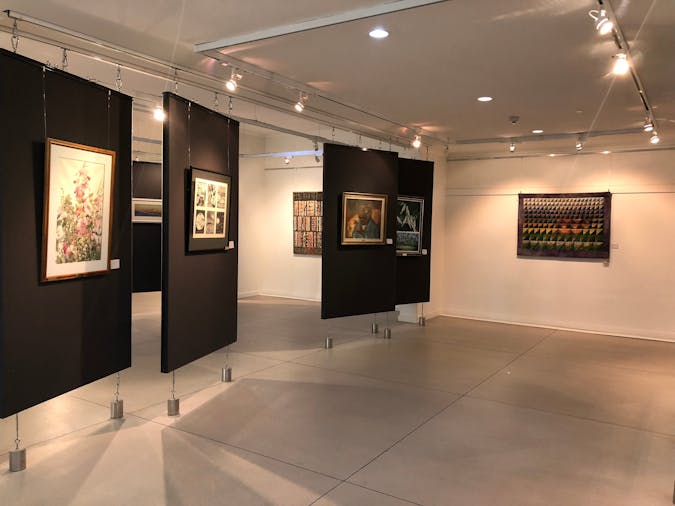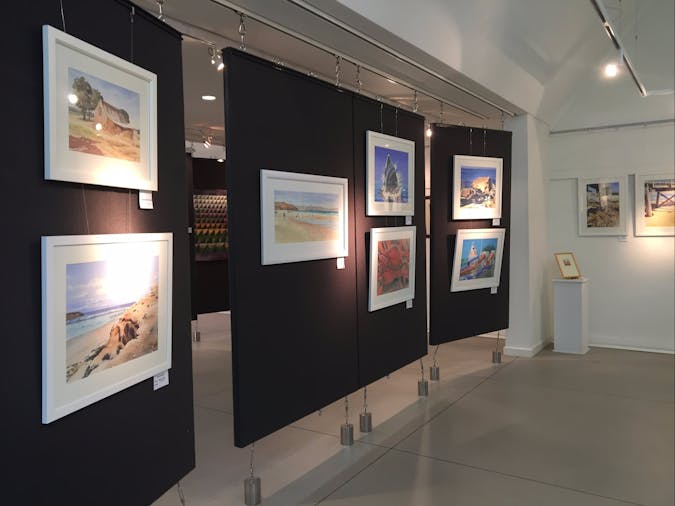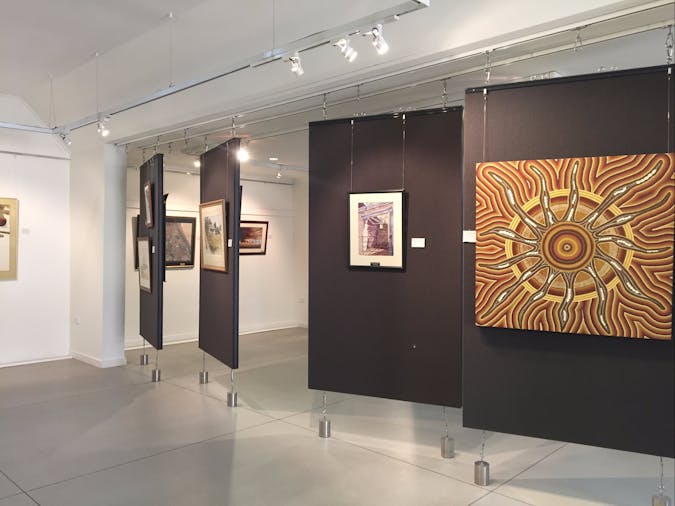 Kernewek Lowender Art Prize Collection
Free
Overview
The Kernewek Lowender Art Prize Collection is a collection of art works purchased from 1977 onwards during the biennial Kernewek Lowender- Copper Coast Cornish Festival Art Prize.

The collection comprises some early pieces of work from some now well known artists. The collection is based on the judge's selections from each year with the works representing the variety and diversity of the judges.

The Collection is on permanent display except when the Cornish Festival is celebrated in May biennially (odd years). During this time the submitted Art Work for the current festivals Art Prize is displayed for judging.

Housed in the historic Ascot Theatre you will enjoy the collection and other elements of this community space.