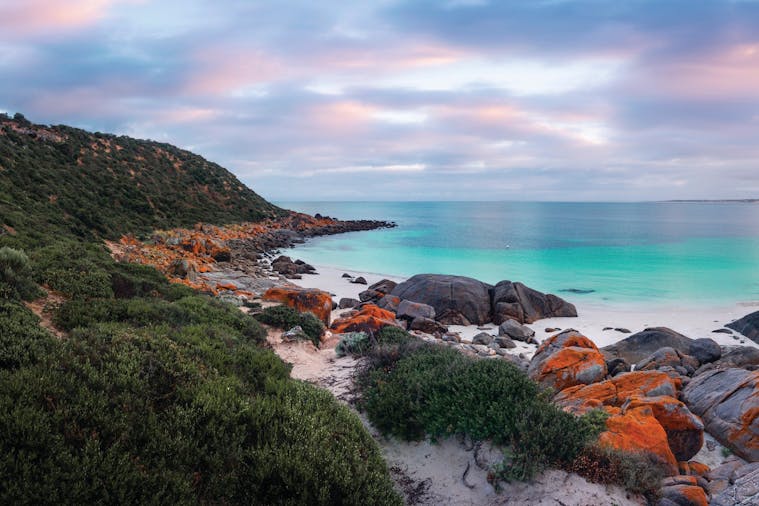 Overview
Wallaroo Scuba Club is for recreational dives and was started by Mark Tozer in March 2010. The club consists of scuba diving enthusiasts who get together in the name of fun and diving.

Purely a social crowd, the Wallaroo Scuba Club explore the local waters together and are trying to do their part to keep Wallaroo's reefs and other recreational dive spots preserved for future generations.

Dives are generally held each Saturday (subject to weather) and are followed by a barbecue. Visitors are welcome to join in on the dives although should bring their own equipment. For further details please refer to the club website.

The Wallaroo Scuba Club divers are from all walks of life and levels of experience, from beginners to advanced, the only requirements are a sense of adventure, a passion for the water and a healthy respect for the environment.