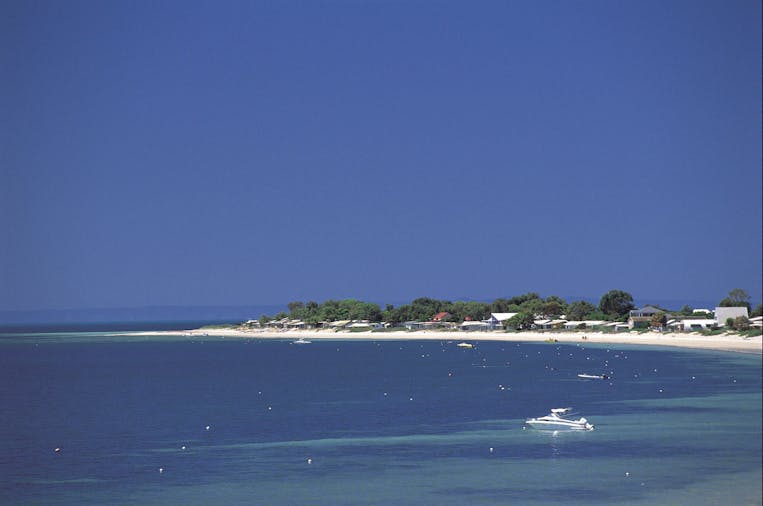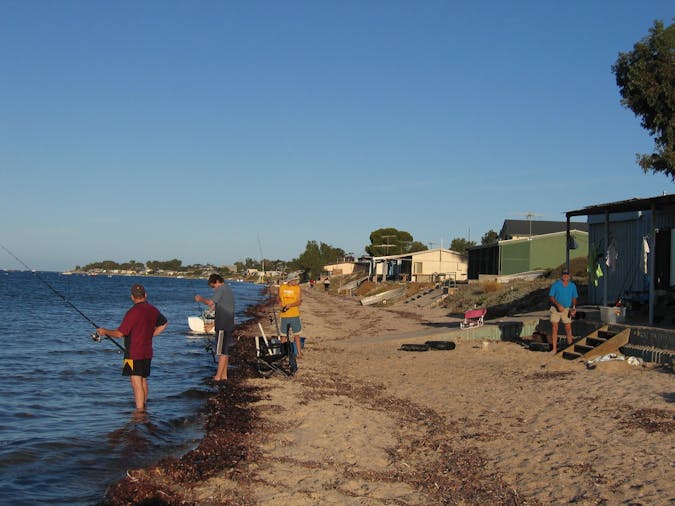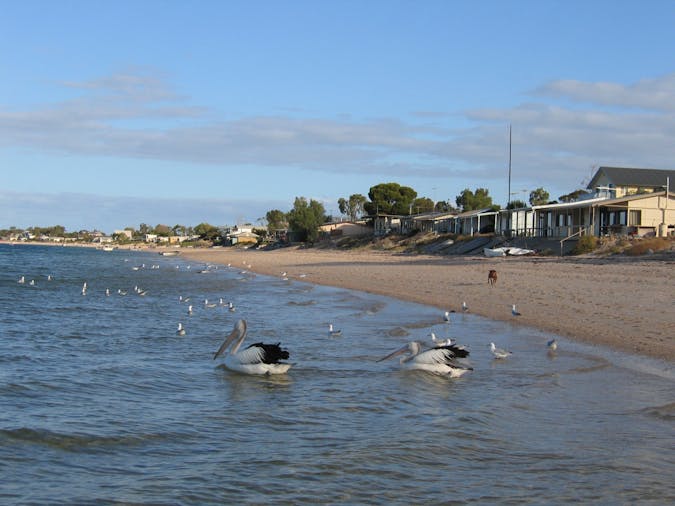 Overview
Black Point boasts one of the most gorgeous stretches of coastline anywhere in South Australia.

Traditional weekend 'shacks' were the first to find this little piece of heaven and now sit alongside some stunning new beach houses that line the bay. With no roads in between, the only thing between you and the water is the white sandy beach.

The point juts into the water creating a safe beach with no rips, making it a popular destination for families and holiday makers. Black Point offers a relaxing lifestyle revolving around fishing, swimming, sailing, boating, crabbing and beach activities.

Black Point offers absolute beach front accommodation with plenty of option available from a basic beach shack to luxury self-contained holiday homes or there is a small caravan park located on the cliff top overlooking the bay. There are also several beach access points for day trippers.

Black Point is centrally located on the eastern coast of Yorke Peninsula, which is home to fantastic beachside towns, premier surfing destinations, heritage sites, great restaurants and more.

Why not make Black Point your base as you explore this delightful region of South Australia?

Once a nineteenth century quarantine station, Black Point is now one of the most prized pieces of real estate in South Australia. With around 150 'shacks' lining the beachfront, and a plentiful crabbing and fishing ground at your doorstep, Black Point has certainly turned its fortunes around in the last 200 years.