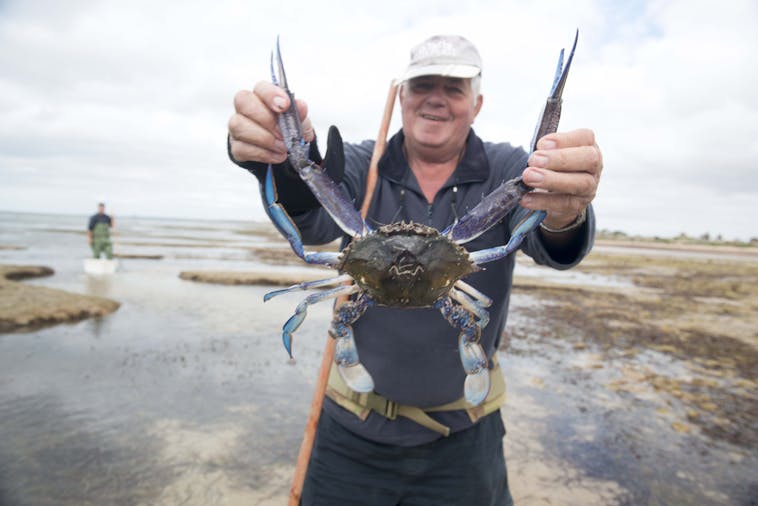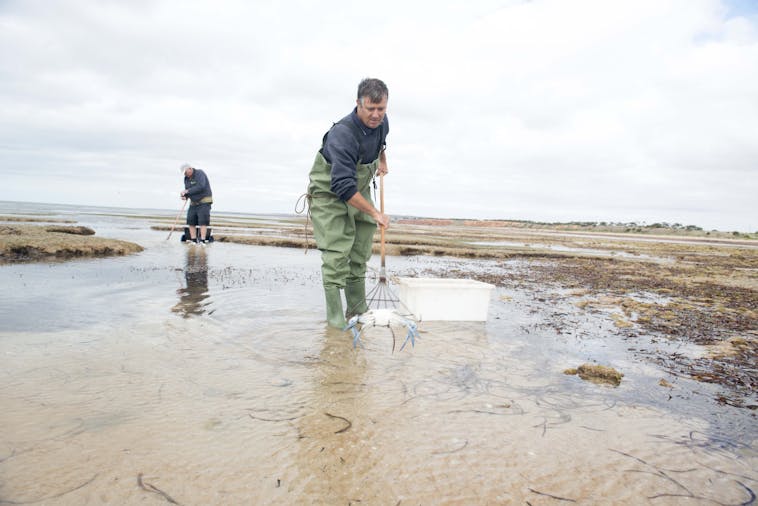 Overview
Tiddy Widdy Beach is a small settlement, just to the north of Ardrossan on the eastern coastline of Yorke Peninsula.

The quirky town name of Tiddy Widdy comes from a well, located north of the town that was known to the local indigenous people as 'Tiddy Widdy Ned'.

Tiddy Widdy Beach has lots of holiday homes and is popular for crabbing, fishing and beach activities.

The CH Smith Trail follows the clifftop from Tiddy Widdy Beach to Ardrossan, offering great views of Gulf St Vincent and plenty of birdlife.

This easy three kilometre trail has many access points and is cycle and wheelchair friendly.
Features