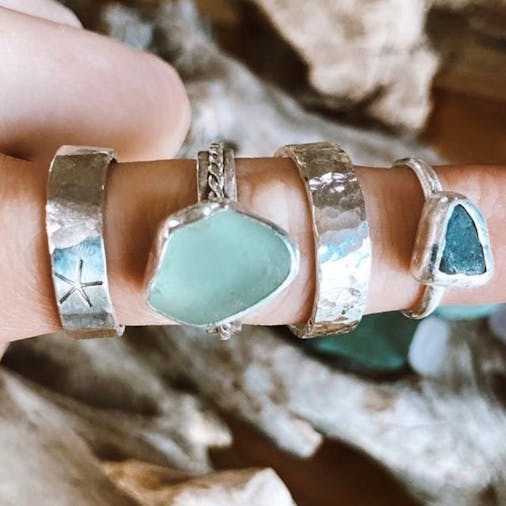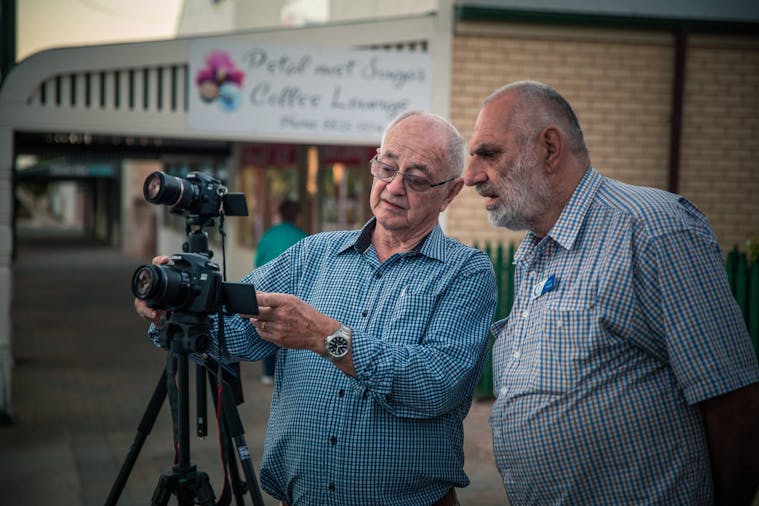 FLAME Festival - Copper Coast
Fri 27th May 2022 - Sun 29th May 2022
Next Occurrence : Fri 27th May 2022
Overview
A new and exciting 3 day festival is coming to the Copper Coast in May 2022.

The FLAME Festival (Food, Light, Art, Music & Entertainment) will be celebrated across Kadina, Moonta and Wallaroo.

The talents of the Copper Coast local groups and artisans will bring life to the FLAME Festival with street parties, live performances, cultural displays, workshops including painting, jewellery making & photography and many other creative events that will showcase the Copper Coast.

The programme is out now and available at locations around the Copper Coast or on the website. Bookings are now open for the ticketed events. Details are in the programme for each event with some direct with the event organiser and others available online or through the Copper Coast Visitor Information Centre, Kadina.
Features