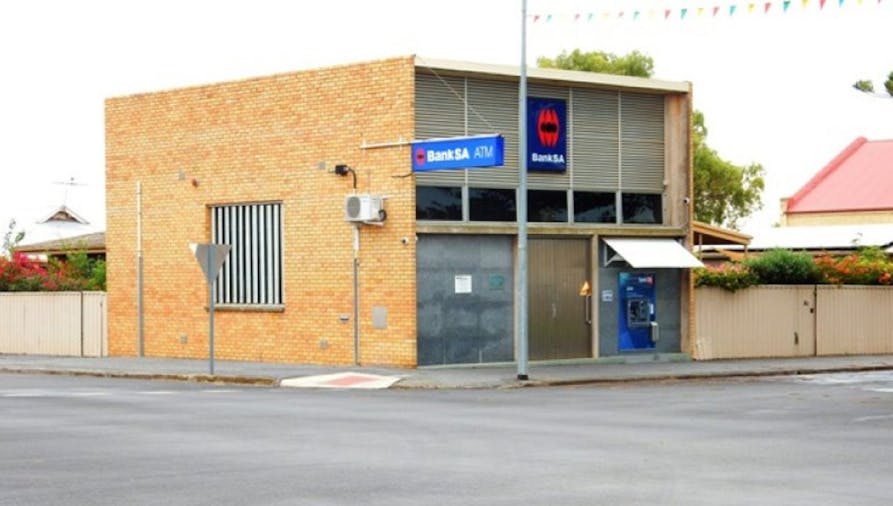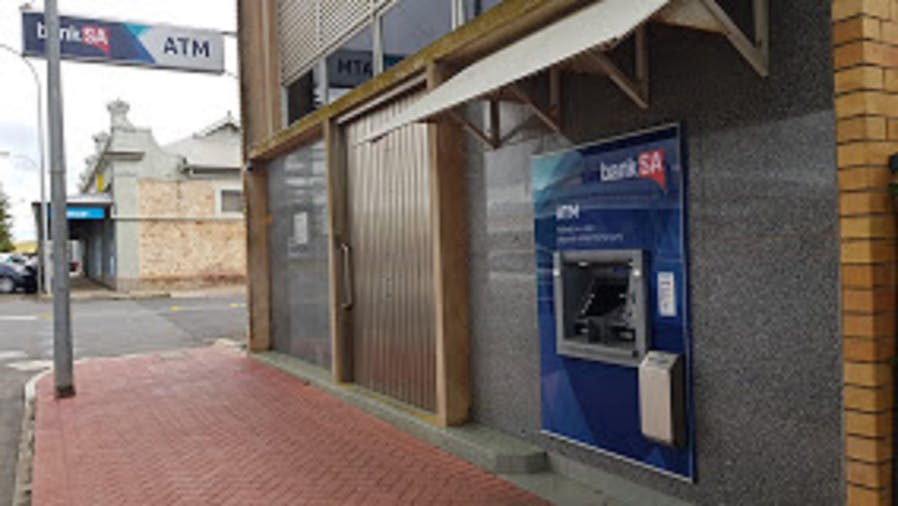 Overview
Bank SA is located on First St On the corner of First and Fifth Streets.

Closed for lunch every day between 1pm and 1.30pm

Services provided by Bank SA include....
Personal, over the counter banking services including Personal Loans, all types of insurance, credit cards, transaction & savings accounts
We have specialists that visit our branch to help with Home Loans & Business Lending.
We have an ATM outside the branch.
Features