ROAD TRIPPING IN WINTER REWARDS THE ADVENTUROUS.
Road tripping in South Australia during winter is one of the most exciting times of the year. It's a chance to connect to the elements, to see and experience things that only come out to play in winter, and you'll remember for a lifetime.
When do the glow-in-the-dark Ghost Mushrooms grow? When is the Milk Way visible in the Southern Hemisphere and when do the world's largest cuttlefish migrate and spawn in their thousands? You guessed it! They all happen to happen in winter, so grab your maps, beanies and keys, we're going on a winter's road trip. Here are our 6 reasons to road trip in South Australia this winter.
1.Outdoor winter adventures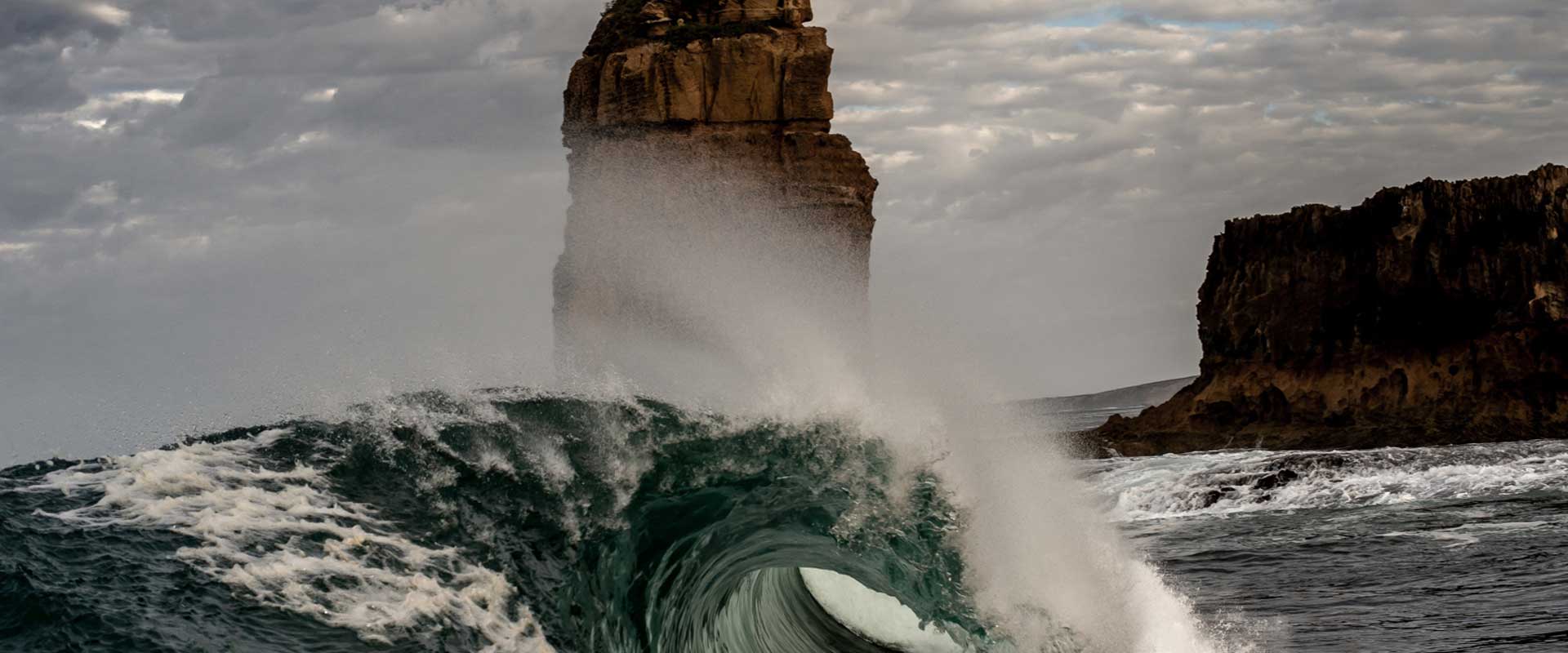 Road trippers will know that hibernating in winter will mean missing out on some of the most remarkable and memorable moments of a lifetime. Battling the elements is often rewarded with once-in-a-lifetime memories often shared by no other tourist – just you! Hiking to the ends of the earth to see pods of dolphins and double rainbows over the ocean, seeing the golden light slide behind outback landscapes with a silhouette of boxing kangaroos or delving to the depths of a magical, hidden sinkhole with water clearer than the misty mornings. Winter adventures reward only those courageous and intrepid enough to seek them out. So, switch off Netflix and binge on these best once-in-a-lifetime outdoor winter adventures in South Australia. 
2. Winter wildlife watching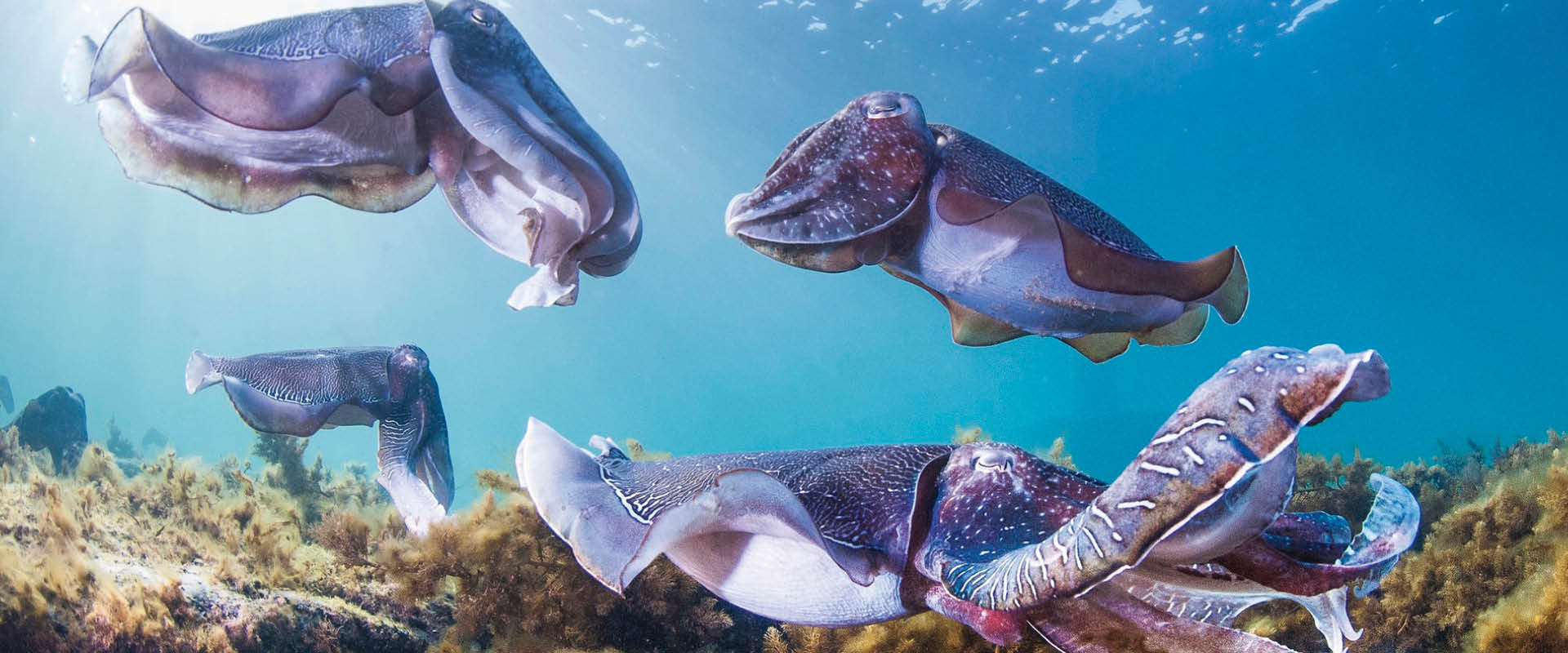 Whales, birds, cuttlefish, joeys and (very large) female great white sharks are all best seen in winter when they are abundant and most active. From May through to August descend below the waters of Whyalla to swim among the incredible annual migration of the Australian Giant Cuttlefish. Weighing up to 10kg, these giant chameleons of the sea appear in their thousands to spawn, and it's only a four-hour road trip from Adelaide. Further afield, and a few playlists later, there are few sights as awe-inspiring as the annual migration of the Southern Right Whale. Fowlers Bay in the Eyre Peninsula is arguably the best place in Australia for whale watching. From the cliffs above, spectate as whales raise their calves in the protected nursery between June and September. Once the migratory birds head north in winter, take to twitching as South Australia's resident birds flock to and flourish in the bush, along the coastline, atop craggy mountain peaks and along the waterways of the Murray River. Spot oystercatchers, red capped plovers, wattlebirds, robins, honeyeaters, and thornbills on a hike in one of the many conservation parks around the State. 
3. The Milky Way is visible in the Southern Hemisphere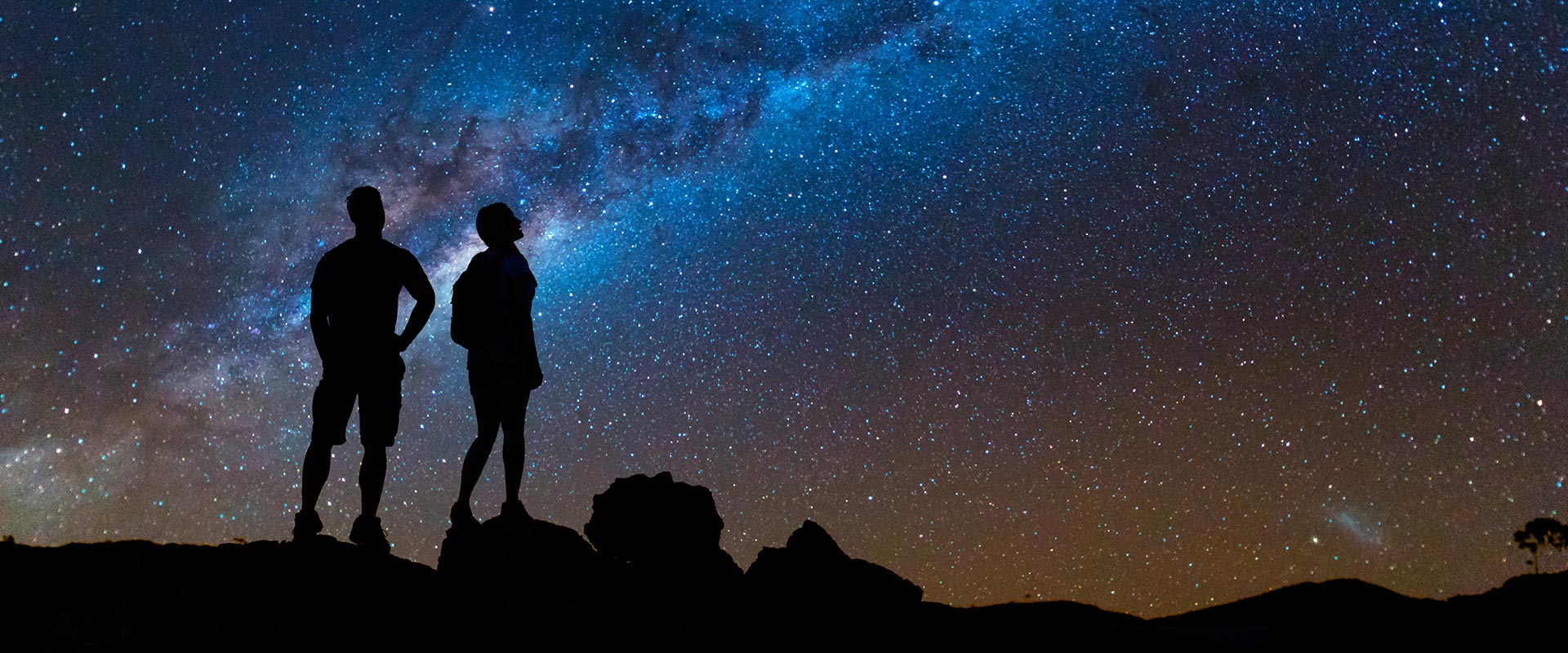 No matter where you decide to road trip in South Australia, on a clear night, you'll be able to gaze up and spot satellites, shooting stars and planets. But it's only in winter that the Milky Way takes centre stage, and boy, is it a showstopper! From June to September, we have the best view of the Milky Way as the centre of it passes overhead. It's best seen in the early hours of a winter's evening sky, so set up camp, throw down your swag and gaze up to a spectacle around Sagittarius and Scorpius. And did you know what you are gazing up at is actually four years and fourth months old? Yep, space is mind bending! Here's our guide to stargazing in South Australia.  
4. Cute, cosy cottages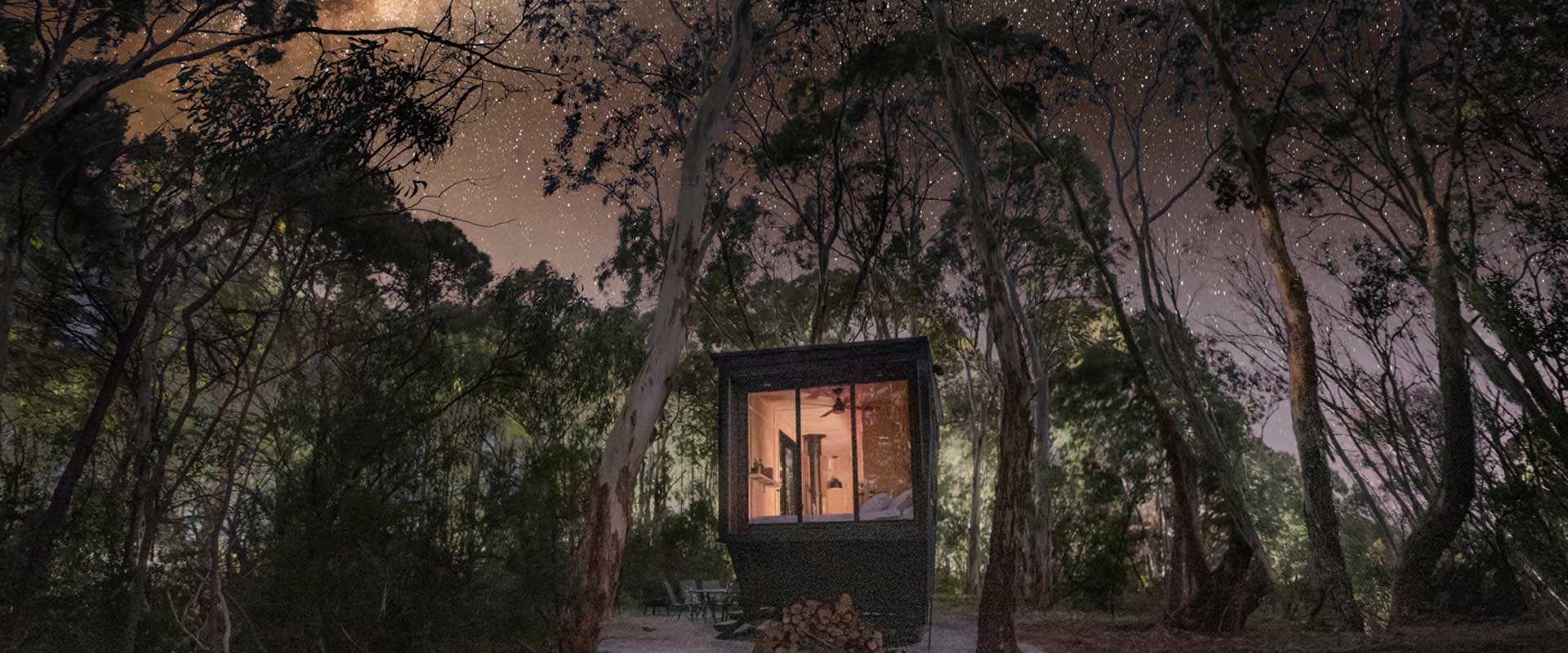 As the thermometer drops, South Australia's regions charm us into finding a secluded little sanctuary nestled somewhere in nature. From cosy cottages dotted among the fairy-tale towns of the Adelaide Hills to coastal cabins overlooking the thunderous Southern Ocean on Kangaroo Island, every corner in South Australia has the perfect patch of paradise to bunker down after a long day on the road. From a luxurious bubble bath, soak-in the views of vineyards, native bushland or epic mountainous ranges with our guide to the best bathtub views that will make you warm this winter. And don't forget to bring some board games, a deck of cards and stock up on the local produce to enjoy cooking a winter's feast by the roaring fire. Here's our guide to some cosy nature retreats in South Australia or cosy hideaways perfect for winter.
5. Glow-in-the-dark Mushrooms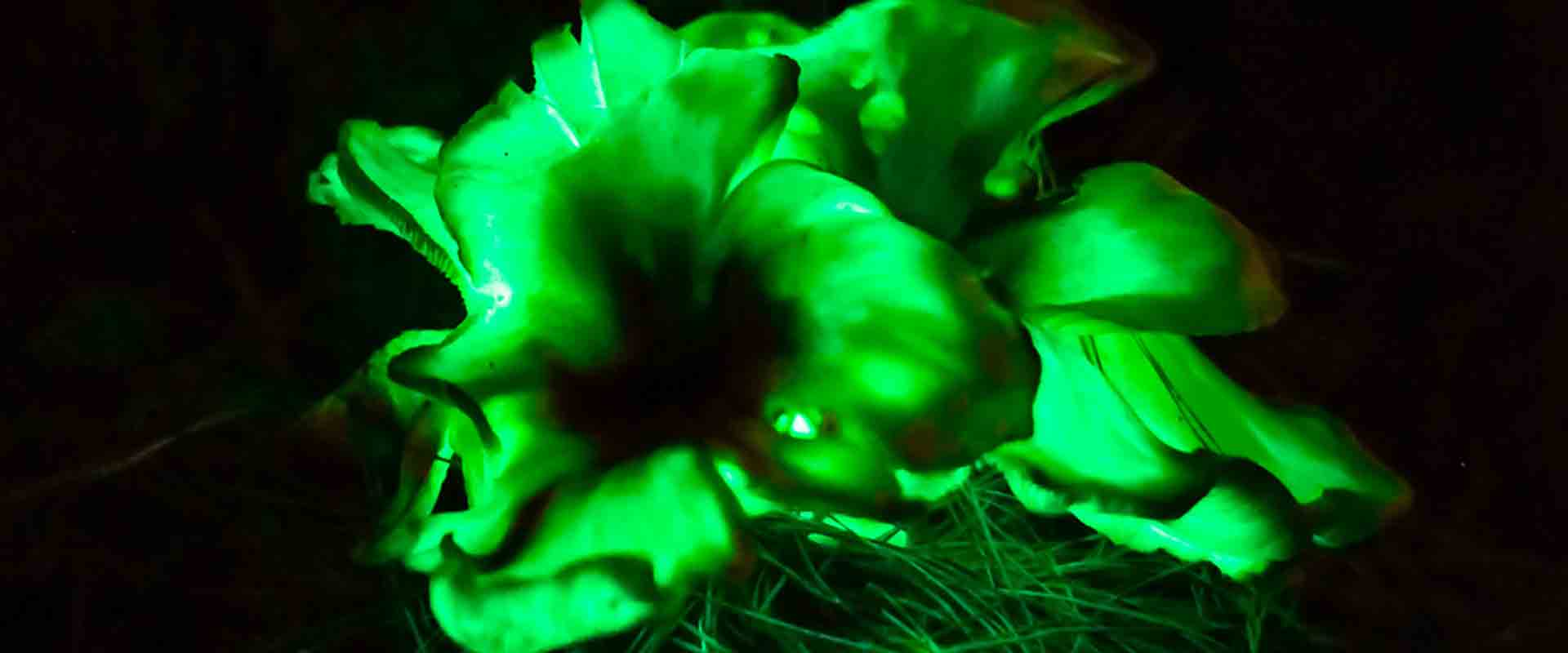 In the complete opposite direction to the night sky, there's another exclusive light show that happens every winter – glow in the dark mushrooms! As a result of a chemical reaction between fungal enzymes and oxygen, Ghost Mushrooms typically emerge after late autumn rains with the glow in the dark phenomena lasting for only a few magical weeks a year during May and June. Head off on the Southern Ocean Drive road trip and set your coordinates to Ghost Mushroom Lane with our guide to hunting Ghost Mushrooms. Due to the current Coronavirus situation, Ghost Mushroom Lane in Mount Gambier is closed for the 2020 season. For keen fungi hunters, ghost mushrooms can still be spotted around South Australia's national parks, particularly around the Adelaide Hills, so rug up, grab your torch and start exploring. If you're in the Adelaide Hills, keen eyes might be lucky enough to spot their ghostly glow at Mark Oliphant Conservation Park, a popular bush walking spot near Adelaide, less than half an hour from the city. 
 
6. Foraging in the forest
There's something really magical about foraging for fresh, wild food and with an abundance of mushrooms growing in winter your road trip just became a little Bear Grylls-inspired! Across the damp forest floors of South Australia, foraging adventures are a family-friendly activity that can become a little competitive pretty quickly. Go foraging for puffball, porcini, scotch bonnet and honey fungus mushrooms in the Fleurieu Peninsula, Adelaide Hills and Limestone Coast. Just do your research before your adventures and pick only what's safe to eat.
ROAD TRIPs, maps, GUIDES and resources
There are six official road trips in South Australia that cover nearly every corner of the border. From Adelaide to Melbourne, Perth or Darwin and everything in between, no matter which path you choose to take, you'll be able to do any number of these 7 reasons to road trip in South Australia during winter. Use our guides, maps and resources when you explore the various road trips in South Australia. Happy travels road trippers!