Explore the Murray River, Lakes and Coorong with our three-day itinerary.
Relax riverside at Palmer on a three-day road trip through South Australia's magical Murray River, Lakes and Coorong. The Murray River, Lakes and Coorong region embodies natural beauty and boasts a wealth of native produce, breathtaking scenery and Australian wildlife. The River is over 130 million years old and is rich with Aboriginal history, culture and heritage. Relax, unwind and explore with our three-day Murray River, Lakes and Coorong itinerary
Day one
Arrive at The Cube, Murray River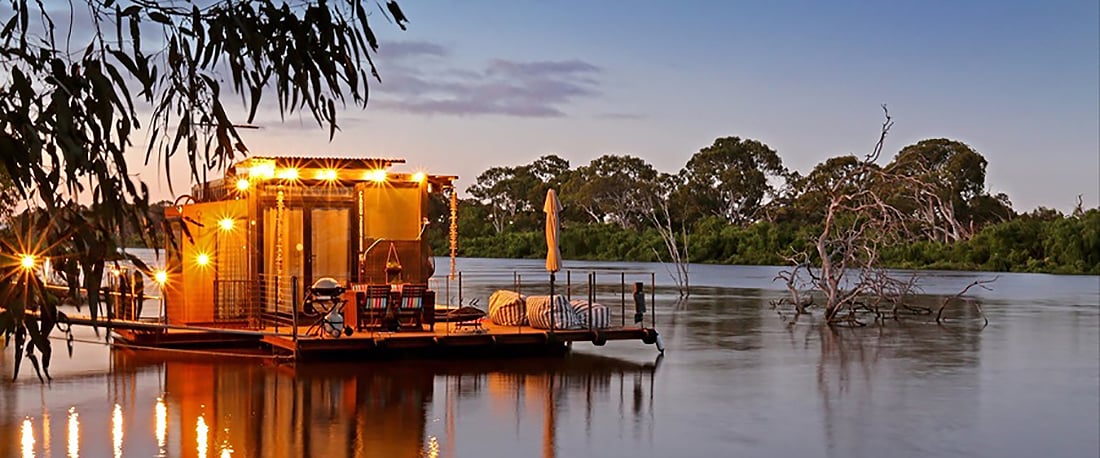 Wind your clock back to river time and relax on a houseboat. Float away to a world of relaxation at The Cube Murray River, just one hour's drive away from Adelaide. The Cube is a beautifully-designed floating pod, moored on the banks of the Murray River. Sleeping two people and featuring all the creature comforts imaginable, it's the perfect place to base yourself for Murray River exploration.
Head to Palmer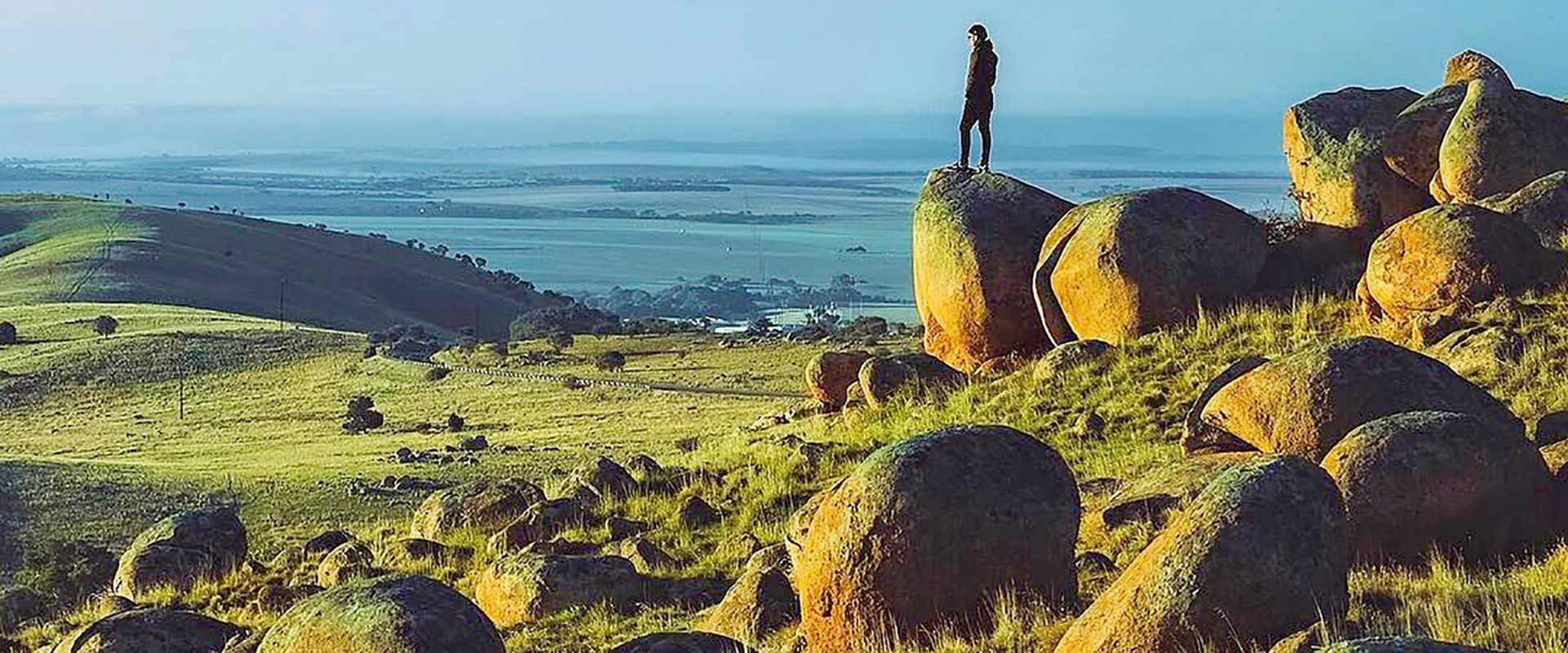 After settling-in, take a quick drive to the town of Palmer, perched between Mannum and Tungkillo. You'll want to have your camera on-hand as you take-in awesome views of the Murray Plains, framed by unique granite rocky outcrops.
Set off on a safari at Monarto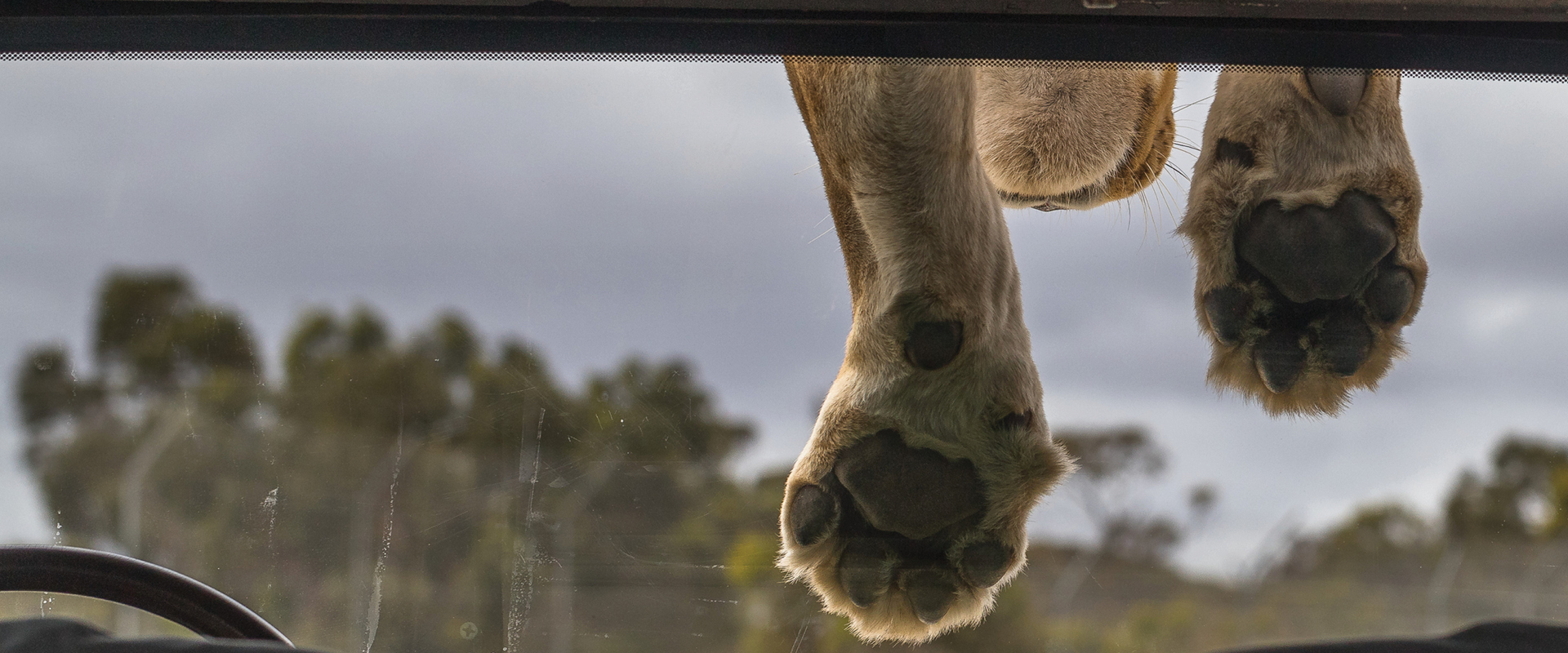 Set-off on an African safari at Monarto Safari Park. Watch lions, cheetahs and zebras roam over a 1,500 hectare open-range sanctuary, all from the comfort (and safety) of a shuttle bus. Take your sense of adventure to the next level with the Lions 360 Experience. Enter a giant tooth and claw-proof cage, where you'll watch lions stalking above you from a preys-eye view! Monarto Zoo are committed to help save endangered animals. They are associated with The Australian Rhino Project which aims to relocate 80 endangered Southern White Rhinoceroses to Australia in order to save them from Africa's poaching crisis. 
See Big Bend by night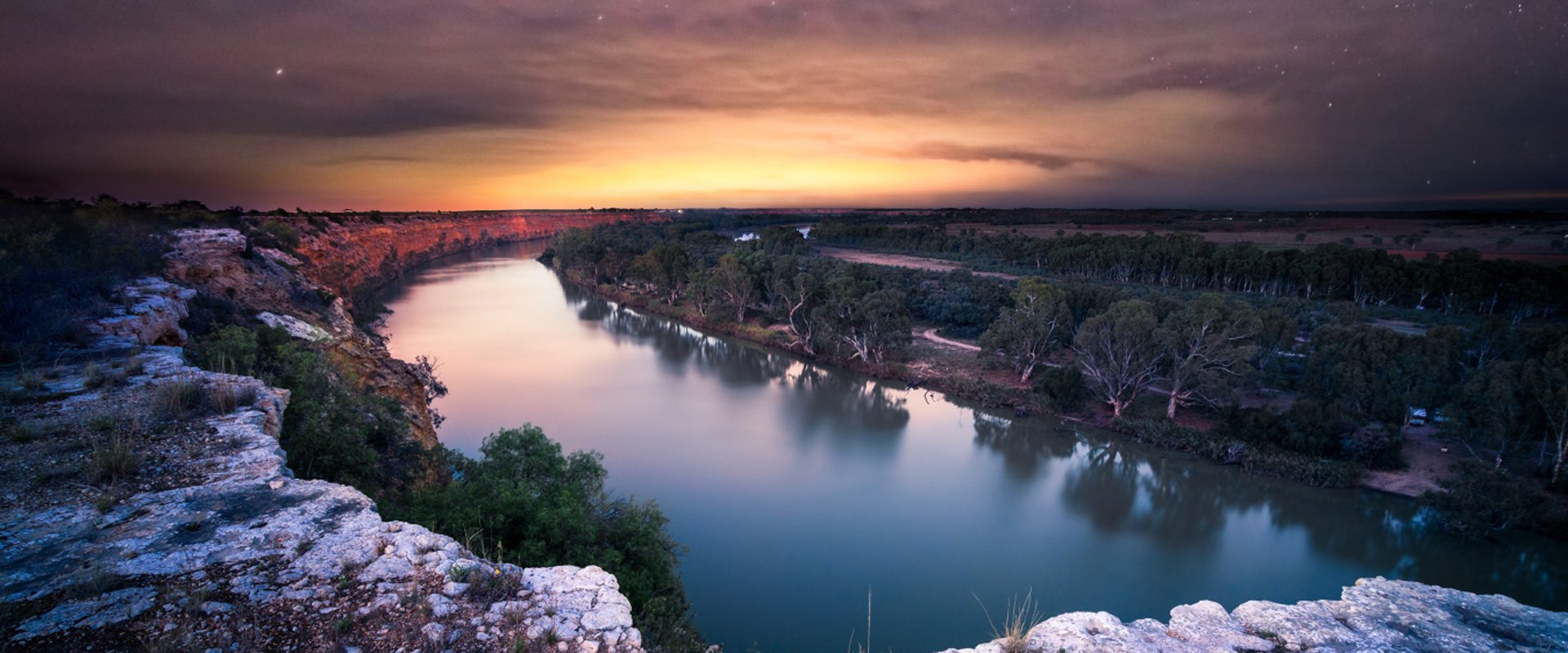 See Big Bend by Night, digging into a three-course riverbank dinner while the sun sets over sandstone cliffs. See kangaroos and wombats in the wild on a unique night tour of the Murray's spectacular Big Bend. Home to Australia's only Dark Sky Reserve, the Murray River is one of the best spots to stargaze in South Australia.
Day two
Kayak through Hermann Gass Bird Sanctuary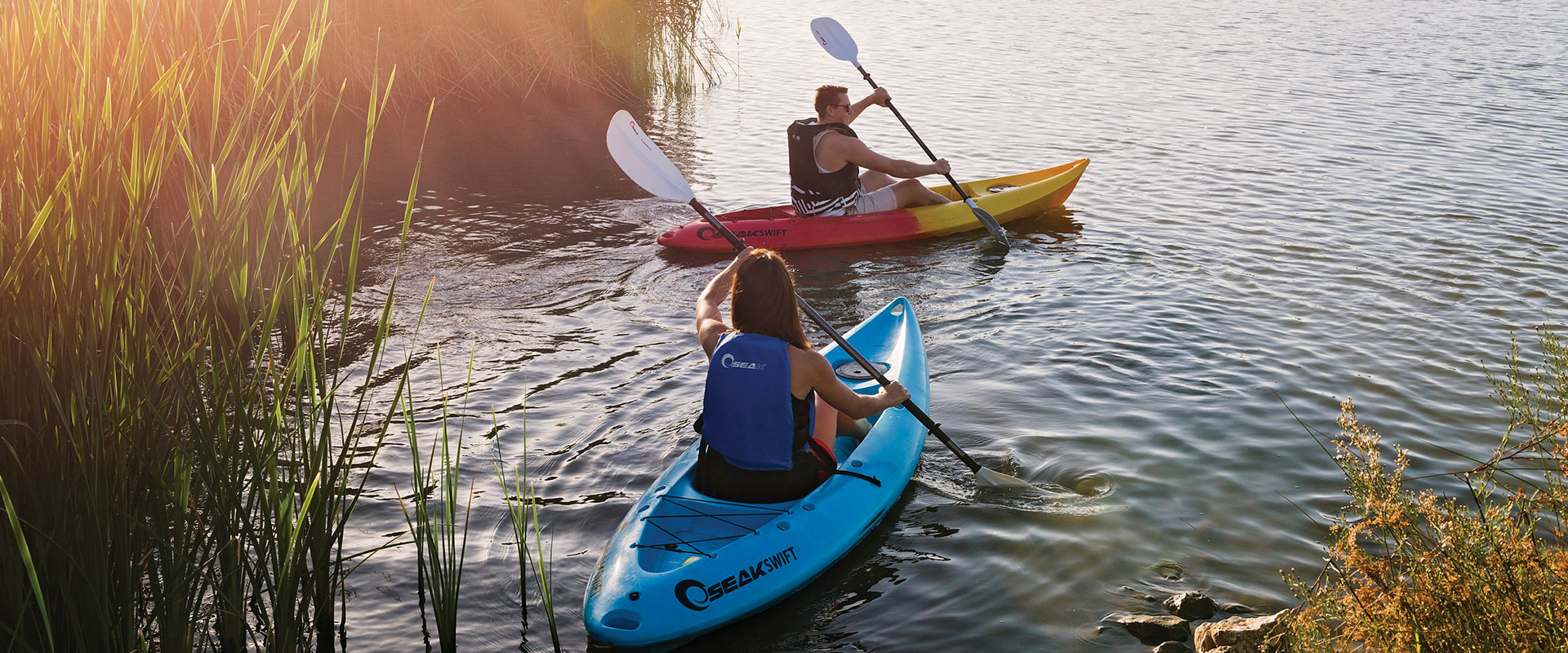 Start early, heading to Mannum, where you'll hire a kayak from Breeze Hire. From here, travel just a few minutes to the world-renowned Hermann Gass Bird Sanctuary. Dig into a breakfast picnic beside the meandering Murray, then hit the water, kayaking past river red gums while spotting a huge variety of birdlife. 
Head to the Coorong National Park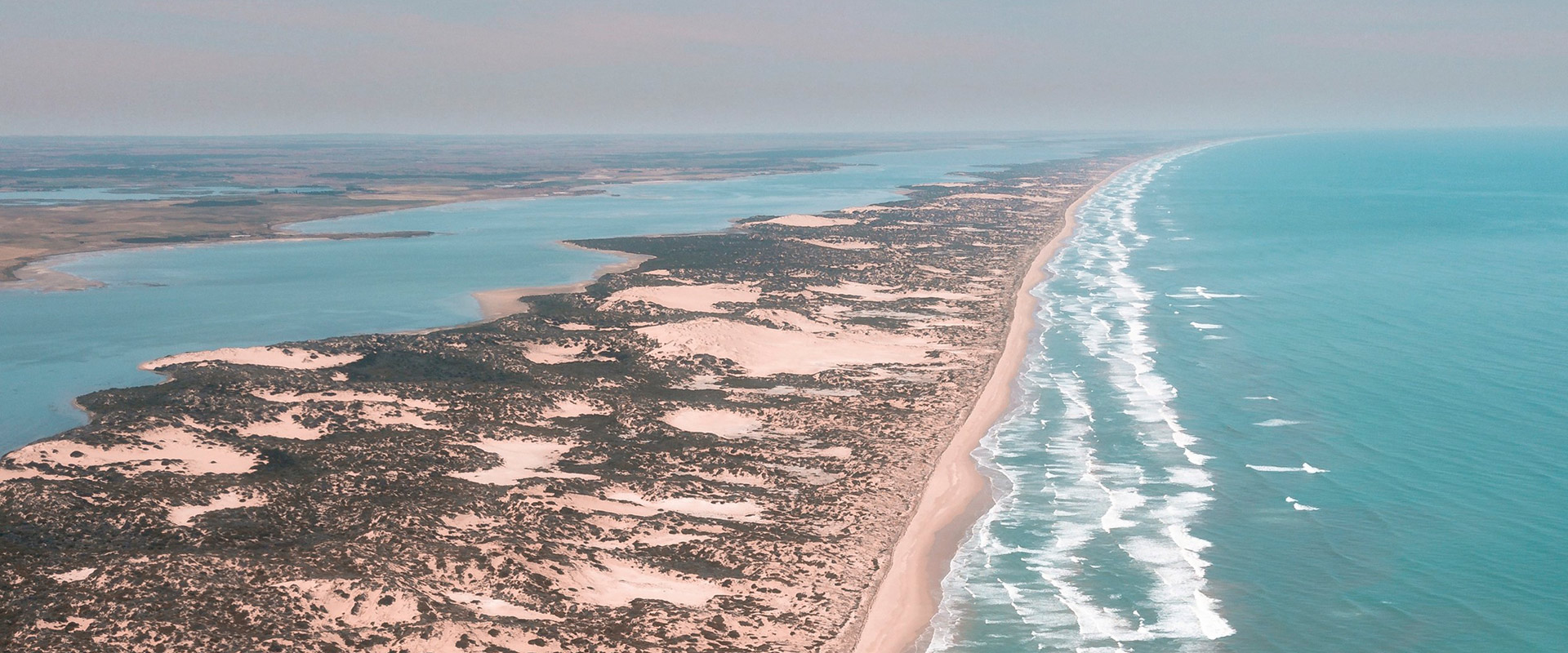 After lunch, jump in the car for one hour and 20 minutes, before arriving at the breathtaking Coorong National Park. Here you'll find 12 campgrounds with 63 designated camping sites, perched on the edge of the wild Southern Ocean, bordered by towering dunes, quiet waterways and snow-white sand. You'll need a 4WD to access these camping spots, but the roar of the sea, twinkling stars and fantastic fishing make it well worth the trip.
Grab dinner at the Mannum Hotel
After a day out on the river, chances are you'll have worked-up an appetite. Open daily for lunch and dinner, the Mannum Hotel's menu offers a large variety of pub food in a relaxed, friendly atmosphere.
Day three
Experience the Spirit of the Coorong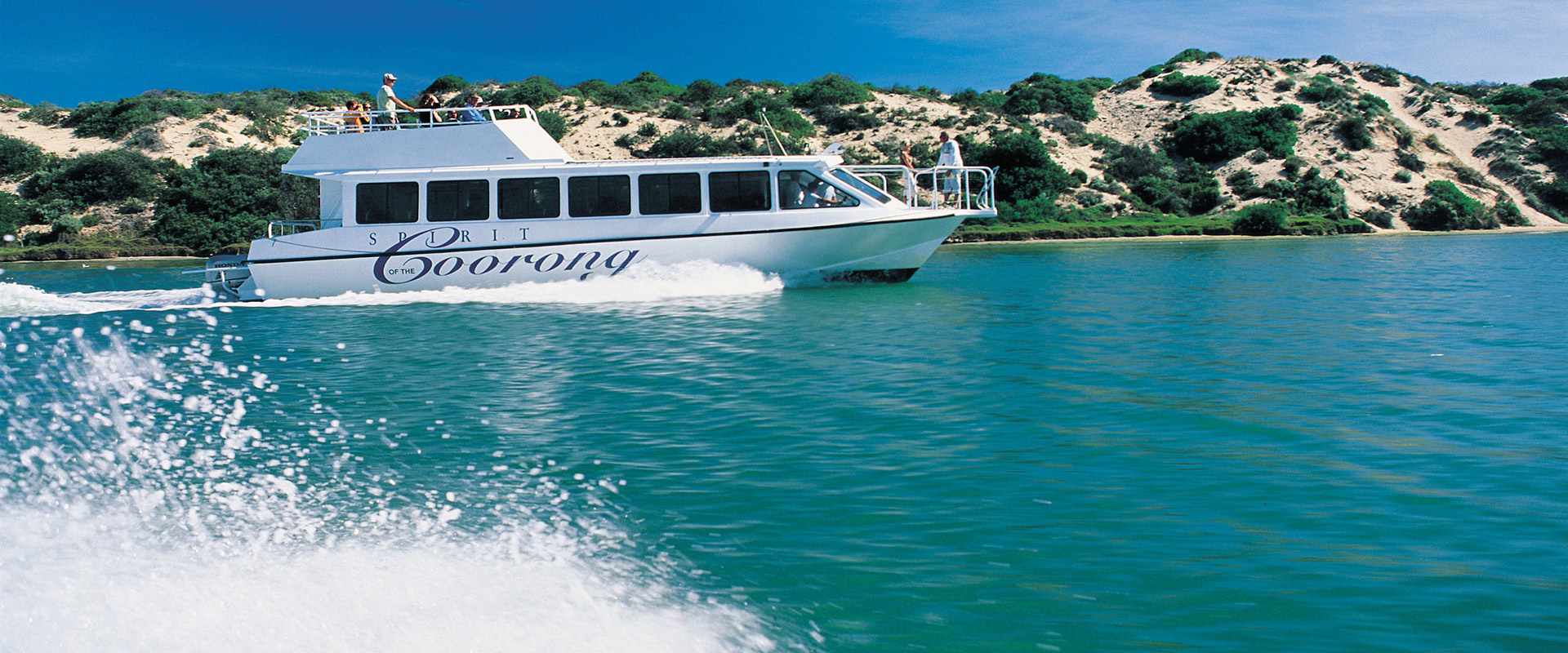 Treat your eyes to a jaw-dropping Coorong sunrise, then hit the road, heading to Goolwa for a six-hour Spirit of the Coorong Adventure Cruise. Cruise along the last stretch of the Murray to the river mouth and across into the Coorong National Park. Stop for two guided walks, explore stunning secluded beaches, dig into a delicious lunch and learn about the Coorong's rich Aboriginal history.
Linger longer
Three days is just enough time to relax along the Murray River, Lakes and Coorong, but there's so much more to explore. Check out our Murray essentials below and extend your stay.