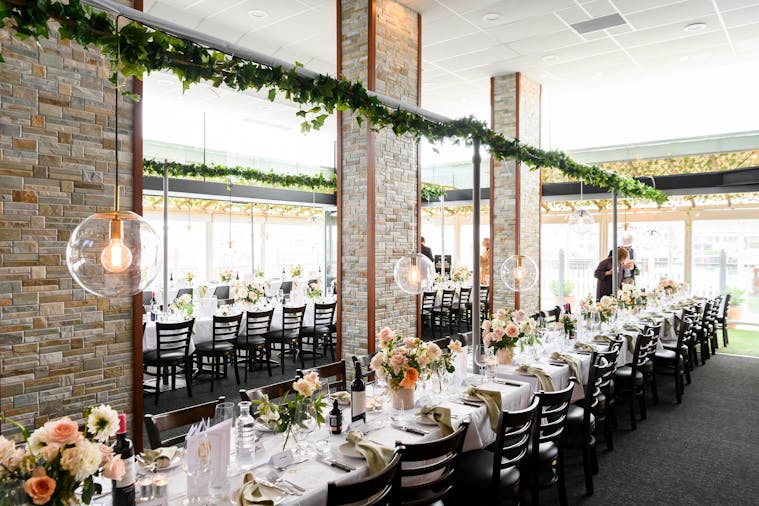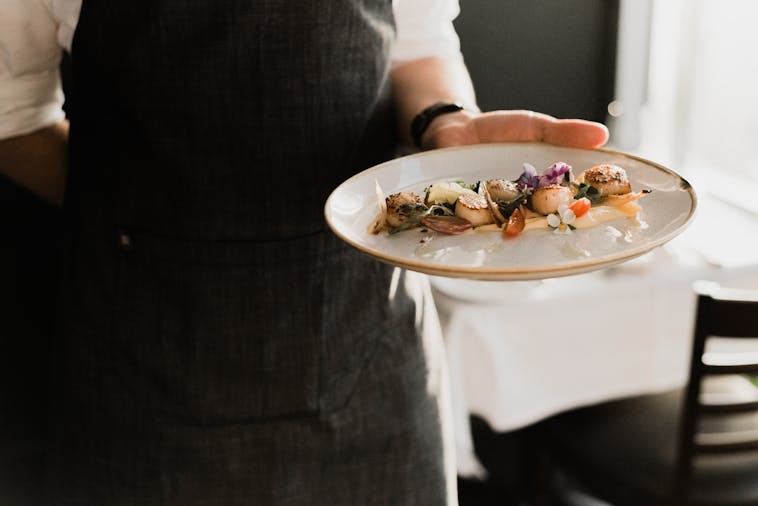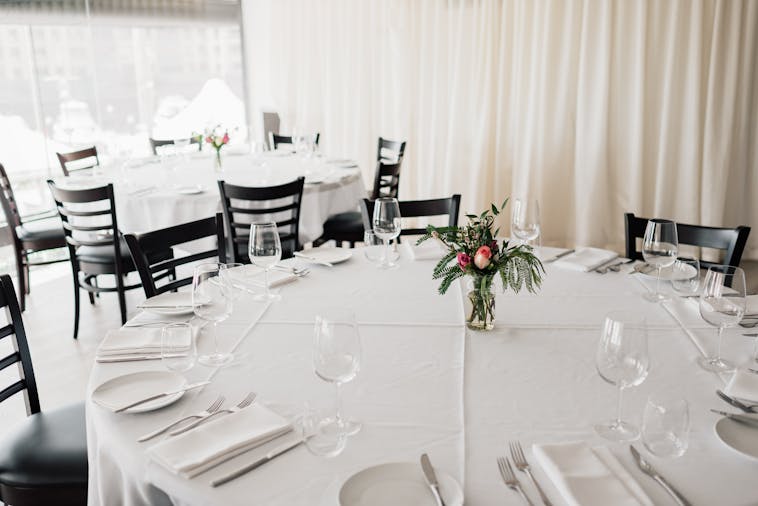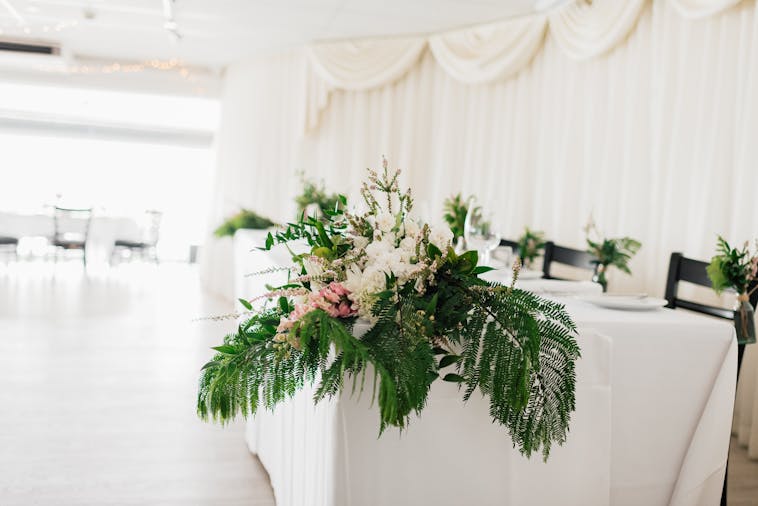 Overview
Steak // Functions // Wine

At Seafire, our team is passionate about serving only top quality, local and fresh produce year-round to complement our cultivated beverage menu.

Our kitchen offers all day dining, so no matter the time of day you can enjoy the Marina and Ocean views.

Whether it's a space for that special function, an afternoon of cocktails, grazing and sunshine or an evening indulgence over three courses you're looking for, you'll find it here on the marina, at Seafire.