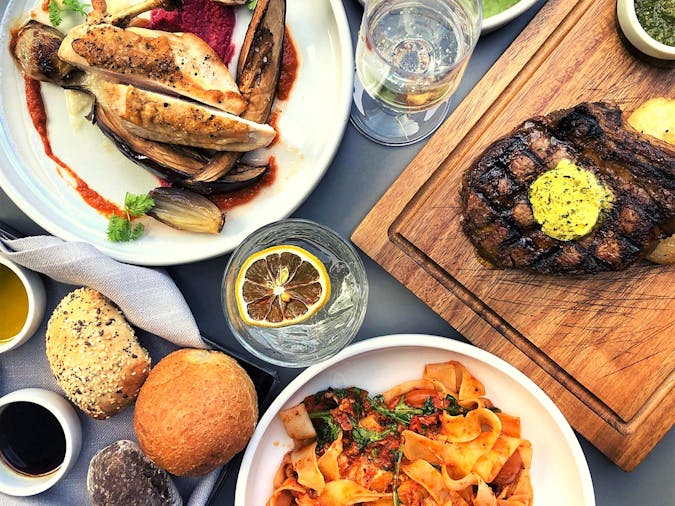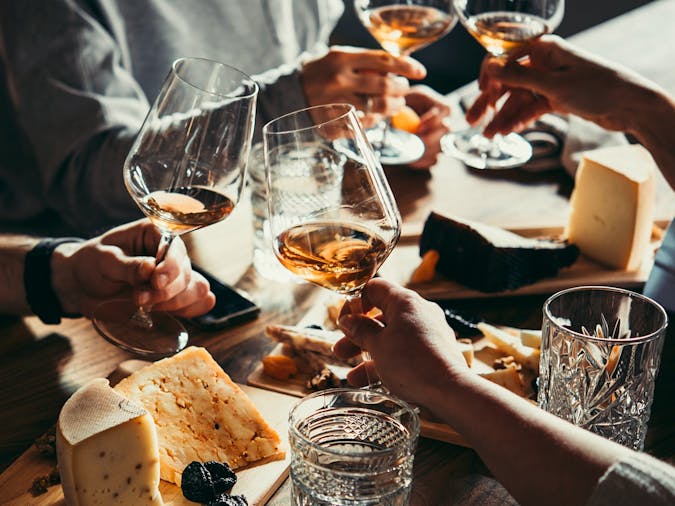 Overview
The Strathmore has long been a North Terrace icon.
After a stunning 12 month all of hotel renovation, this family owned favourite has been rejuvenated into a stunning new addition to Adelaide's food and dining scene.
Some things never change. Its location is perfect- across the road from the Convention Centre and Sky City Casino and a 5 minute stroll to the Adelaide Oval and Festival Theatre.
The hotel's famous Stonegrill dining remains, but predominately downstairs, whilst upstairs in the new Verandah, it's an innovative menu designed with the support of one of South Australia's best-known chefs, showcasing the best of local produce and championing the theme 'what goes together grows together'.