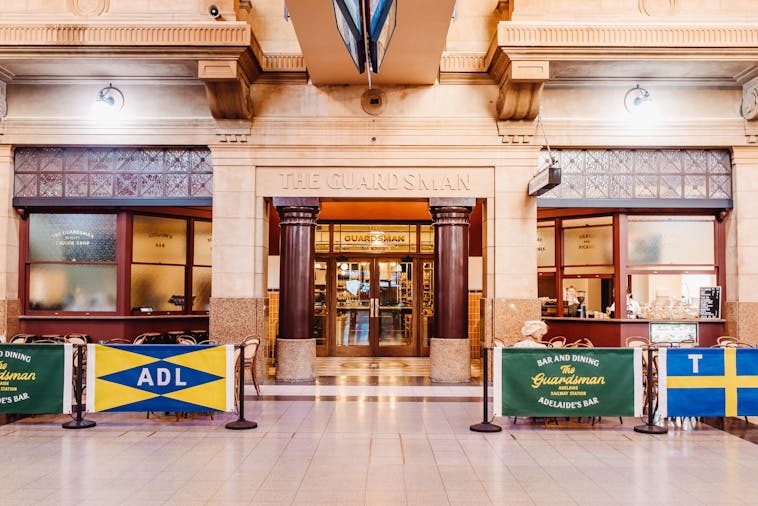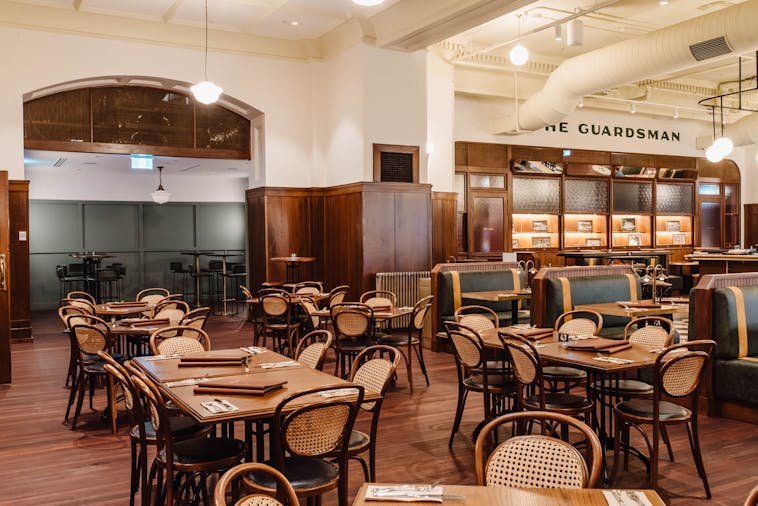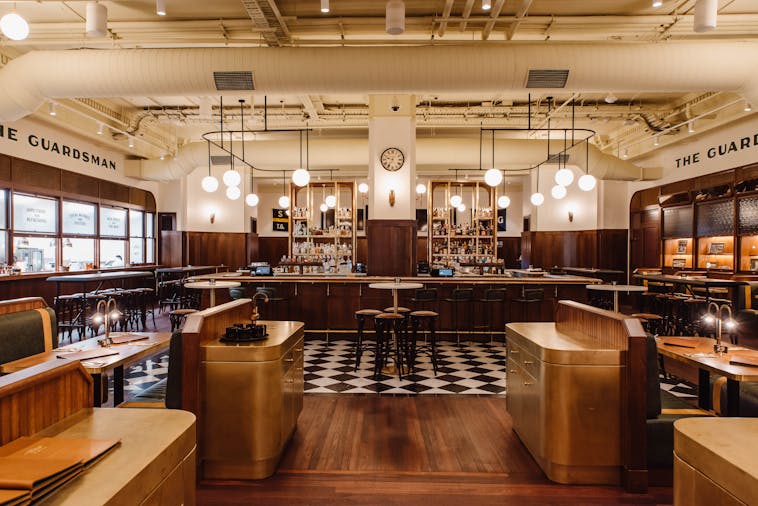 Overview
The Guardsman is an impressive South Australian bar. Come in and quench your thirst.

Our experienced staff will gladly guide you through our South Australian beverages, whether it's a wine, spirit or beer.

Fair warning – it might take a few trips to discover your new favourite South Australian brew. There are over 20 South Australian beers on tap to try – so make us your new local beer venue.