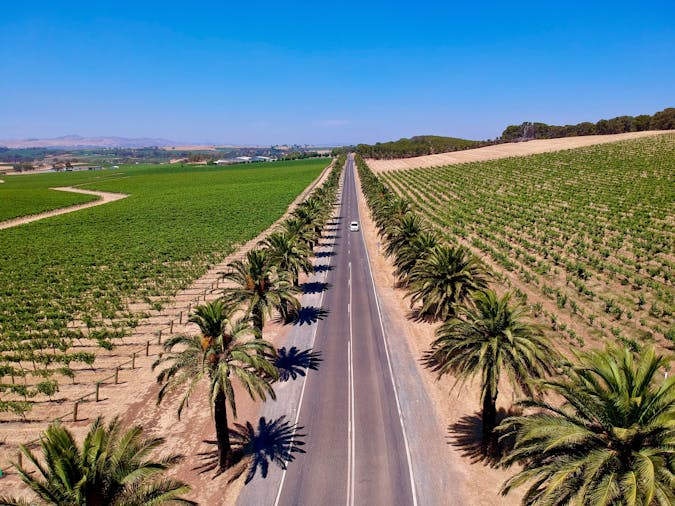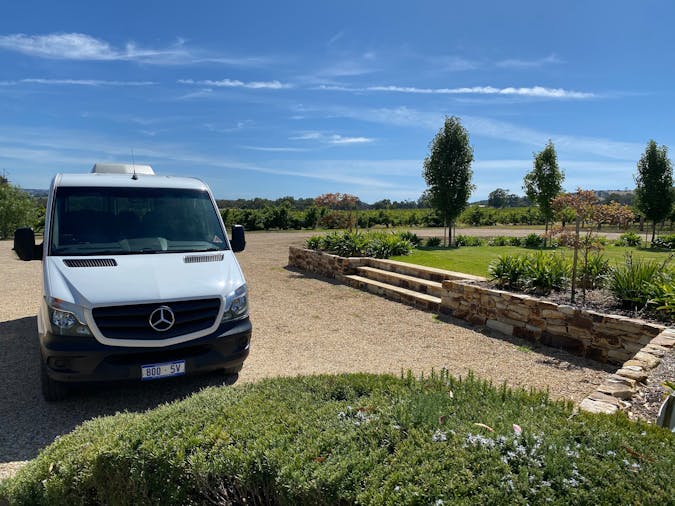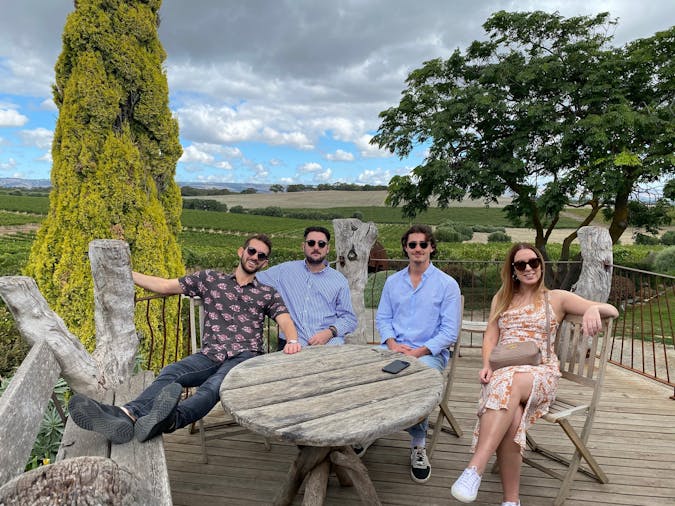 Cellar Door Tours Pty Ltd
Overview
Cellar Door Wine Tours is a family owned, award winning wine tour company, committed to providing the most enjoyable tours on the market, catering for private or small-groups from 2 - 10 passengers to the Barossa Valley, McLaren Vale, Adelaide Hills or Clare Valley.

Their vision is to provide a Best in Class experience for their guests – from those who are new to wine through to the experienced wine connoisseur. Every tour is tailored to suit the interests of the group on the day.

They are happy to organise the itinerary and specialise in visiting the boutique family-owned wineries, but are also open to including iconic, bucket-list destinations.

Let Cellar Door Wine Tours collect you from your accommodation in one of their luxury Mercedes Benz or Volkswagen fully accredited vehicles and take you on a wine tour journey of discovery, through historic townships and picturesque countryside, tasting fine wine and regional fare along the way.
With their team of dedicated, passionate and knowledgeable local drivers, your trip around South Australia's premium wine regions could not be in better hands!

Their wine tour itinerary or yours – sit back, relax and let them take you on a day to remember.