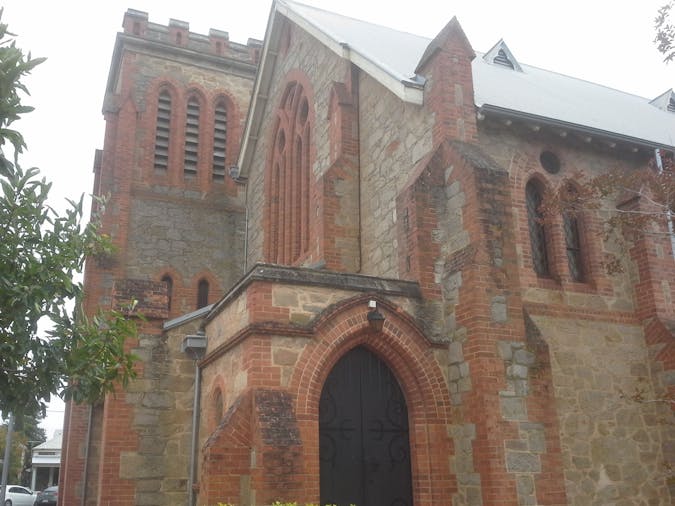 East End Escapade
Price from $30
Overview
The East End Escapade tour highlights the wealthy occupied mansions of East and South Terrace and the growing middle class who lived in Victorian Villas in Halifax and Gilles Street.

Operates: Daily 10am to 12pm or at other times subject to availability.
Price
From $ 30 to $ 30
AUD30.00 adult per person , AUD25.00 concession per person, AUD20.00 per child (five-17 years).