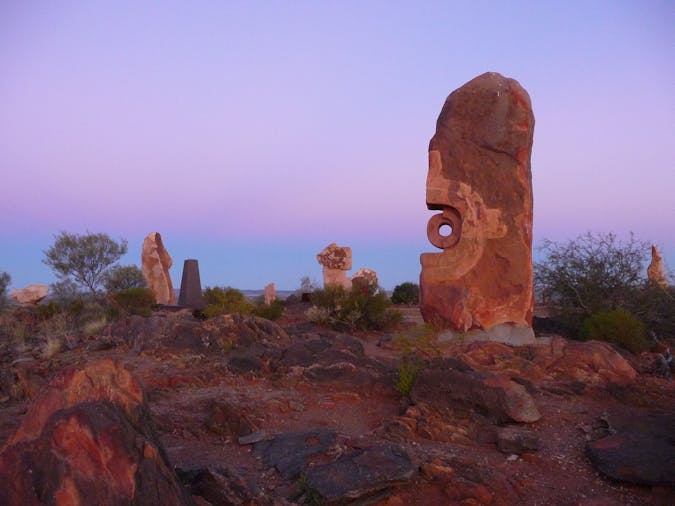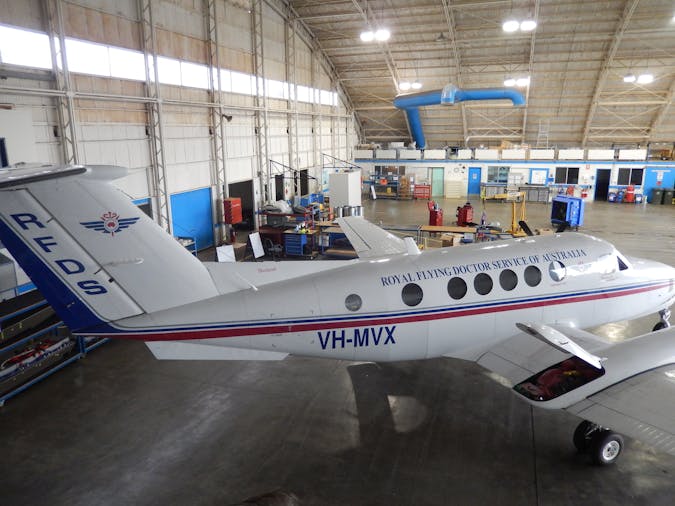 Broken Hill
Price from $1685
Overview
Come exploring South Australia's outback and visit Broken Hill, Australia's first "Heritage Listed City". It's isolation in a compellingly beautiful, rugged harsh terrain which mean locals have been resilient and just made things happen.
Arrive at Broken Hill and start to see just how much it has to offer us tourists with a local guide to show us around.
We will take in sunset at the Living Desert Sculptures, Line of Lode Miners Memorial and the Palace Hotel, made famous on Priscilla Queen of the desert. In fact we will arrive on the last day of the "Broken Hill Festival".
Spend time exploring Silverton. Here you will find home of the Mad Max Museum and iconic Silverton Hotel.
Two other must see things are Sulphide Street Railway and Historical Museum and the Silver City Mint & Art Centre, home of the "Big Picture".
Take time to spend at the wonderful life saving "Royal Flying Doctor Service".
We will make a half day journey to Lake Menindee, crossing the Darling River to get there. A photographer's paradise.
On our last night be treated to the amazing Sound & Light show at Peterborough, which explains the towns important railway heritage.