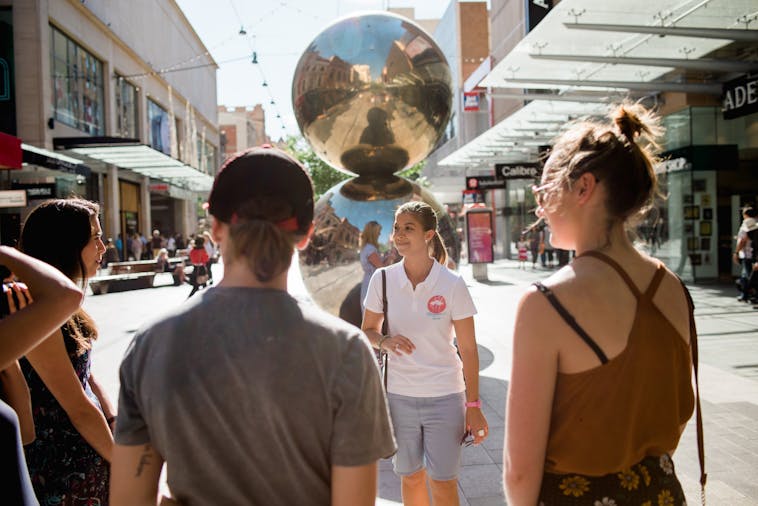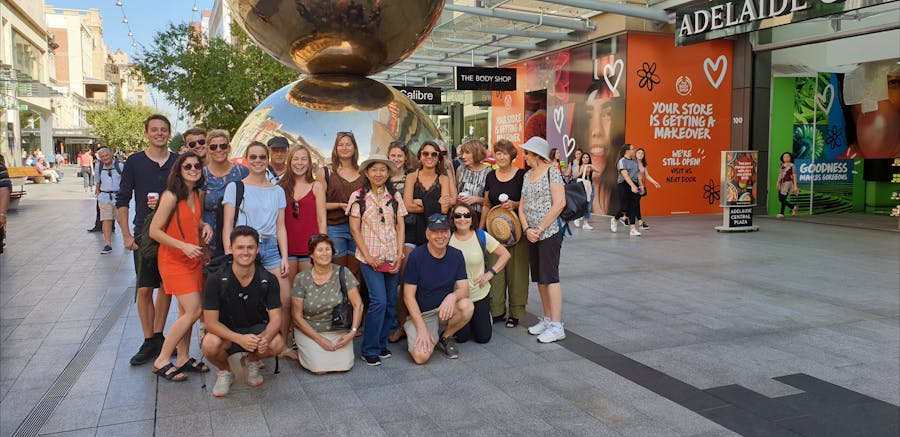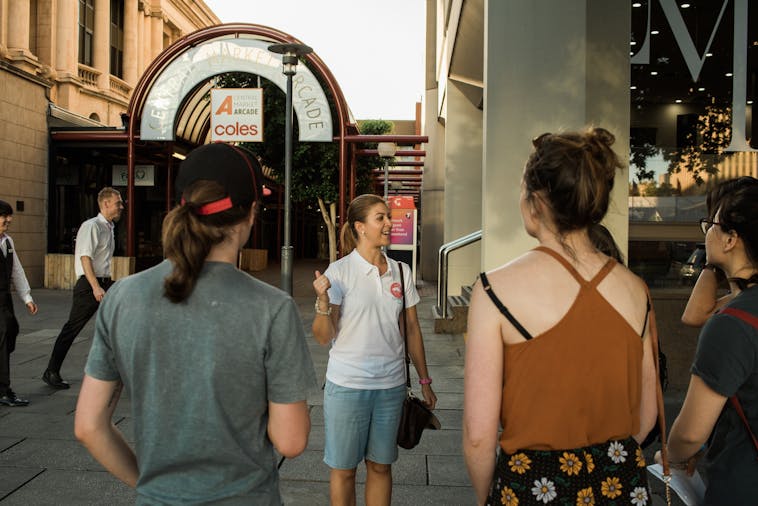 Welcome To Adelaide
Price from $25
Overview
This is the tour you need to do when visiting Adelaide!

Welcome To Adelaide is the only walking tour of its kind in the city, providing an orientation of Adelaide's main streets and key landmarks. You will stop by important spots including Adelaide Arcade and Parliament House, before finishing outside the famous Adelaide Central Market.

From major shopping areas to key nightlife and food spots, gain understanding of the city by a born-and-raised local. Offered three days a week, it's the perfect way to begin your Adelaide stay.

Flamboyance Tours provides high-quality experiences through fun, quirky and immersive travel.