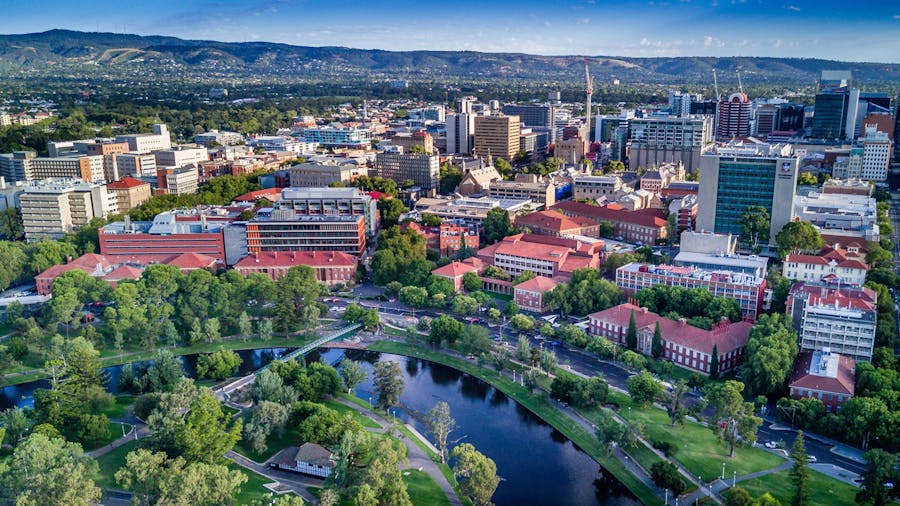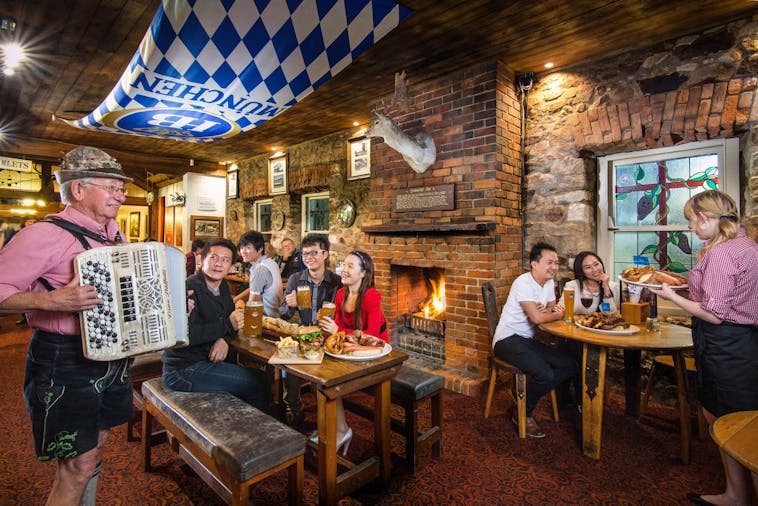 Family Focus
Price from $622.50
Overview
The vantage point from Mount Lofty is simply breath-taking, with a clear view of Adelaide city and its surrounds. It is the perfect way to begin your tour.

Next, travel through the Adelaide Hills to Cleland, a local wildlife park where you are able to get up close with our local fauna including a photo opportunity for holding a koala.

Travel the short distance to the beautifully quaint Hahndorf township. Classified as Australia's oldest German settlement, Hahndorf's origins date back to 1839 and enjoy a casual and leisurely lunch.

There is also an option to take the family strawberry picking at Beerenberg Farm, a much-loved South Australian producer of sauces, jams and condiments. This experience is seasonal however, so depending on your time of travel, may not be available.

Stop in at the South Australian Museum, a memorable experience allowing you the opportunity to view the largest collection of Aboriginal ethnographic material in the world. Head to the Jam Factory and enjoy a private tour of the unique not-for-profit agency, supporting local talented designers and artists. Or perhaps you would prefer to visit the Haigh's Chocolate Factory in main CBD and enjoy a private tour around the factory.