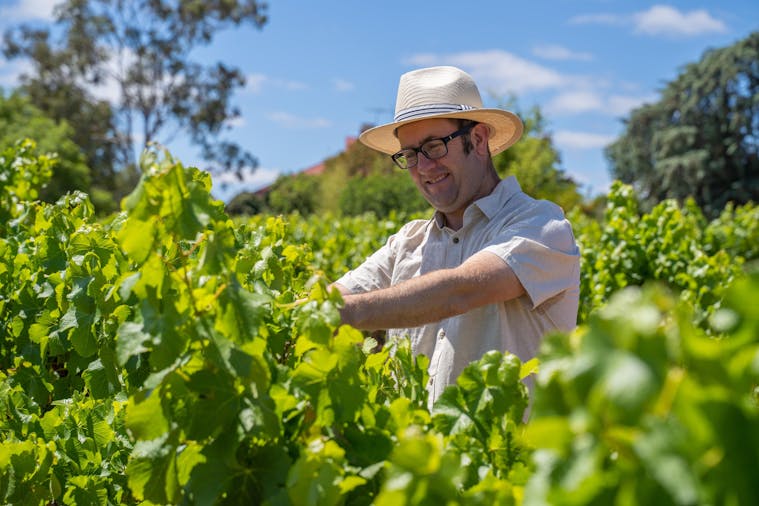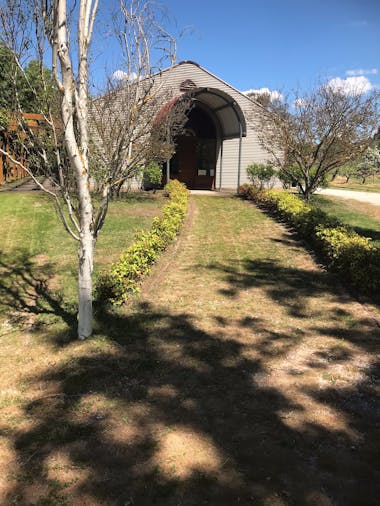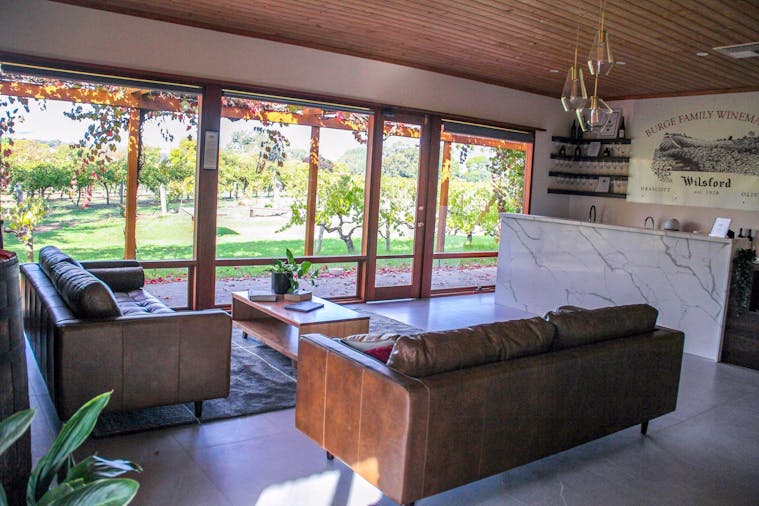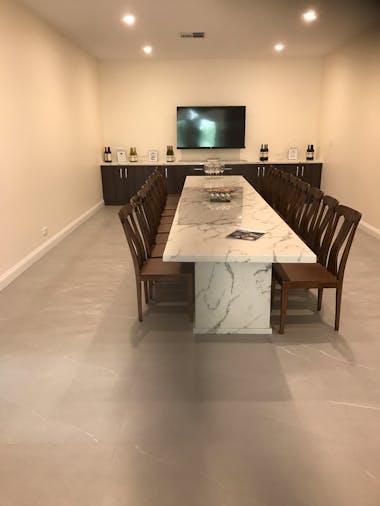 Overview
Burge Family Winemakers is a boutique winery established in 1928 making estate grown wines from its 10 hectare vineyard.

Our focus at BFW is on low yielding, high quality crops, the resulting wines continue to receive critical acclaim within Australia and overseas, with demand constantly outstripping supply.

All of our grapes are estate-grown, with Shiraz, Grenache, and Mourvedre (and blends containing these varieties ) and Semillon producing stand-out wines.

A visit to the our Draycott vineyard on the outskirts of Lyndoch is a must for any wine lover serious about the very best the Barossa has to offer in terms of single vineyard estate wines.

We are open Mondays, Thursdays, Fridays and Saturdays 10am to 5pm.