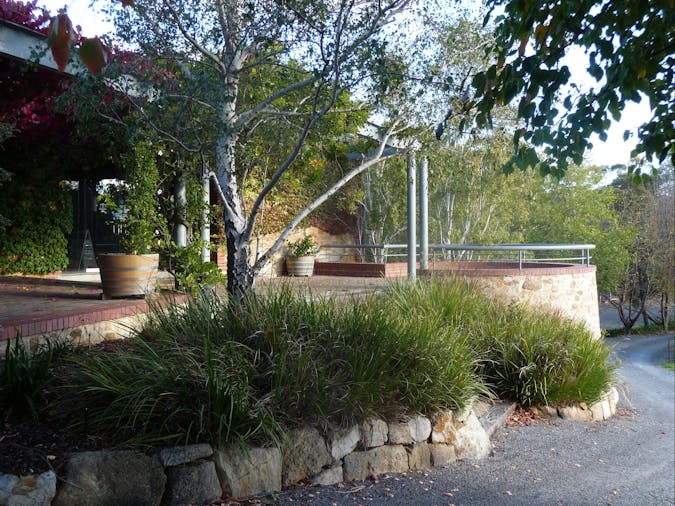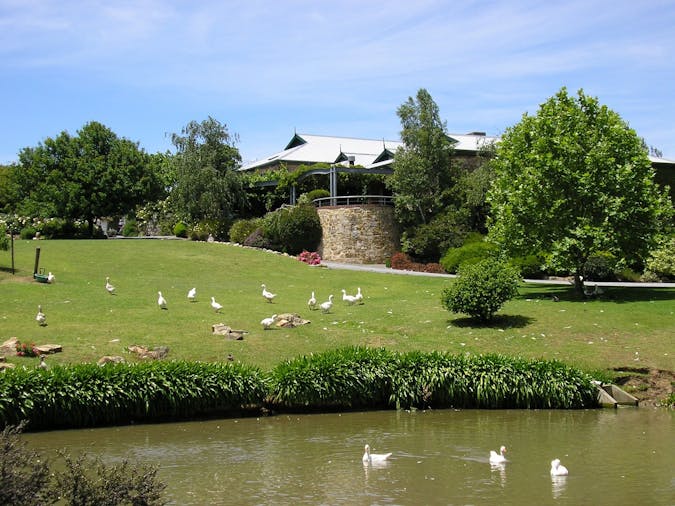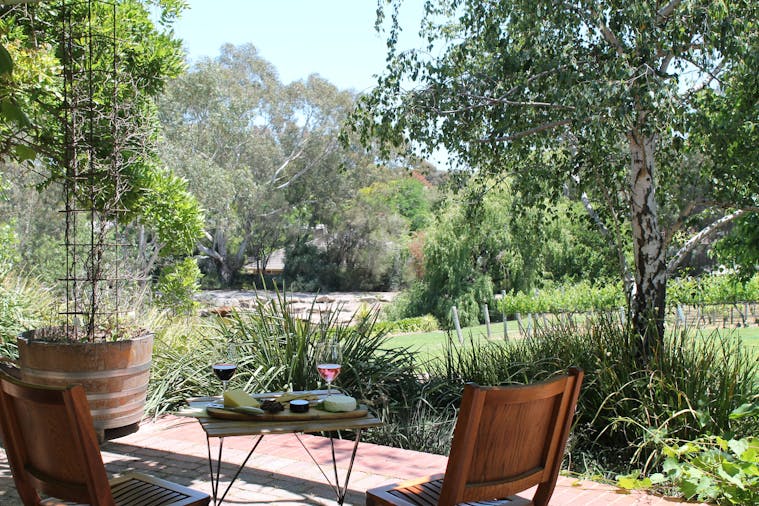 Overview
Geoff Merrill Wines is situated at the historic Mount Hurtle Winery-dating back more than 100 years to 1897. Geoff purchased the beautiful, but run down property in 1985 to restore the winery and vineyard to its former glory to cope perfectly with the rigors of modern day winemaking. A large family of geese and ducks also inhabit the winery grounds and dam near the front entrance to the estate.

Geoff Merrill's winemaking philosophy is to produce wine that allows regional, varietal and vintage expression, without excessive winemaker intervention.
Great wine is a matter of balance and his passion for subtle, elegant and harmonious flavours in wine is well documented.
He believes that maturation, both in barrel and particularly in bottle, prior to release, plays an important role in achieving this aim.

The winery's product range consists of three tiers, including a premium regional selection, the reserve selection, which are a careful selection of exceptional barrels held for extended maturation in our cellars and the pinnacle, Henley Shiraz.