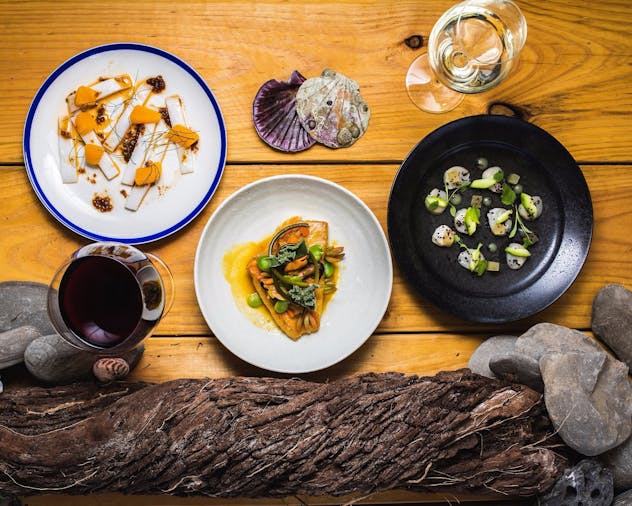 Overview
Sunset Food and Wine is a modern bistro which overlooks the beautiful American Beach.​
It was the first restaurant on Kangaroo Island to be awarded one Chef Hat from the Australian Good Food Guide in 2017 which it maintains today. ​

With access to so many quality local ingredients, we work closely with food producers and growers from Kangaroo Island and South Australia, only using what is in season and what is at its very best.