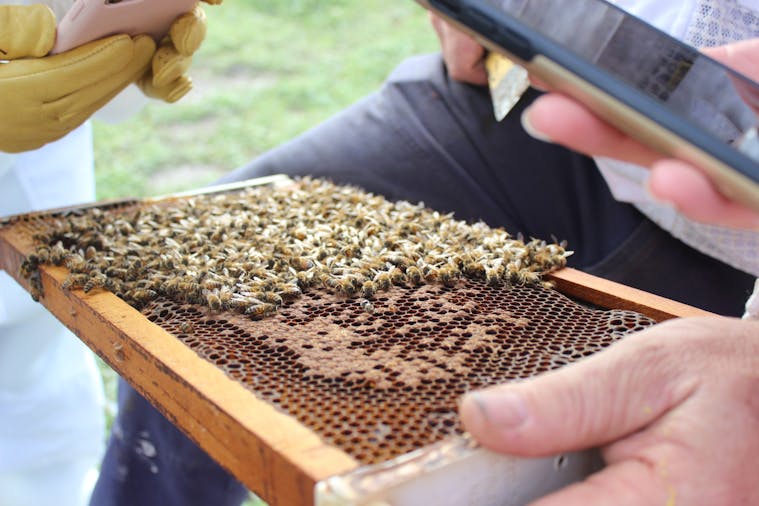 Kangaroo Island Living Honey
Overview
Kangaroo Island Living Honey is a small family run business.
We currently have approx 200 productive hives, and on a good year we extract up to 20 ton of Organic honey. Some of these hives will be on the farm.
Our Aim is to produce products of the highest standard and as natural as possible.
Shawn Hinves, the beekeeper loves his bees and the facinating products that they create and he wants to share their amazing story with everyone that visits.
The business is part of our home surroundings, and so when you arrive it is a very relaxed and casual atmosphere. There are farm animals and pets to play with and will welcome all that visit.


Features
SA Tourism Kangaroo Island