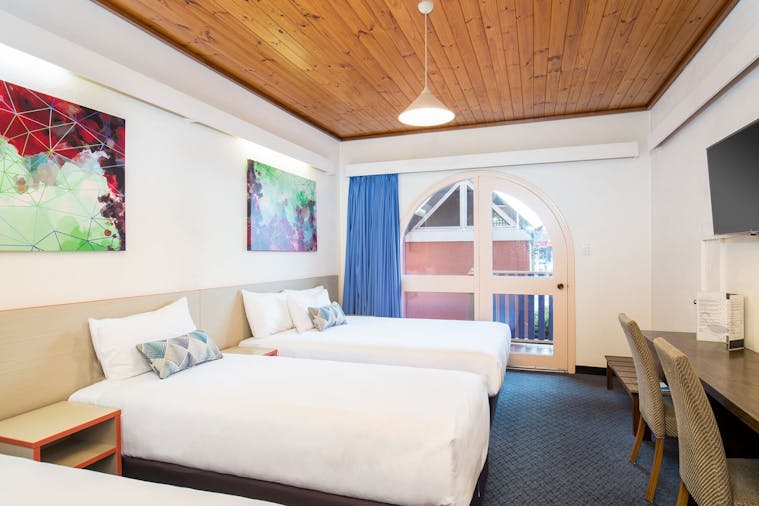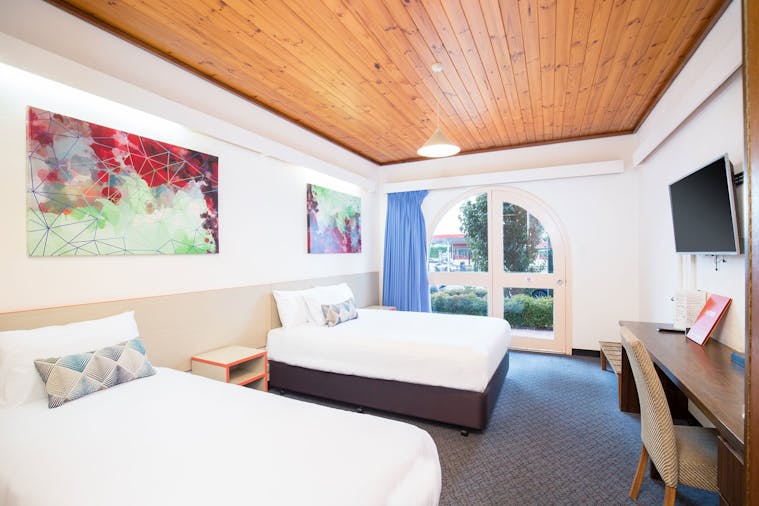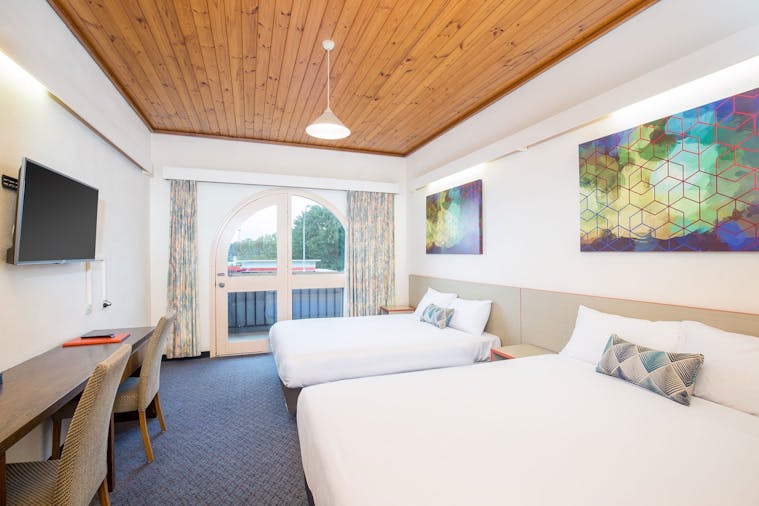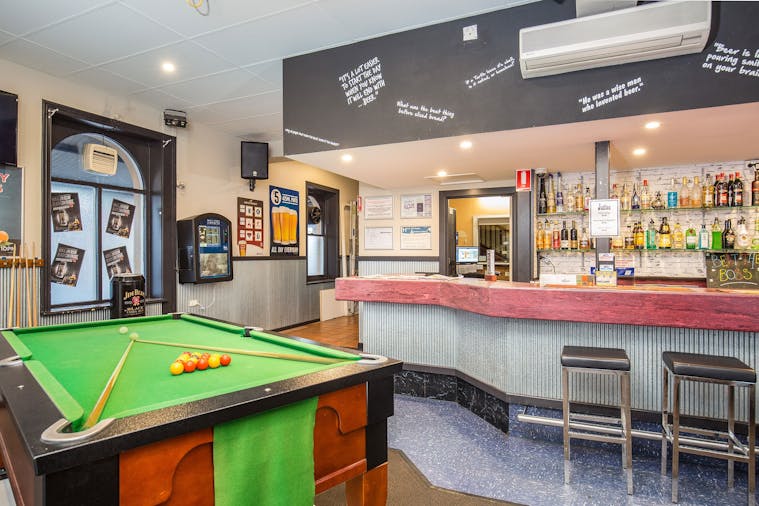 Federal Hotel - Mount Gambier
Price from $109
Overview
Nestled in the South-East corner of South Australia, The Federal Hotel Motel offers guests a chance to see all that Mount Gambier has to offer without breaking the bank. We offer 13 comfortable and modern accommodation rooms, 10 with en suite bathrooms, and 3 with access to shared bathroom facilities. All rooms feature air conditioning, tea and coffee making facilities and a bar sized fridge to store food.

Visitors to the motel also have access to hotel facilities including our delicious House of Schnitzel restaurant and our Sports Bar. You'll also have easy access to the town of Mount Gambier and the famous 'Blue Lake', which changes colour dramatically every year.

When you're visiting Mt Gambier, make sure you stay at the Federal Hotel.
Booking.com Traveller Rating
Price
From $ 109 to $ 250
Price includes free on-site parking and complimentary WiFi