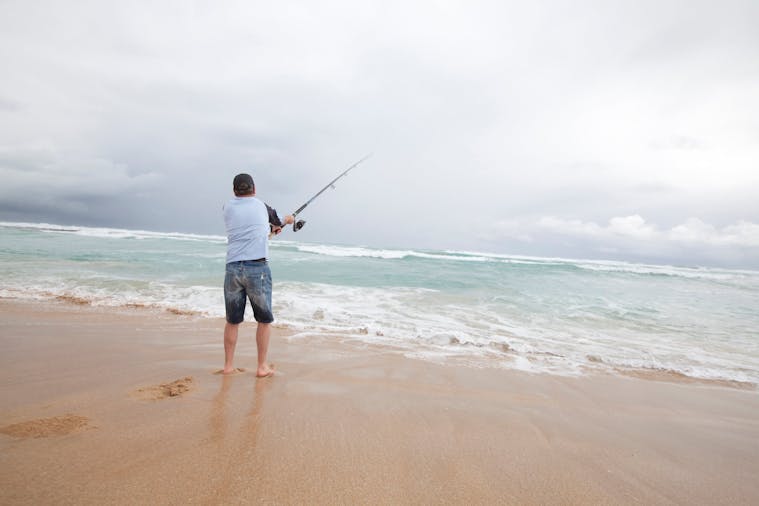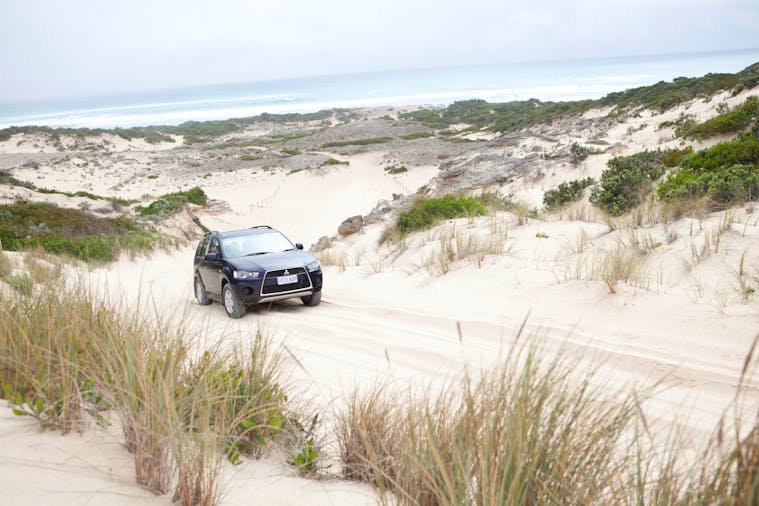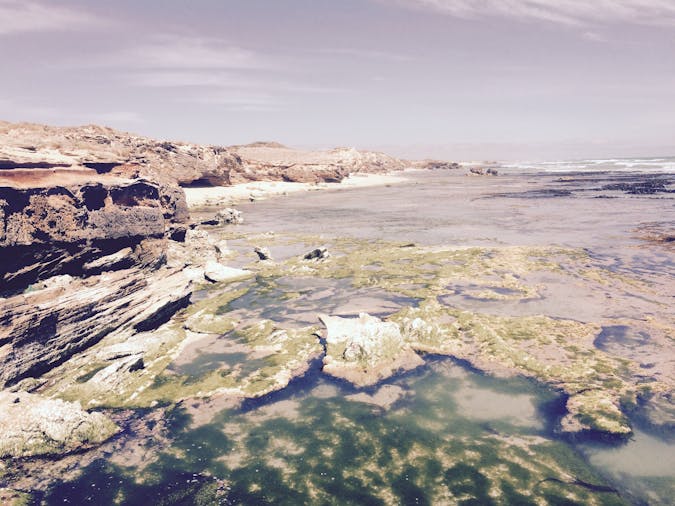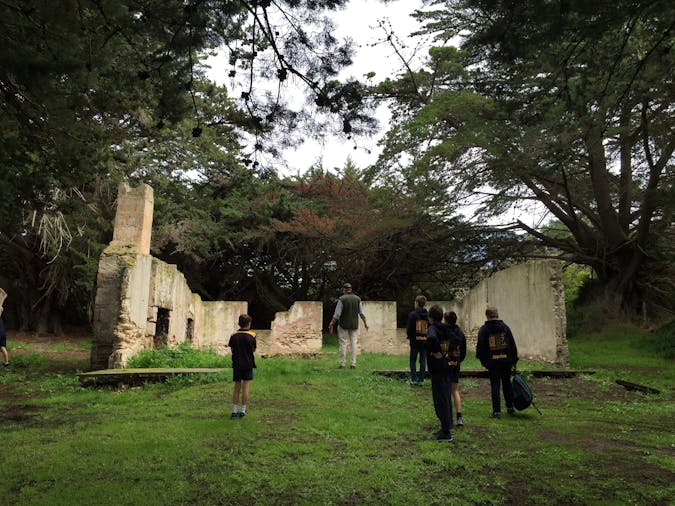 Canunda National Park
Price from $0.00
Overview
Discover a spectacular coastline of cliffs and long stretches of surf beaches in Canunda National Park. Featuring a diversity of coastal habitats, Canunda offers great opportunities to enjoy bushwalking, observe local birdlife, surf the waves or snorkel among the fish.

The northern section of the park is characterised by limestone cliffs, sea stacks, offshore reefs and low dense scrub, whereas the southern section is dominated by mobile sand dunes and stretches of beach which are backed by low foredunes. Evidence of the Boandik Peoples, who regularly camped along the coast, can be seen throughout the park.

The 40km coastline offers great fishing opportunities. Depending on the season and ocean conditions, mulloway, salmon, sharks or rays may tempt a bite. Try your luck off the rocks where sweep, abalone and crayfish may be caught.

Four-wheel driving is possible along the full length of the park by following the marker posts through the dunes and along Geltwood Beach.

Camping fees apply in this park and the way that you can pay has changed. Please book and pay for your camp site online before you go.

Cash self-registration stations are no longer in use in this park.
Price
From $ 0.00 to $ 16.00
Vehicle entry to this park is free. Camping is available for $16 per night (per vehicle).