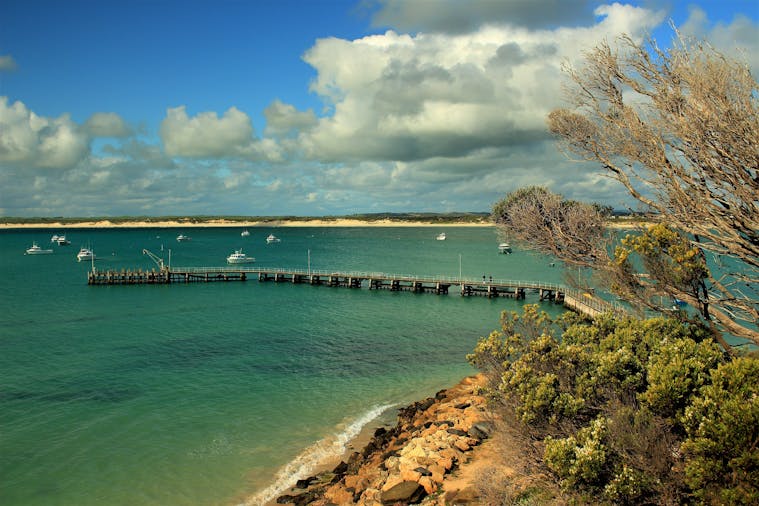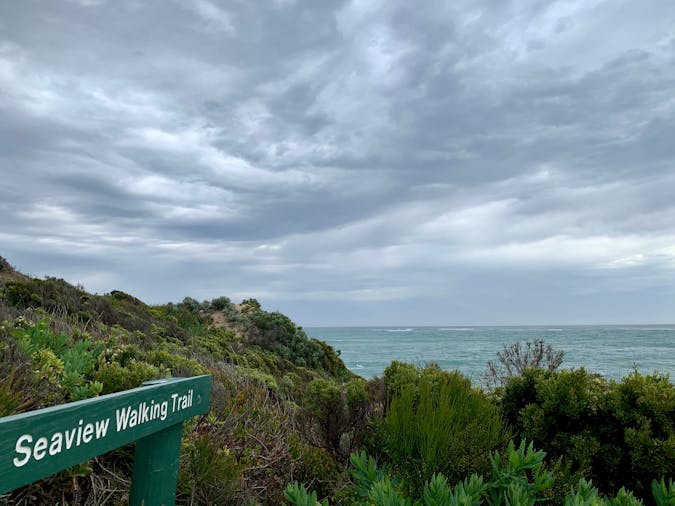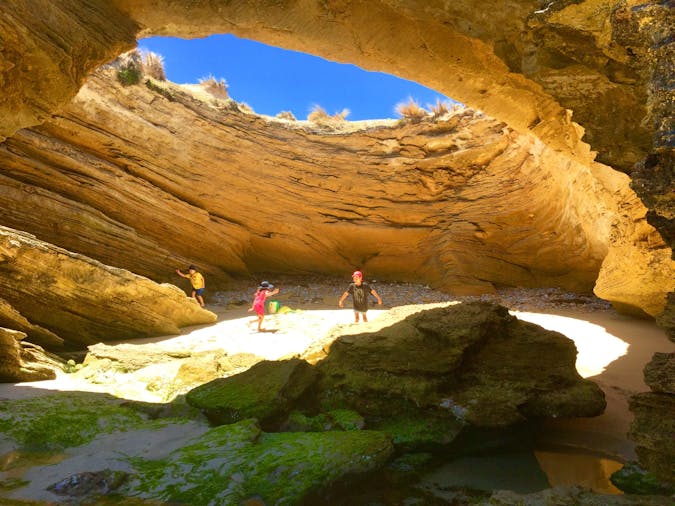 Overview
Southend (formerly known as Grey Town and Grey) is a town and locality in the Australian state of South Australia located in the south-east of the state on the southern shore of Rivoli Bay about 324 kilometres (201 mi) south-east of the state capital of Adelaide.

The site of the town was selected by George Grey, Governor of South Australia before his departure in late 1845 and was approved by his successor, Frederick Robe, on 19 March 1846 with the town being laid out by Thomas Burr, the Deputy Surveyor-General later in 1846. The town was originally named Grey Town which changed to Grey in 1912 and then to Southend on 21 October 1971.+

It is a spectacular seaside town, lovely trails and walks along the clifftops, adjoining the Canunda National Park. Ideal Fishing & Swimming Locations - Fun for all!
Features
Bar
Barbeque
Boating Facilities
Cafe
Caravan / Camper Trailer / Campervan Sites / Campsites
Carpark
Coach Parking
Family Friendly
Food and Refreshments
Kiosk
Lookouts
Parents Room
Pet Friendly - Enquire
Picnic Area
Public Toilet
Showers

Broadband Internet Access

Disabled access available, contact operator for details.