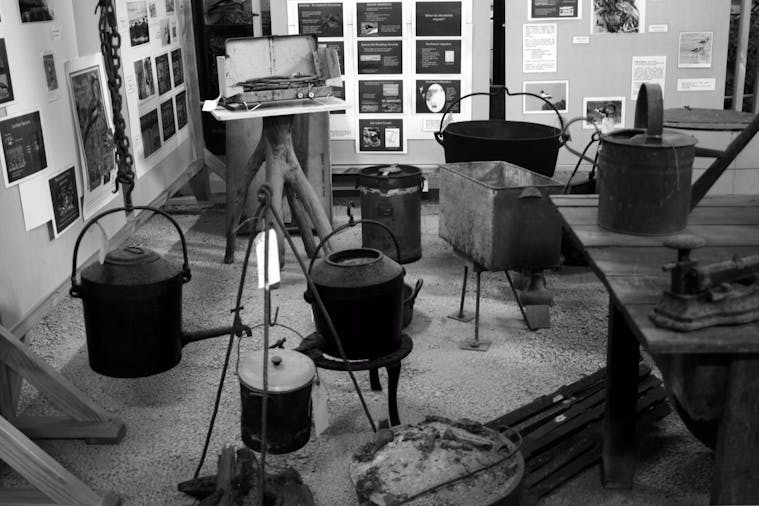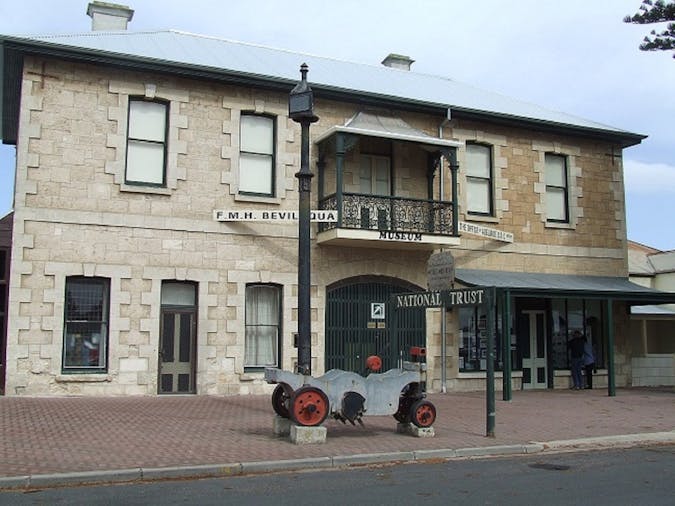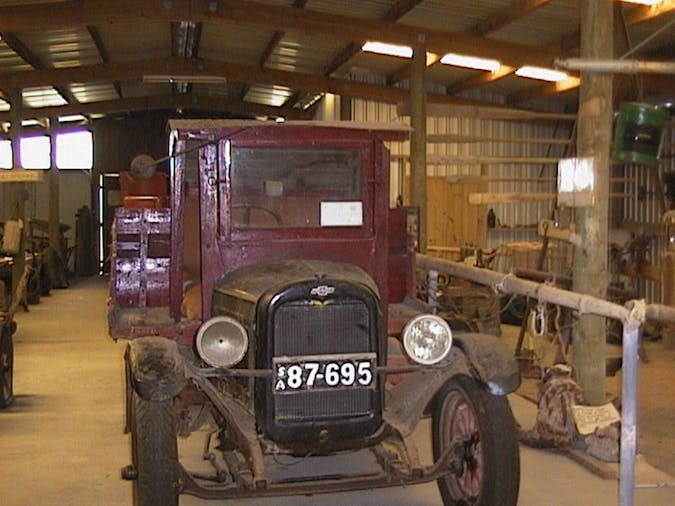 The Old Wool and Store Grain Museum Beachport
Overview
Recounts the story of the districts past, including an insight into Beachport's whaling and fishing history. Displays of blacksmith tools, farming and fishing gear, relics from local shipwrecks, copies of diaries and early household equipment. Upstairs rooms have all been furnished in the manner of the period of the building.
The building also houses the local secondhand shop with books, plants, games and toys for sale.



The Museum is looking at re-open early July.
Features